Innovate. Educate
Young teacher, passionate about pedagogy!
117Uploads
42k+Views
22k+Downloads
Young teacher, passionate about pedagogy!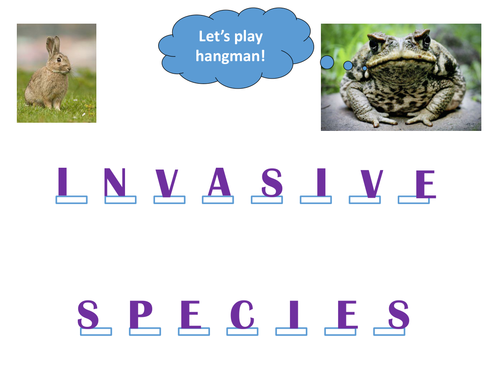 Used with a high ability year 10 class. - case study sheets (end of ppt) printed out in sets for each table, to allow students to answer the questions on the ppt.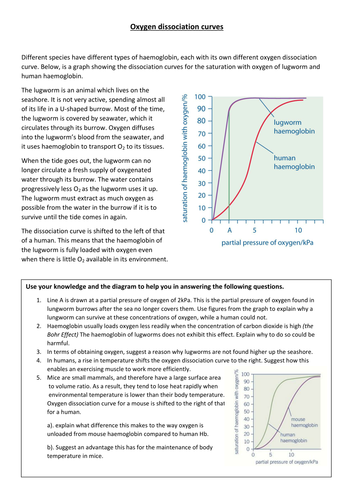 Used with a high ability year 12 group as part of the mass transport topic. Used the 'Grilled Cheese' font, so titles may need changing if you do not have this font on your computer.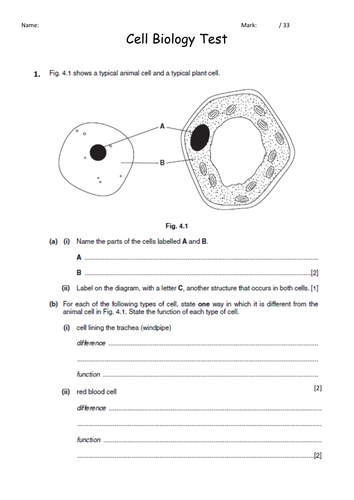 Designed for use with high ability year 9 class to cover the new GCSE scheme, mark scheme included. Have not included a question on cancer, as members of this class have recently lost family members.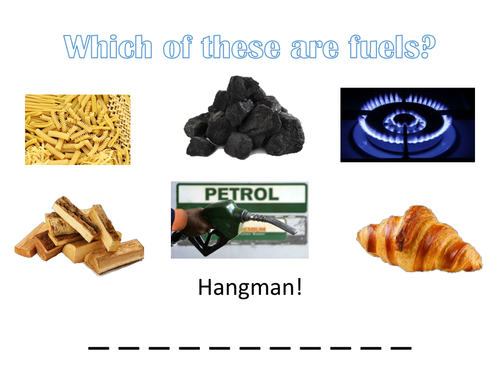 Lesson used to introduce respiration. Includes practical with yeast, leads to conclusion that respiration requires glucose.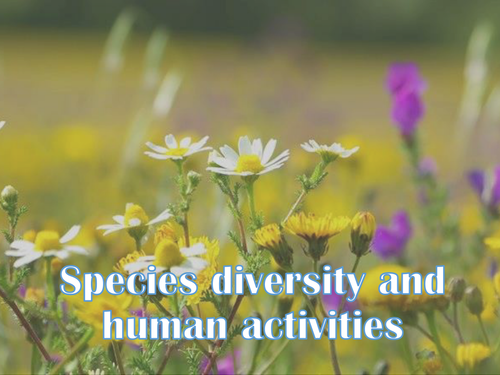 Used with high ability year 12 class to go through the impacts of farming on diversity within an ecosystem - in conjunction with the Oxford A level Biology textbook.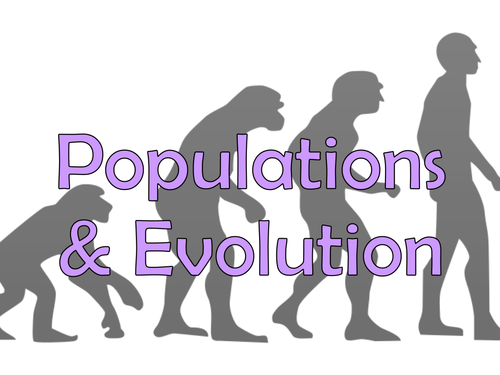 Used with high ability year 13 class. Covers key definitions, Hardy-Weinberg, Natural selection and Speciation. Practical activity to demonstrate the example of Peppered Moths. I also used a circus activity with 15 questions on HW equilibrium. I laminated the questions on separate sheets, with the answer to the previous question on the back, and spread these around the room for students to have a go at.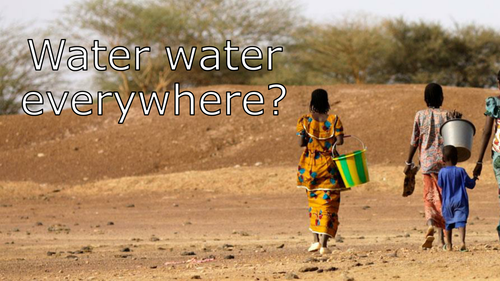 Year 7 Science lesson with cross-curricular themes. Practical where students are given a sample of muddy water and need to consider how they would clean this. After having an initial brainstorm, then give them the equipment and see if they can use this to draft their method. Link to citizenship, as students consider the work of Water Aid, and the global issue and consequences that arise from lack of clean drinking water. Very thought provoking lesson, and encourages students to think deeply on the subject matter. Students really enjoyed the challenge of this lesson. Was rated outstanding by observer.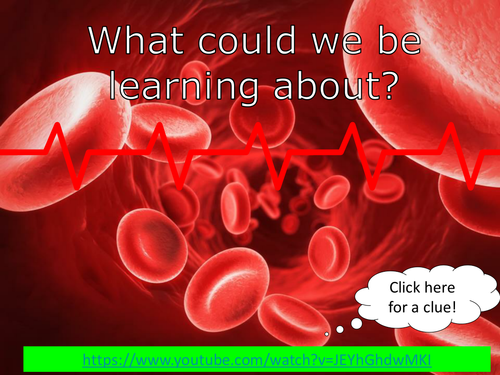 Fun 100 minute session on the heart and blood vessels - could be expanded or reduced. Students to learn about the structure of the heart through a memory recall drawing challenge and a dissection. Video links to support learning. Cryptogram challenge for students to learn about the blood vessels.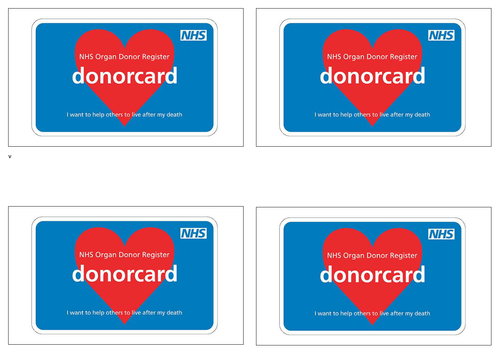 Lesson to a mixed ability year 7 group, 100 minute session but could be adjusted. Market place activity, using differentiated booklets. AfL Dice game. Followed by more ethics based activities, looking at how doctors can make the decision of who receives a donor organ. Developing higher order thinking skills (Bloom's) by ranking and justifying ideas. Donor cards to be printed, and used as exit pass for 3-2-1 plenary.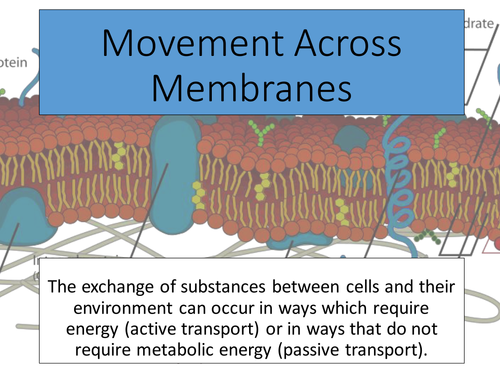 Used with year 12 class over a series of lessons to cover: - Simple diffusion - Facilitated diffusion - Osmosis - Active Transport Presentation to introduce learning in Science. Gets pupils to reflect on science in Primary schools and discuss their anxieties/excitement for secondary school science. In small groups, use A3 paper for pupils to draw their mental image of a scientist. 99% will go with the mad scientist stereotype. Look at each other's drawings, and then go through some images of 'real-life' scientist, to get pupils to reconsider their initial stereotype - making the point that we can all be scientists as we make hypotheses, analyse, and consider solutions. Skills sort (I laminated these) - Which skills are most important to a scientist. Pupils work in small groups, and generate excellent discussion, with teacher playing devil's advocate. Gets pupils to think about how scientists actually work. Finally pupils can redraw their scientists, annotating diagrams with the key skills which a scientist may showcase! Really fun lesson.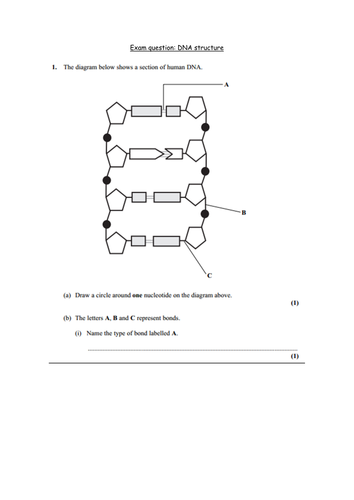 Used with my Year 12 class to introduce DNA and RNA, and to cover DNA replication.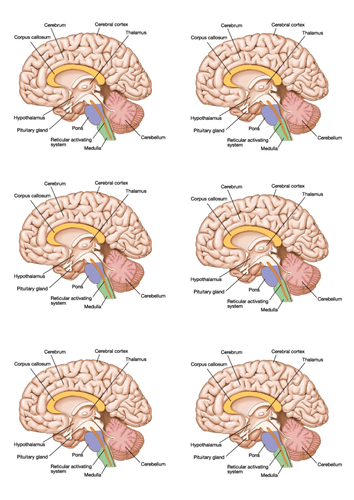 Used with high ability year 10 class. Links to nervous disorder charity websites which all contain interesting videos which can be watched with the class.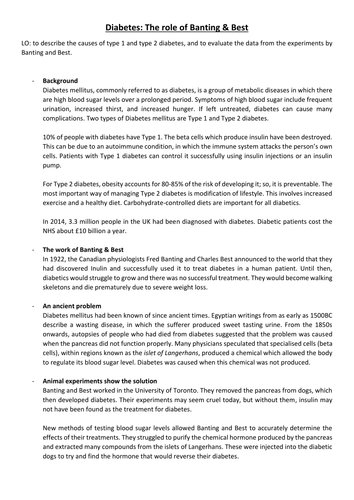 Used with high ability year 10 group - an activity to test comprehension and understanding from previous lesson on Insulin and diabetes. Could support less able pupils through accompanied use of a textbook.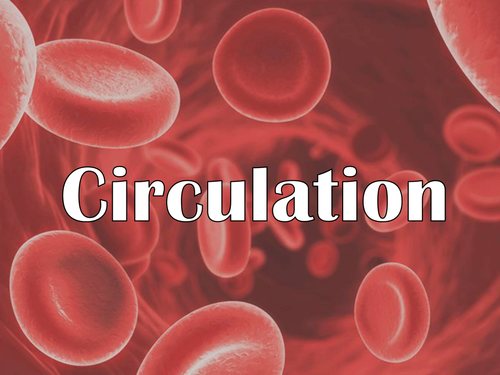 Used with a high ability year 12 class over the course of several lessons, as part of the Mass Transport topic. PPT includes: - structure of the heart - cardiac cycle - valves - blood vessels - tissue fluid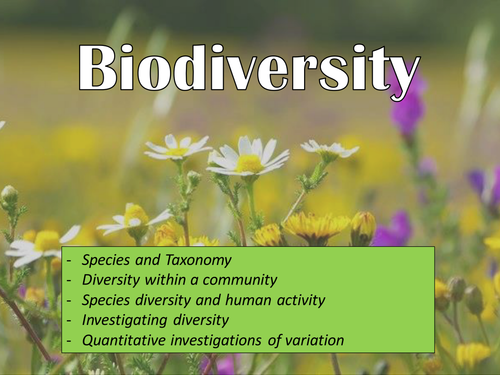 Used this powerpoint with my high ability year 12 class, alongside a number of worksheets (adapted from other TES authors, or using past exam questions). - Species and Taxonomy - Calculating diversity - Molecular techniques to investigate diversity - For the slides on courtship rituals I added a sound effect (Puppy Love, by Donny Osmond). For this to work on your computer you would need to save this song as an mp3 (using a youtube converter) and add it to the slide.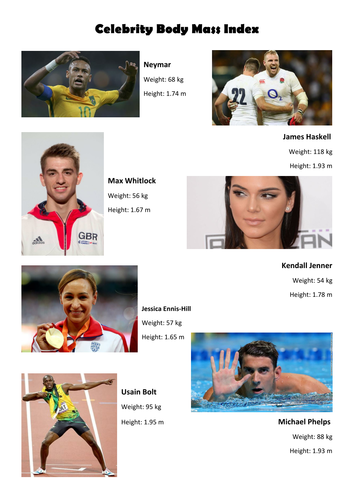 Designed for high ability year 8s - in small groups, pupils use the provided information to plan a mini 'lesson' on their allocated deficiency. One pupils stays at their station to teach others - the rest move around the room, learning about the other deficiencies. They then return to their group, and teach their presenter about what they have learnt. Move on to look at BMIs, with some celeb data. Pupils are prompted to consider how this may not be a reliable measure of health. e.g. rugby player categorised as obese.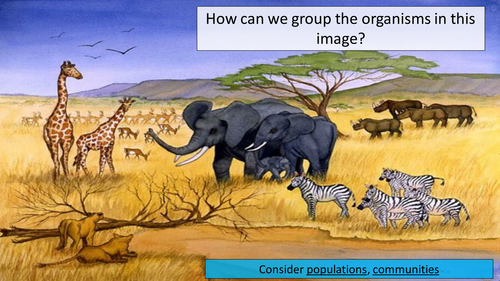 Year 9 - iGCSE Biology, higher ability. Lesson on human populations and limiting factors which affect population growth. Cover bacterial sigmoid curve (to be printed for students). I used an old sheet of exam questions (not uploaded) to test their understanding of growth curves. Next lesson: to look at population pyramids.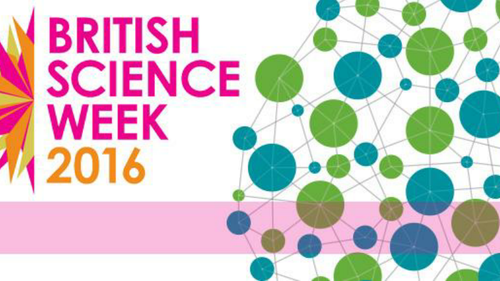 British Science week 2016 This presentation explores the history of science and how it is capable of having both a positive and negative influence. It also looks at some key science talking points from 2015/2016. There is a short quiz, and finally some key questions to consider and hopefully spark an interesting discussion!