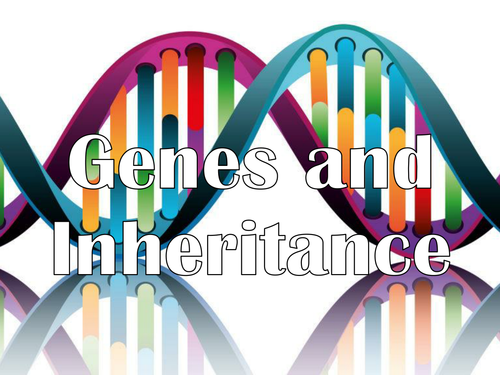 Series of lessons to include: - monohybrid inheritance - dihybrid inheritance - codominance - multiple alleles - linked genes - epistasis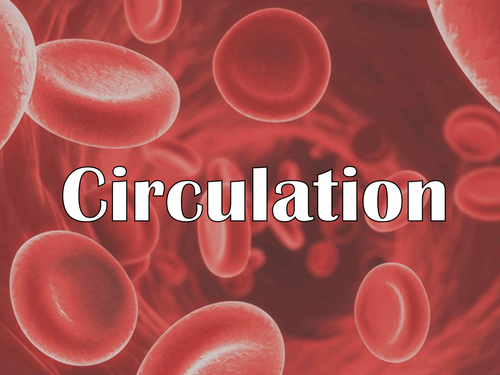 Used with a high ability year 12 class over the course of several lessons, as part of the Mass Transport topic. PPT includes: - structure of the heart - cardiac cycle - valves - blood vessels - tissue fluid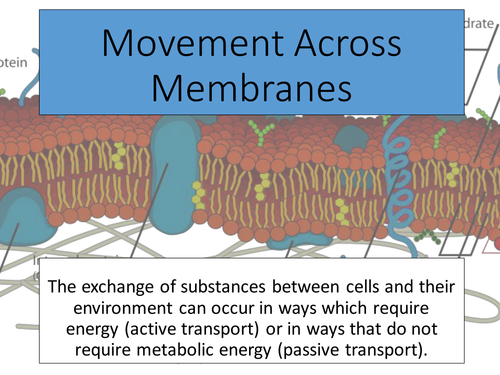 Used with year 12 class over a series of lessons to cover: - Simple diffusion - Facilitated diffusion - Osmosis - Active Transport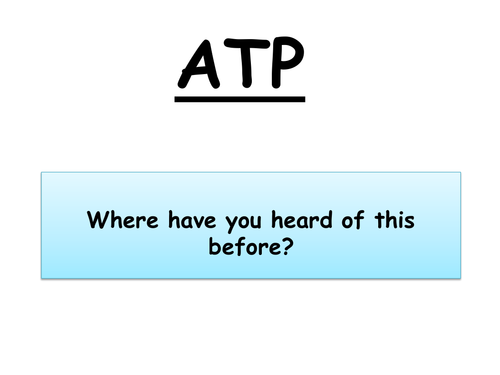 Used with year 12 class to introduce ATP. Alongside questions from AQA online resource Kerboodle.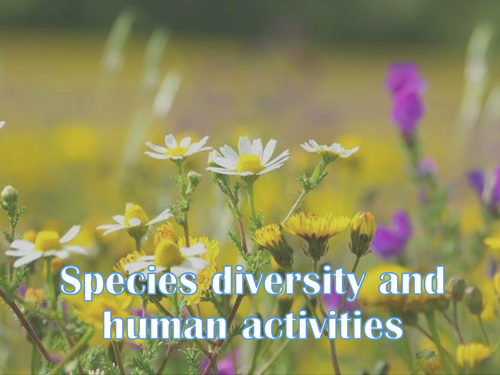 Used with high ability year 12 class to go through the impacts of farming on diversity within an ecosystem - in conjunction with the Oxford A level Biology textbook.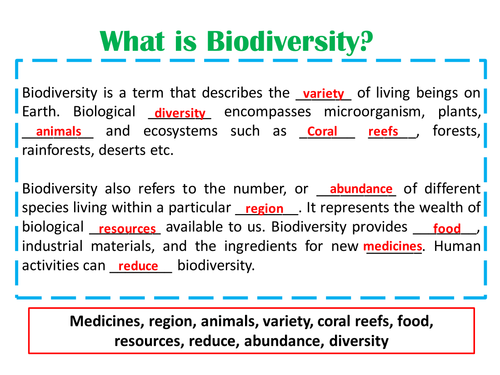 Used with high ability year 10 class to discuss bio-indicators, including Lichen and invertebrate species.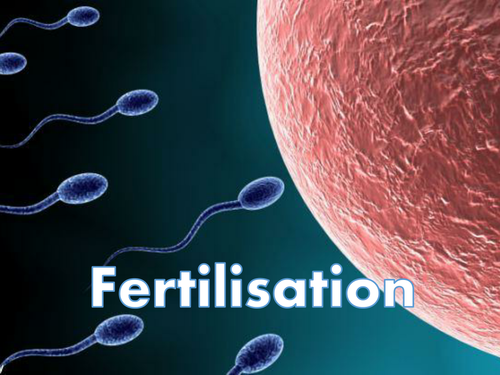 Used with high ability year 8 class, following a lesson on sexual and asexual reproduction. I chose to laminate the info sheets for use with several groups and to save future spending on photocopying! Would work really well in a school with iPads/class IT access so they could do their own research or as an extension find out about another animal.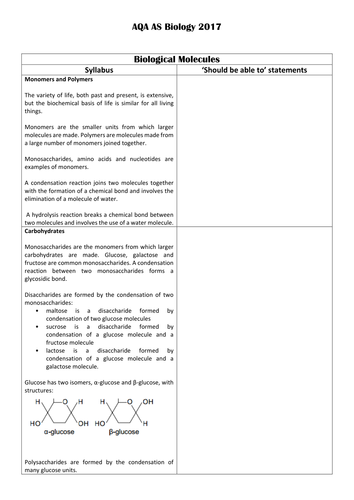 I have compiled this document using the AQA AS syllabus, for my year 12 classes to use to focus their revision over the Easter holiday.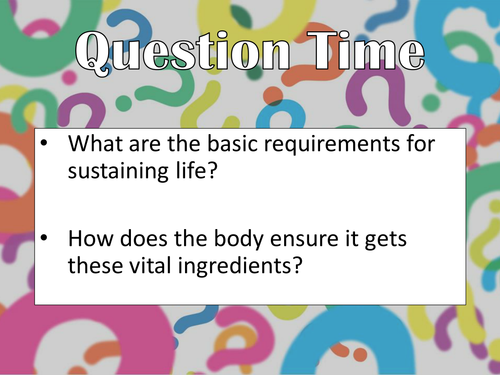 Used with year 9 and 10 classes (high ability) studying the new GCSE Biology course. The challenge sheet (shown on the ppt) near the end of the lesson was downloaded from another author on TES and is a fantastic resource (https://www.tes.com/teaching-resource/surface-area-to-volume-ratio-logic-challenge-11313026)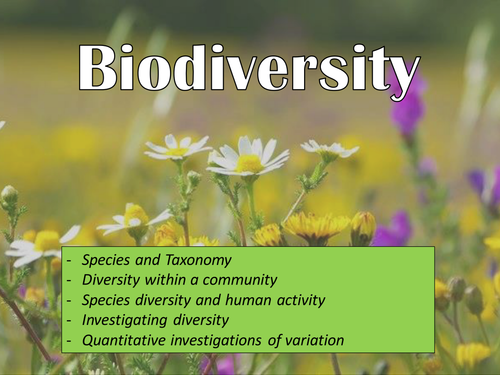 Used this powerpoint with my high ability year 12 class, alongside a number of worksheets (adapted from other TES authors, or using past exam questions). - Species and Taxonomy - Calculating diversity - Molecular techniques to investigate diversity - For the slides on courtship rituals I added a sound effect (Puppy Love, by Donny Osmond). For this to work on your computer you would need to save this song as an mp3 (using a youtube converter) and add it to the slide.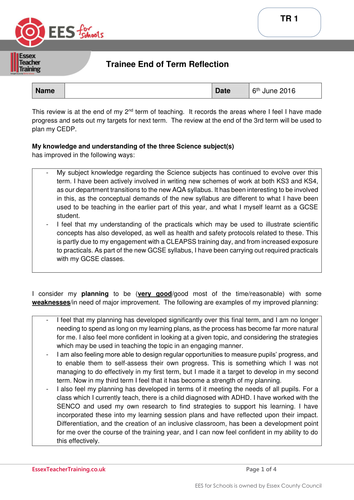 A range of reflections of both teaching experience, and professional studies courses, to support current trainees in developing their portfolio of evidence against the teaching standards.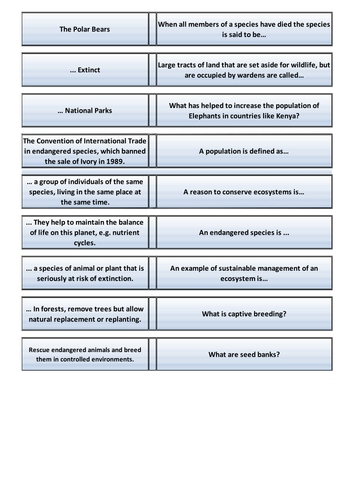 Comprehension activity to cover key areas of conservation including legislation (CITEs, SSSIs), seed banks and national parks. Loop activity which I ran as a group competition.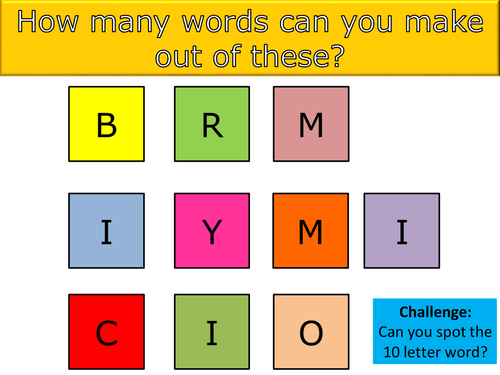 Used as part of the AQA transition course with a year 8 class, but could be adapted and used with older or younger learners.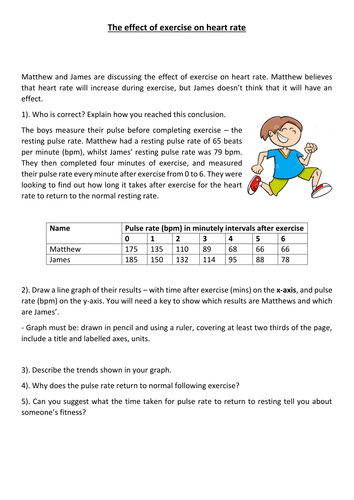 Set for a year 8 class (could be for year 7) when I was at a course, and the cover teacher did not want them to do a practical activity. Second piece of cover work included was a task to summarise learning on nutrition. Good practice for drawing graphs and analysing results.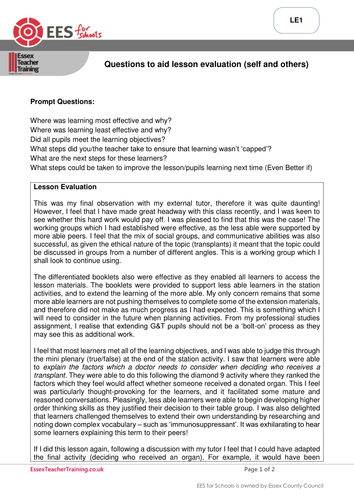 Last year I gained QTS and was graded Outstanding. I have put together a selection of reflective logs, lesson evaluations, and a lesson plan to share with other trainees. I felt particularly isolated and unsure of what to do with regards to my portfolio of evidence as a trainee, and searched desperately online to see what others had done for inspiration.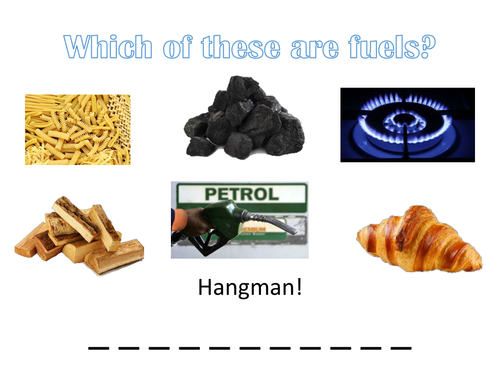 Lesson used to introduce respiration. Includes practical with yeast, leads to conclusion that respiration requires glucose.
Bundle
- Carbohydrates - Lipids - Proteins - Nucleic Acids and ATP - Digestion - Enzymes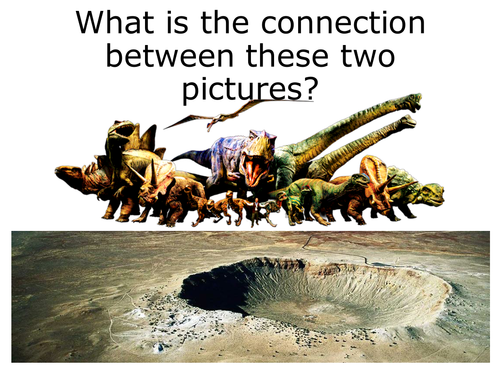 Lesson used with a high ability year 7 class. Was used over several sessions. Covers: - What are asteroids? - How the moon was formed. - Who would you take with you to a new planet if an asteroid was to hit Earth? (profession cards in ppt, I printed these on card and gave them to each group to rank in order of importance)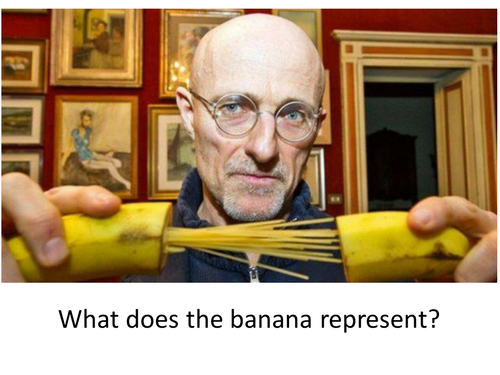 Used with a high ability year 7 class to develop their ability to evaluate different sides of an argument, and to develop constructive debating skills.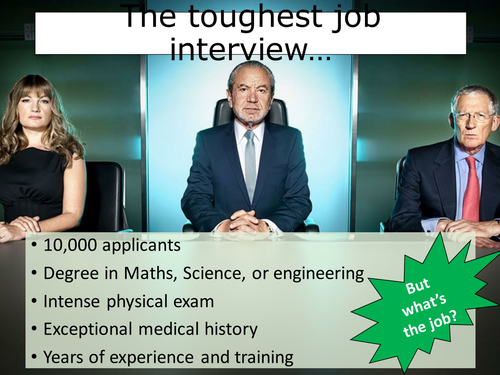 Lesson used with a high ability year 7 class. Purpose to get them focus on the skills required to be an astronaut and to consider how they are developing these skills in their own learning. Followed with a letter of application to join the Mars One project. Could be used as a reflective activity at the end of a space topic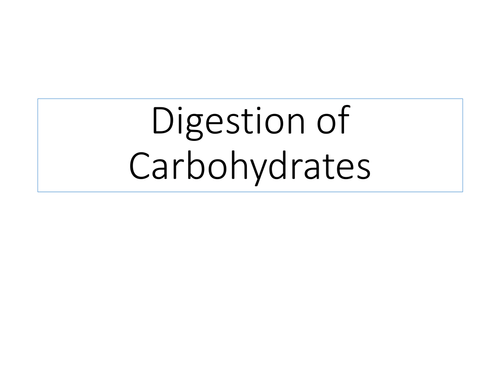 Used with a high ability year 12 class over a series of lessons to cover digestion of carbohydrates, proteins and lipids.