Innovate. Educate
Young teacher, passionate about pedagogy!
117Uploads
37k+Views
17k+Downloads
Young teacher, passionate about pedagogy!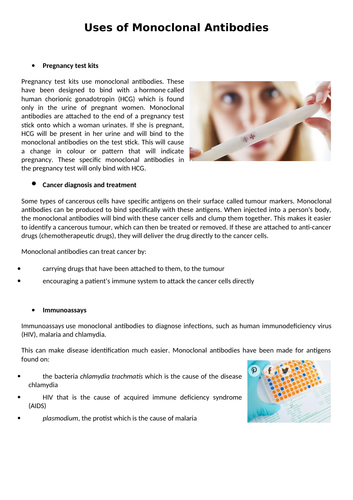 Powerpoint and Comprehension activity used with a high ability year 11 class.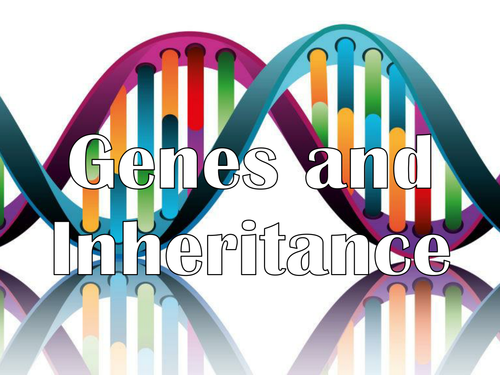 Series of lessons to include: - monohybrid inheritance - dihybrid inheritance - codominance - multiple alleles - linked genes - epistasis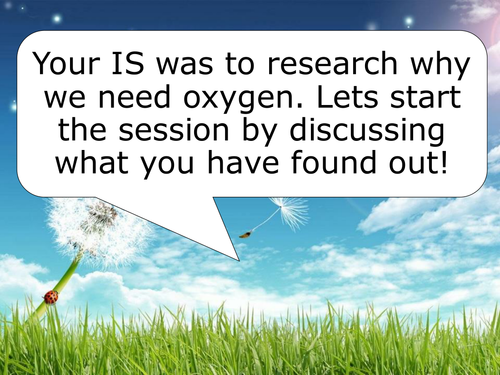 100 minute session on the effect of exercise, smoking and asthma on the lungs Could be extended over several lessons. Learners conduct a practical to measure lung capacity, and could test the effect of exercise on breathing rate Focus on graph work and concluding practical results.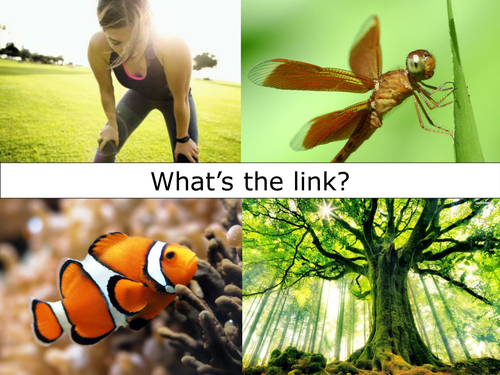 100 minute session designed for KS3 - could be expanded or reduced. Students understand the role of the respiratory system through: - true or false activity with key stats - demo of lambs lungs with bellow - ordering the sentences for inhalation and exhalation - team challenge to make a model of the system using limited resources - introduce gas exchange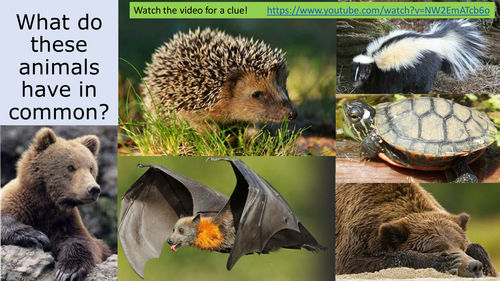 Lesson designed for KS3 to creatively approach the topic of the tilt of Earth's axis and the seasons. Using hibernation and migration to explore these concepts. Students start by watching short clip (John Lewis Bear and the Hare) Research activity on the seasons and hibernation Choice of task: produce a documentary on the tilt of the axis OR to imagine a world without seasons (choose how to present this). Lower ability could make a model to demonstrate how the tilt affects the seasons. Taboo plenary For use over several lessons to enable students to explore this area fully. Fun and interactive!!! (and highlighting the hedgehog which is in huge decline in this country)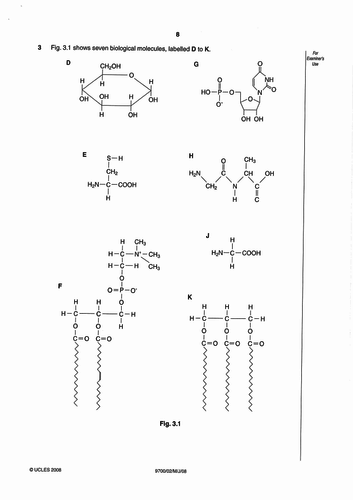 A mock paper which I have put together for our year 13 students - taking questions from a variety of years and syllabuses to avoid the usual learning of mark schemes which I tend to encounter!!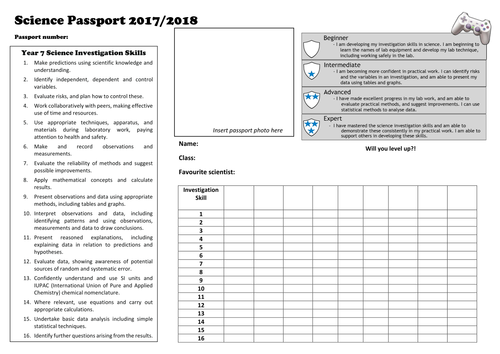 Used with my high ability year 7 class. Glued the passport into the front of their books, and added their 'passport photo' in which they drew themselves as scientists. Investigation skills linked heavily to the KS3 National Curriculum. Following a practical students write the data in the table heading, and tick off the skills they have developed/demonstrated. Could enhance this with a red amber green system to show the progress they are making towards a skill. When writing up a practical I encourage them to finish with a reflection in which they link back to these skills. I found previously they struggled to describe skills so this gives them a prompt. Aim to demonstrate each skill through a range of different practicals across the year, such that by then end they may hope to achieve 'expert' status. I produced this to link to the idea of the new A-level CPAC criteria and the idea of demonstrating mastery of practical techniques. With each new book they may receive a new passport.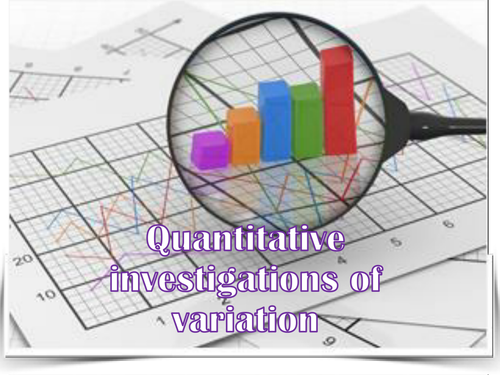 Used with high ability year 12 class, alongside the questions from Kerboodle.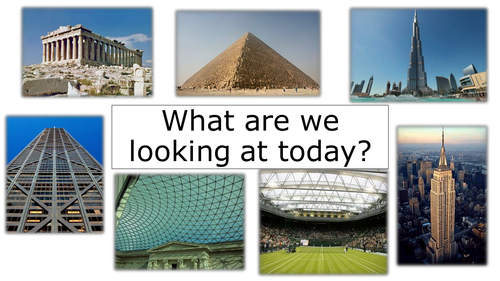 Year 7 Science lesson, focus on forces, building considerations, and developing collaboration skills. Students to consider compression and tension as forces that affect building stability. Students to think about the factors which affect your building design. Students to design and create their own structure using spaghetti and marshmallows. Students to update the 'Leaning tower of learning'. Extension activity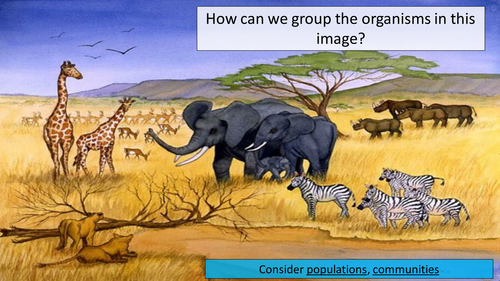 Year 9 - iGCSE Biology, higher ability. Lesson on human populations and limiting factors which affect population growth. Cover bacterial sigmoid curve (to be printed for students). I used an old sheet of exam questions (not uploaded) to test their understanding of growth curves. Next lesson: to look at population pyramids.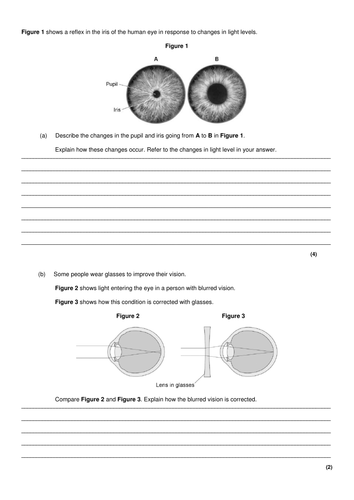 Used with high ability year 10 class. Work through SOLO levels of understanding. Accompanied by AQA textbook, but any would do/could be shown in lesson with students later demonstrating their understanding. Taught to a higher ability year 10 class over several lessons. Lesson 1 - The structure of the Heart Lesson 2 - Blood vessels Lesson 3 - Components of the blood (station activity, students collect info from around the room on the 4 components, and then apply their knowledge to answer exam-style questions).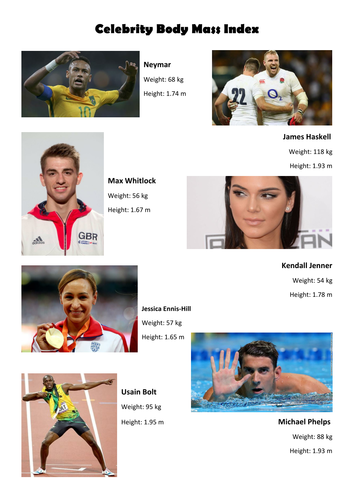 Designed for high ability year 8s - in small groups, pupils use the provided information to plan a mini 'lesson' on their allocated deficiency. One pupils stays at their station to teach others - the rest move around the room, learning about the other deficiencies. They then return to their group, and teach their presenter about what they have learnt. Move on to look at BMIs, with some celeb data. Pupils are prompted to consider how this may not be a reliable measure of health. e.g. rugby player categorised as obese.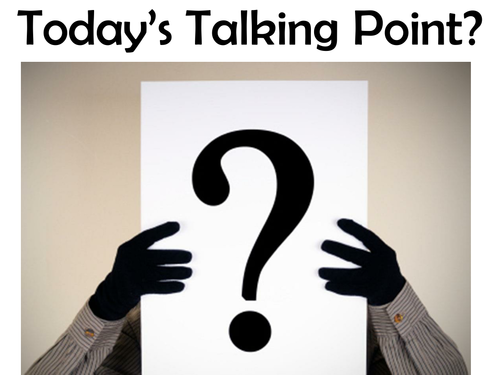 30 minute discussion based activity with my form group looking at the current clown craze, and discussing the possible implications of this. Generated much discussion. Led to looking at 'what makes a good news story'. Whilst this alongside Kim K being robber, and Brangelina breaking up, 7 species of bees have become endangered. Excellent talking point.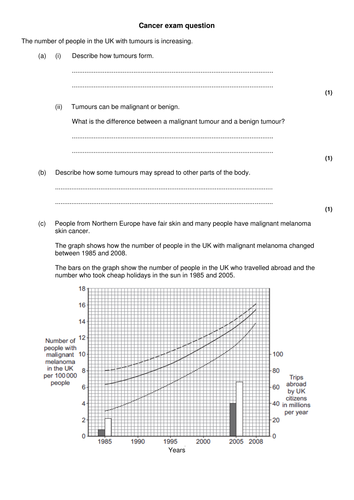 Short intro with PowerPoint presentation. Students given SOLO sheet to work through, with support from new AQA textbook. Enables pupils to develop their understanding at their appropriate level of learning, meaning some will progress through the sheet further than others.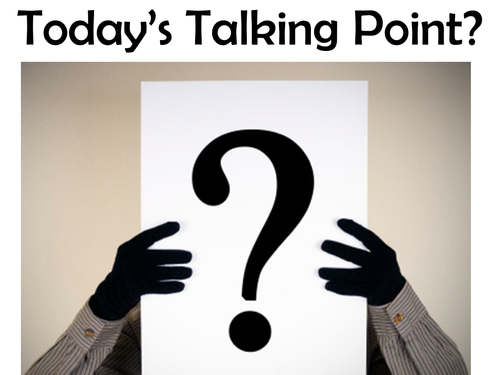 Discussion used with my form group - links to wider conversation regarding footballers returning to the game after a crime (cases of death by dangerous driving, and outcry regarding footballers being signed after their prison sentence). Worked well with the boys in my class. Powerpoint used with able year 12 class, cover monosaccharides, disacchardies and polysaccharides.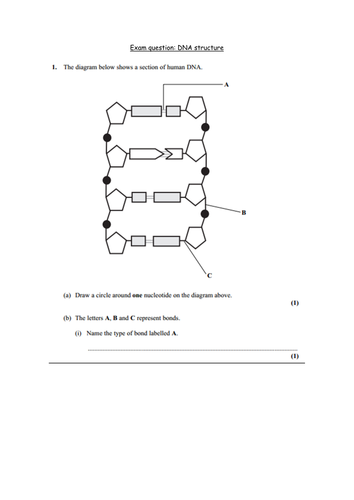 Used with my Year 12 class to introduce DNA and RNA, and to cover DNA replication.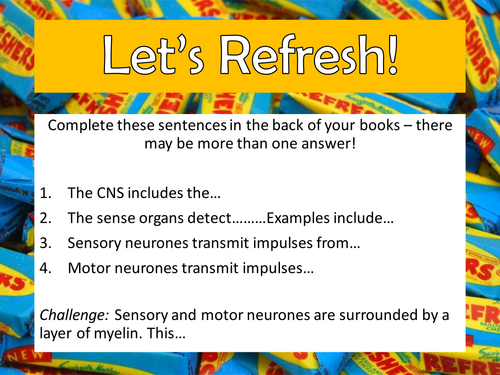 Used with high ability year 10 class. Eye diagram unlabelled (blown up to A3) given to each group, with a set of label cards. First use prior knowledge to label the diagram - assessing prior knowledge. Then move around the room collecting information on the structures of the eye, filling in the worksheet. Return to group, and use this information to have another go at labelling the diagram. Excellent means of showing progress. Move on to each label their own diagram, and discuss rods/cones - linking back to previous lesson on the Nervous system.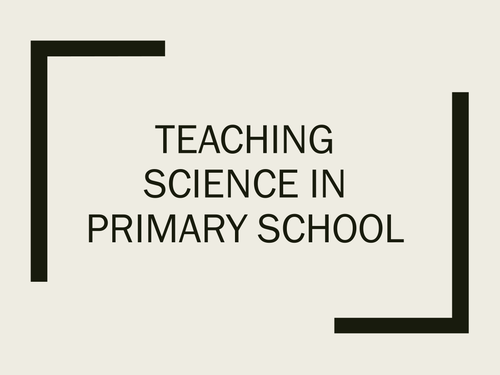 PowerPoint used with my year 12s, who were preparing to go into local primary schools to teach science lessons. Based on principles from my training year, so could be used as an intro to trainee teachers. Covers - questioning, learning styles, AfL