Innovate. Educate
Young teacher, passionate about pedagogy!
117Uploads
37k+Views
18k+Downloads
Young teacher, passionate about pedagogy!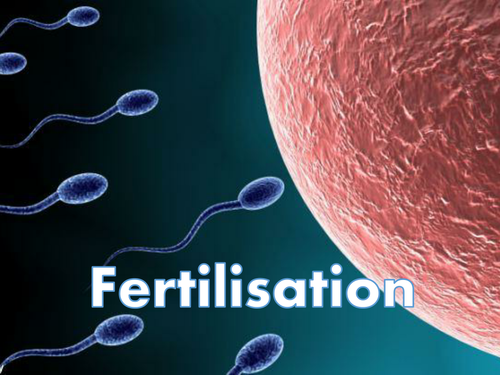 Used with high ability year 8 class, following a lesson on sexual and asexual reproduction. I chose to laminate the info sheets for use with several groups and to save future spending on photocopying! Would work really well in a school with iPads/class IT access so they could do their own research or as an extension find out about another animal.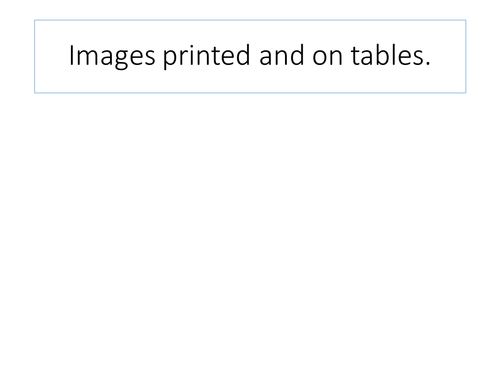 Biology lesson on theme of Conservation Starter: images printed on the tables.Students to link these to previous learning (human impact on the environment, population) and try to decipher the topic of the lesson. True/false activity - students write 1-6 in the back of their books and decide whether each statement is true or false. At the end of the session, revisit this task and allow them to change answers. Then go through altogether and see who has improved their understanding since they first did this.Amazing way to show progress! Main: group activity, each group given information pack on a species, and they work to answer the questions in the presentation and design a conservation program. Comprehension activity to consolidate learning. Plenary: conservation loop game to be completed in small groups, good competition! This lesson was graded as OUTSTANDING.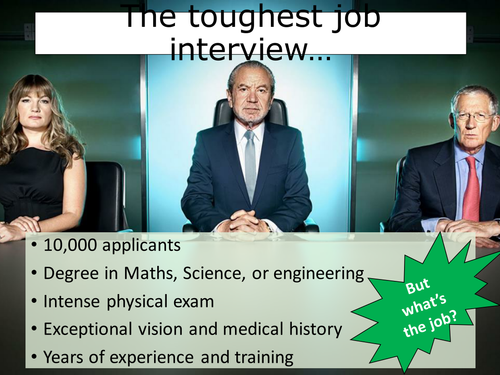 Year 7 - Topic on Space Lesson to follow the concept of applying to be an astronaut. Big focus on the skills which might be required. In small groups, students consider the profiles of different applicants, and come to a decision as to who they would hire (imagine they are working for NASA). What sort of experience and key skills are they looking for, and why? How might hobbies link to this? Focus: justifying and supporting ideas. Next students collect information on how astronauts live and survive in space. Information cards spread around the room, and there is also a video link (Kevin Fong RI Xmas Lecture). My school has iPads for research, but textbooks could also be used. Homework: choice of tasks. Students to fill in NASA application form, or to create a space survival guide for new astronauts.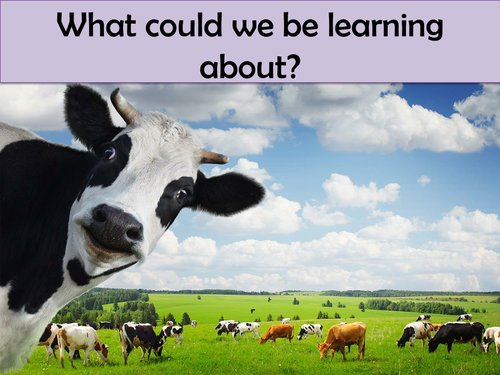 Used with a high ability year 11 class. Range of learning preferences included - videos, discussion, exam questions.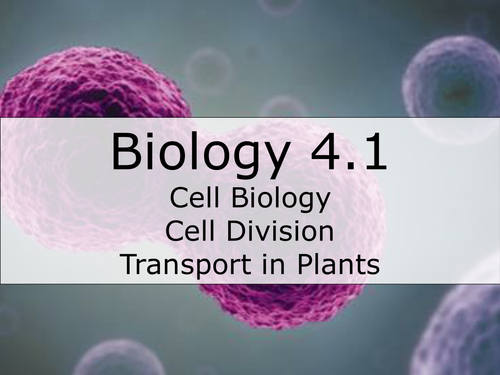 PowerPoint designed using the AQA syllabus for pupils to use to check their understanding of key concepts. Used in a lesson before their end of unit test. Pupils can identify areas they have struggled with and focus their revision on those questions. Hyperlinks to Bitesize to support less confident/able pupils.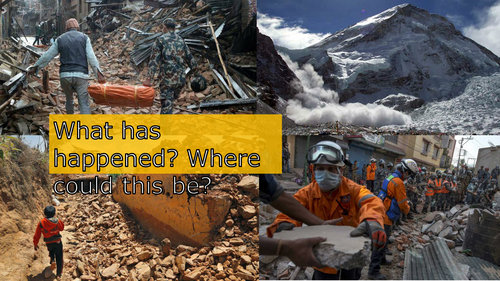 Year 7 Science lesson, could be adapted to use with other year groups Students work in groups, each group is researching a different type of plate boundary (conservative, constructive, destructive, collision). They then move around the room and teach other groups about what they have learnt. Focus if the Nepal Earthquake, and students use their learning from the lesson to explain what plate boundary there is in Nepal and why the Earthquake occurred.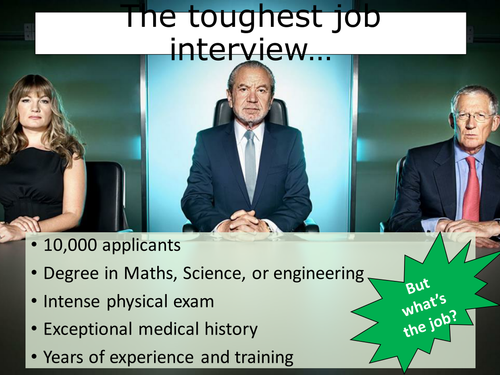 Lesson used with a high ability year 7 class. Purpose to get them focus on the skills required to be an astronaut and to consider how they are developing these skills in their own learning. Followed with a letter of application to join the Mars One project. Could be used as a reflective activity at the end of a space topic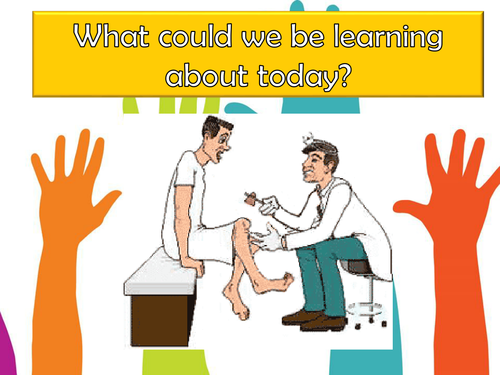 A lesson used with a high ability year 10 class. Excellent worksheet on labelling a reflex arc also used (sourced on TES). Series of resources I have used with my form this year during our weekly 30 min tutorial session. Some of these can be carried over several sessions if they generate excellent discussion.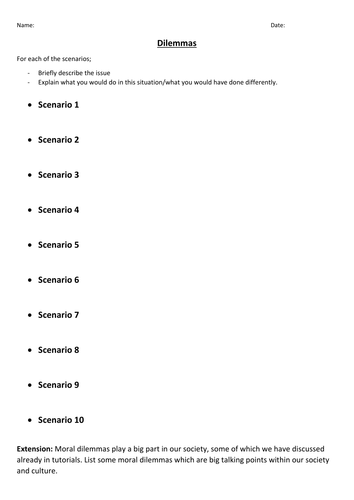 A topic I looked at with my form over two tutorial sessions. The first session, discussing what a dilemma is and allowing them to look through the scenario cards in pairs and discussing the issues, before sharing ideas as a class. The second session allowed individuals to respond more personally, recording their ideas on the worksheet. Extension to get them to link this to everyday life - what are the big moral dilemmas facing society? Session used to tie in with bullying and 'snitch' issues within this year group. To get them to think more closely about their actions and their implications and to develop decision-making skills.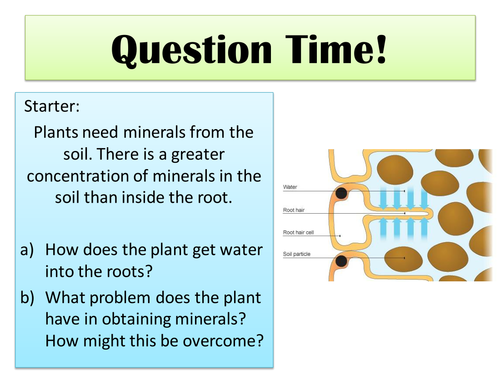 Used with a high ability year 9 class, following lessons on diffusion and osmosis. You may need to save gif of man rolling down hill (link to diffusion) and have used the font grilled cheese (may need reformatting if you don't have the font installed)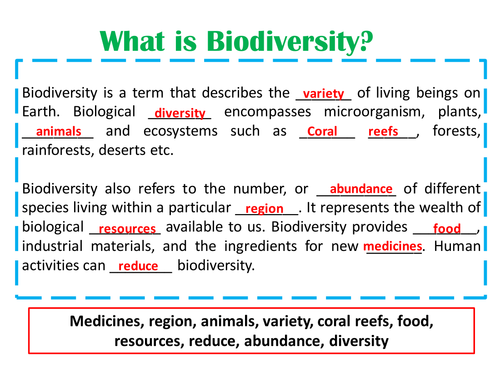 Used with high ability year 10 class to discuss bio-indicators, including Lichen and invertebrate species.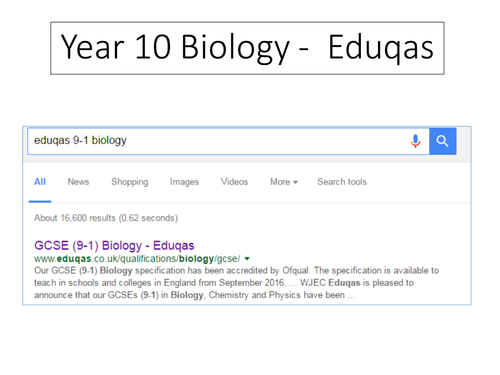 Used with a high ability year 10 group, could be amended for use with different sets.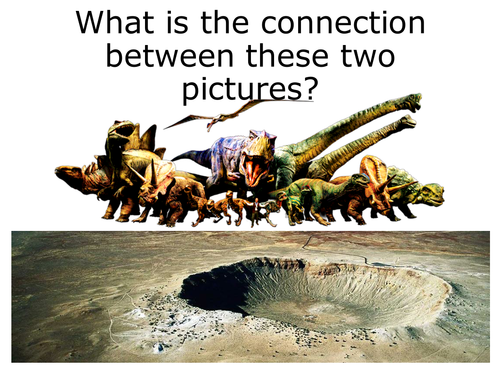 Lesson used with a high ability year 7 class. Was used over several sessions. Covers: - What are asteroids? - How the moon was formed. - Who would you take with you to a new planet if an asteroid was to hit Earth? (profession cards in ppt, I printed these on card and gave them to each group to rank in order of importance)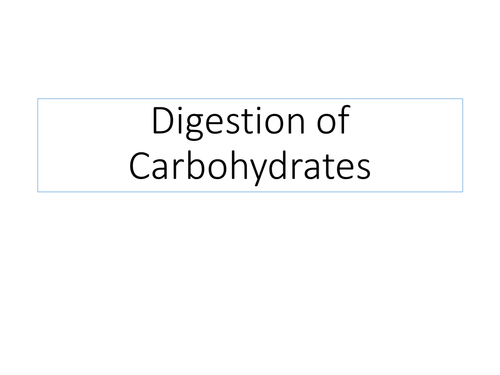 Used with a high ability year 12 class over a series of lessons to cover digestion of carbohydrates, proteins and lipids.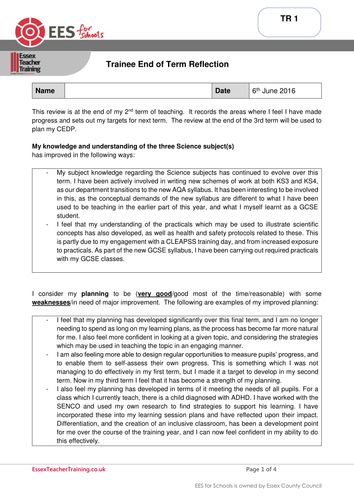 A range of reflections of both teaching experience, and professional studies courses, to support current trainees in developing their portfolio of evidence against the teaching standards.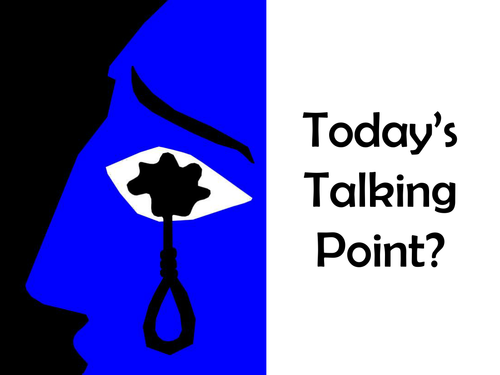 Resource used as a talking point with my form group, to discuss thoughts on the death penalty. Worked really well - they really responded to the different videos used within the presentation, and caused much mature discussion amongst the group. They were particularly interested in the law's history within the UK. Presentation to introduce learning in Science. Gets pupils to reflect on science in Primary schools and discuss their anxieties/excitement for secondary school science. In small groups, use A3 paper for pupils to draw their mental image of a scientist. 99% will go with the mad scientist stereotype. Look at each other's drawings, and then go through some images of 'real-life' scientist, to get pupils to reconsider their initial stereotype - making the point that we can all be scientists as we make hypotheses, analyse, and consider solutions. Skills sort (I laminated these) - Which skills are most important to a scientist. Pupils work in small groups, and generate excellent discussion, with teacher playing devil's advocate. Gets pupils to think about how scientists actually work. Finally pupils can redraw their scientists, annotating diagrams with the key skills which a scientist may showcase! Really fun lesson.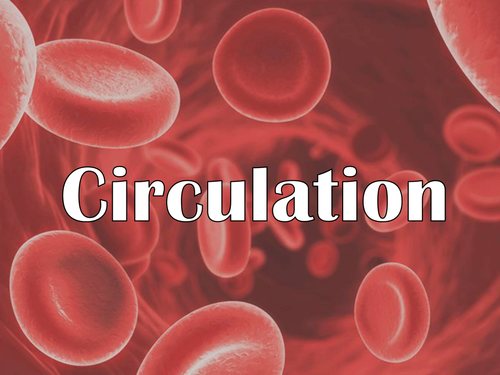 Used with a high ability year 12 class over the course of several lessons, as part of the Mass Transport topic. PPT includes: - structure of the heart - cardiac cycle - valves - blood vessels - tissue fluid