Innovate. Educate
Young teacher, passionate about pedagogy!
117Uploads
43k+Views
22k+Downloads
Young teacher, passionate about pedagogy!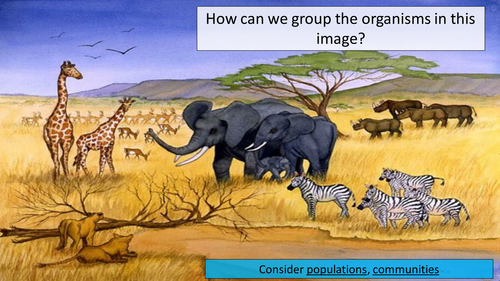 Year 9 - iGCSE Biology, higher ability. Lesson on human populations and limiting factors which affect population growth. Cover bacterial sigmoid curve (to be printed for students). I used an old sheet of exam questions (not uploaded) to test their understanding of growth curves. Next lesson: to look at population pyramids.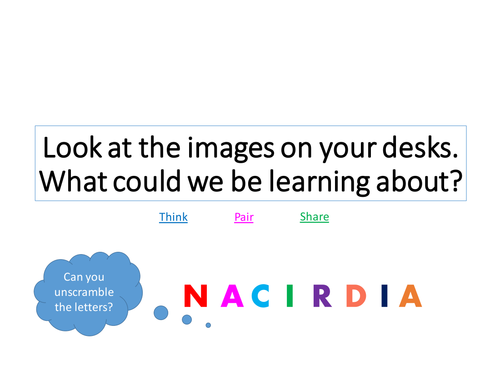 Lesson designed for Year 9 iGCSE class, high ability. Lesson plan and worksheets all included. Starter: As students enter the room, pictures laid out on the tables. Can they work out the lesson topic? Main: 4 stations set up around the room for students to consider the causes, effects, solutions to acid rain and an intro to Indicator species. Plenary: Used a word loop on acid rain and the greenhouse effect, found on Tes. Graded Outstanding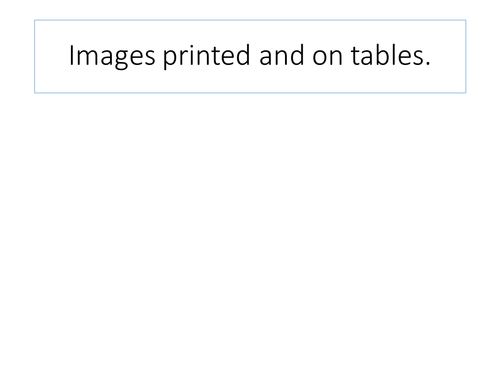 Biology lesson on theme of Conservation Starter: images printed on the tables.Students to link these to previous learning (human impact on the environment, population) and try to decipher the topic of the lesson. True/false activity - students write 1-6 in the back of their books and decide whether each statement is true or false. At the end of the session, revisit this task and allow them to change answers. Then go through altogether and see who has improved their understanding since they first did this.Amazing way to show progress! Main: group activity, each group given information pack on a species, and they work to answer the questions in the presentation and design a conservation program. Comprehension activity to consolidate learning. Plenary: conservation loop game to be completed in small groups, good competition! This lesson was graded as OUTSTANDING.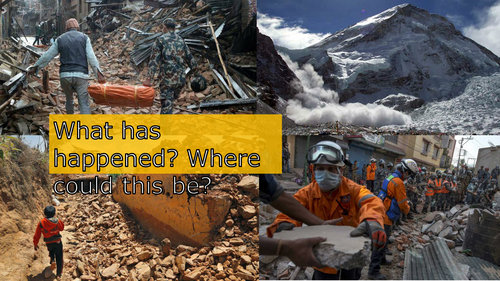 Year 7 Science lesson, could be adapted to use with other year groups Students work in groups, each group is researching a different type of plate boundary (conservative, constructive, destructive, collision). They then move around the room and teach other groups about what they have learnt. Focus if the Nepal Earthquake, and students use their learning from the lesson to explain what plate boundary there is in Nepal and why the Earthquake occurred.