Innovate. Educate
Young teacher, passionate about pedagogy!
117Uploads
37k+Views
18k+Downloads
Young teacher, passionate about pedagogy!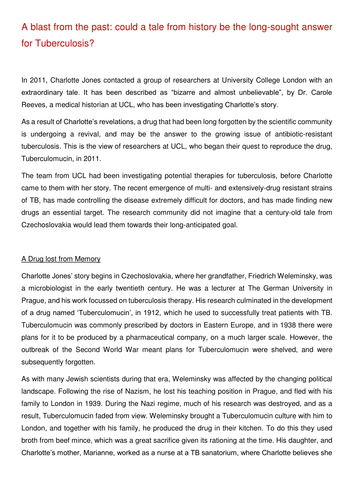 Used with my year 11 classes to develop comprehension skills in the new health and disease unit within the GCSE syllabus. Discusses new treatments away from antibiotics, as well as the antibiotic resistance crisis.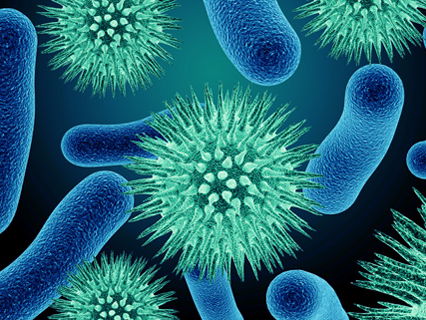 Covers: - communicable diseases - case studies on HIV/AIDS, Malaria and Chlamydia - immunity - vaccination - monoclonal antibodies - comprehension activities related to antibiotic resistance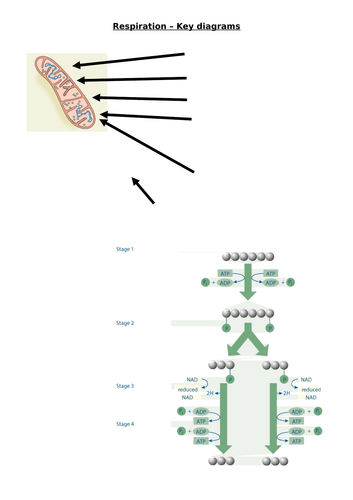 Used over a series of lessons with a high ability year 13 class. - Aerobic respiration including glycolysis, link reaction, Krebs cycle, oxidative phosphorylation - Other respiratory substrates - Anaerobic respiration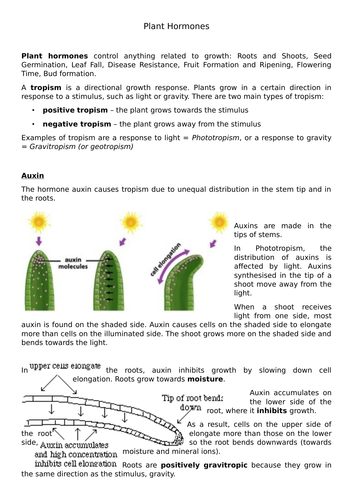 Used with a high ability year 10 group (and year 11 for revision) Used with a high ability year 13 class over a series of lessons to cover: - Types of neurone - Action potentials - Synapses - Skeletal muscle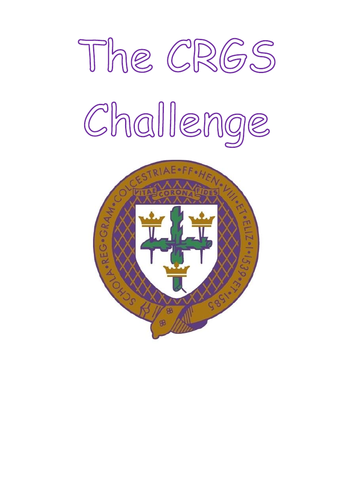 Produced for gifted and talented KS2 students to spark aspiration, and develop skills. As this is open-ended it could be used with students of any ability, as it has scaffolds and prompts to support thinking and investigation if needed. Could be used over a long period of time, to drop in and out of, or as holiday homework. There are 10 challenges, which can be completed individually in isolation, as a complete set, and in any order. A range of topics are included to develop a wider range of skills, and to capture student interest.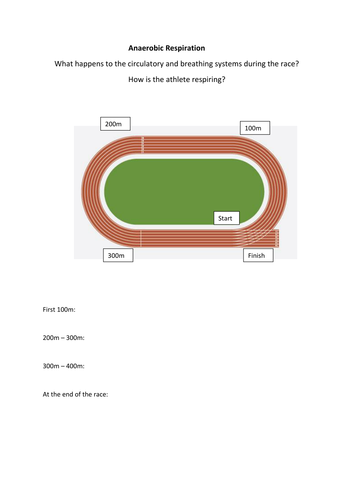 Carousel activity: pictures, equation and general info to be spread around the classroom, depending on level of ability. Demo: Yeast and glucose solution, with layer of oil on top. Delivery tube to limewater.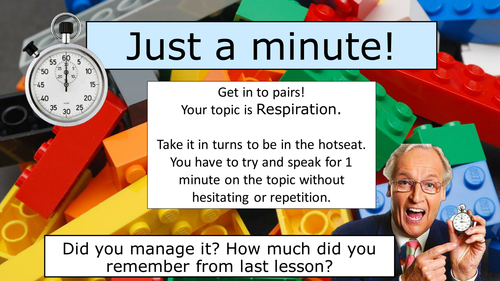 Year 9 OCR GCSE Biology. Practical - stomach acid contents made by science technicians so students may complete a Benedict's test, Sudan (III) stain and Biuret reagent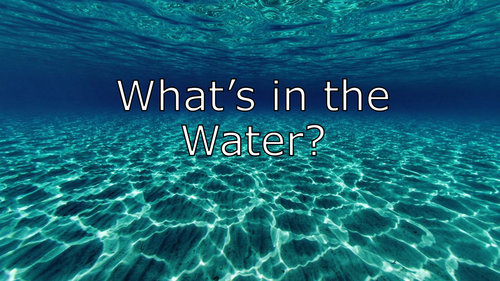 Science and history of disease lesson. Focus on John Snow and cholera. Used with a high ability and creative Year 7 class.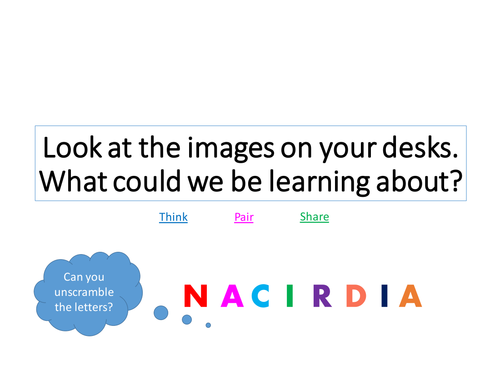 Lesson designed for Year 9 iGCSE class, high ability. Lesson plan and worksheets all included. Starter: As students enter the room, pictures laid out on the tables. Can they work out the lesson topic? Main: 4 stations set up around the room for students to consider the causes, effects, solutions to acid rain and an intro to Indicator species. Plenary: Used a word loop on acid rain and the greenhouse effect, found on Tes. Graded Outstanding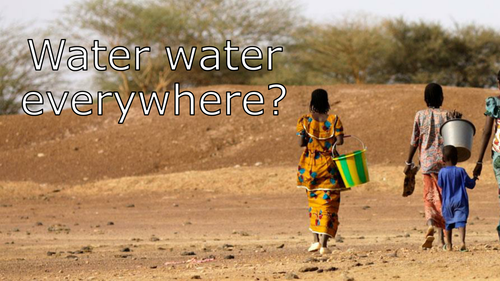 Year 7 Science lesson with cross-curricular themes. Practical where students are given a sample of muddy water and need to consider how they would clean this. After having an initial brainstorm, then give them the equipment and see if they can use this to draft their method. Link to citizenship, as students consider the work of Water Aid, and the global issue and consequences that arise from lack of clean drinking water. Very thought provoking lesson, and encourages students to think deeply on the subject matter. Students really enjoyed the challenge of this lesson. Was rated outstanding by observer.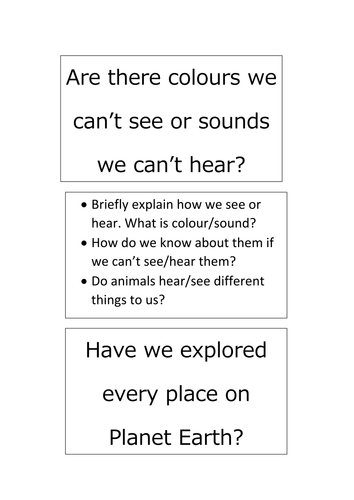 Year 7 Science lesson - theme of exploration. As they enter the classroom there are an array of items spread out on their desks. I used opera glasses, a fossil collection, a meat thermometer, heart rate monitor, etc. The aim is to get them to brainstorm their thoughts, which focus on what we already know, rather than asking questions and concentrating on the unknown. Prompt them to consider this and develop their questioning! In groups they take a research topic where much doubt remains. They look at what people used to think, what scientists now believe and what we may find out in the future. Then present their findings to other groups, I used a carousel activity. Amazing results - one group looked at subatomic particles down to quarks! Could be spread over more than one lesson. Worked really successfully with my group, as children realised that science is evolving and many questions must be asked if we are to enhance human understanding.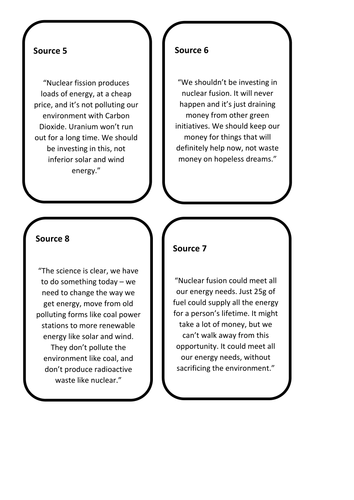 Year 9 Physics lesson, could be adapted. Students to work in small groups to put the order of events in a power station into the correct sequence. Discussion of fission and fusion. Students given source cards and to decide how they would invest the government energy budget, using evidence to support their answers. Exam question practice - could peer assess using markscheme. Plenary: nuclear energy loop game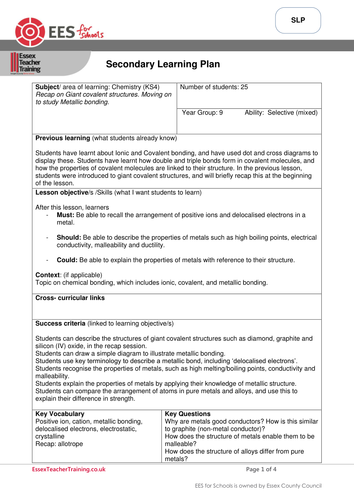 Could be used with Year 10/11. Was formally observed, and graded OUTSTANDING. Interactive activities with one student from each group having to memorise a diagram of metallic structure and then describe it to their group. Plenary activity to revise covalent bonding before their test. Molecules can be changed to make this lesson suitable for less able groups. Students thoroughly enjoyed the lesson.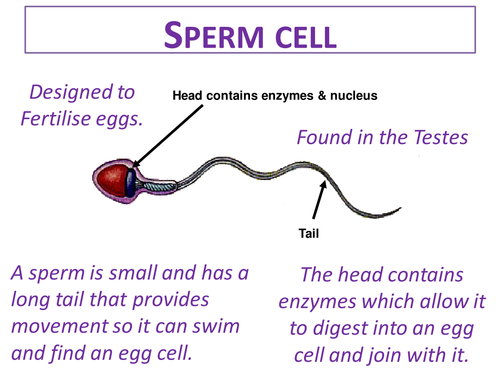 Lesson used for a formal observation, which received a Grade 1. At a school where they have 100 minute lessons, therefore this could be adapted and spread over two lessons. Mixed ability class. Learners really enjoyed the interactive nature of the lesson, and I was successful in showing progress at regular intervals. Differentiated through range of support offered in booklets. I made dice for this lesson using excellent templates I had found on TES. One dice had pictures of specialised cells on each face, whilst the other had questions on each face. Students LOVED this, but I did make these myself to avoid wasted time in the lesson. Practical lesson designed for my year 7 class. Putting knowledge of forces into action to design a paper aeroplane. Competition for team to create aeroplane which will travel the fastest!