Innovate. Educate
Young teacher, passionate about pedagogy!
117Uploads
43k+Views
22k+Downloads
Young teacher, passionate about pedagogy!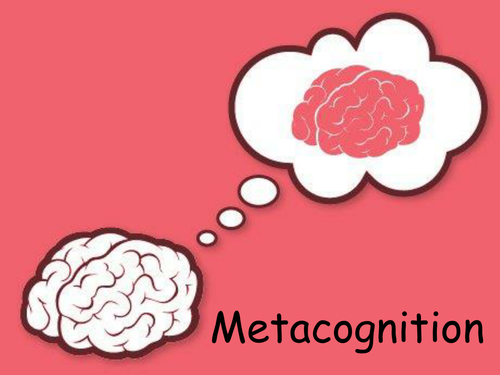 Activity I used with my high ability year 10 class - trying to encourage them to think about skill development, rather than simple knowledge acquisition. Used an intro to highlight why metacognition and self-assessment are important parts of learning. Students then used a sheet to write down their learning high points and improvement points for these topics. Then looked back through the end of unit test and formative comments in their books - made improvements/corrections to their work and noted these down in steps taken. Sheet glued in for me then to respond to, giving them targets for the next topic, as well as effort and test grading.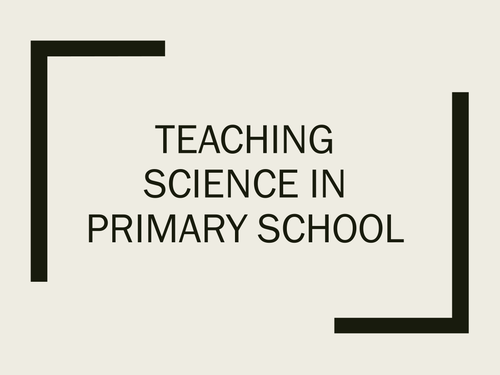 PowerPoint used with my year 12s, who were preparing to go into local primary schools to teach science lessons. Based on principles from my training year, so could be used as an intro to trainee teachers. Covers - questioning, learning styles, AfL