Jessica Ingman's Shop
I create resources to encourage fun and a love of learning in the classroom.
78Uploads
40k+Views
8k+Downloads
I create resources to encourage fun and a love of learning in the classroom.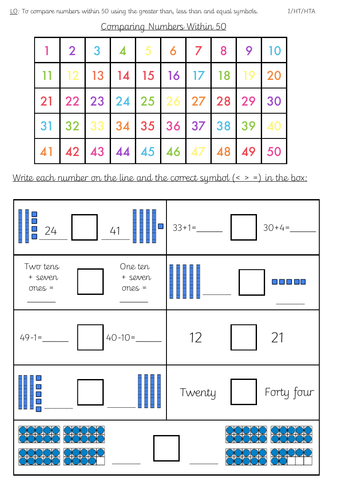 3 x worksheets - comparing numbers within 50 1 x lower ability 1 x middle ability 1 x higher ability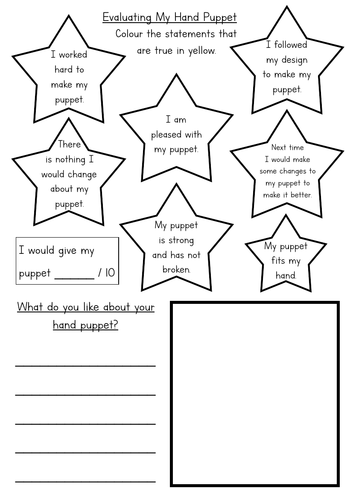 KS1 Hand puppet evaluation form Differentiated by ability Box is there for children to draw a picture or for a picture of them with puppet to be stuck in.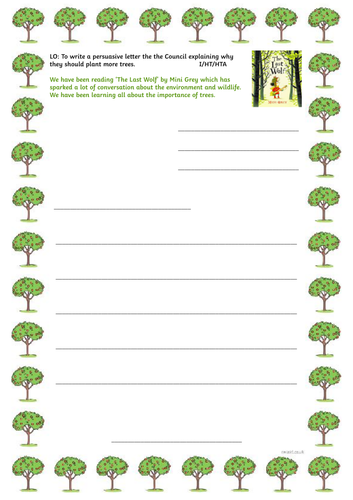 Differentiated worksheets Planning Vocab PPT Book used - The Last Wolf by Mini Grey Vocab lesson based on book - The Word Collector by Peter H. Reynolds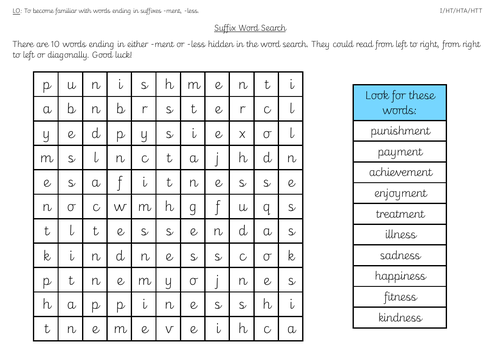 Intended for Year 2 Useful for practicing suffixes NESS and MENT Suggested use: give children wordsearch first, then either gap fill sheet, children use the words found to complete worksheet, matching root word to suffix sheet as extension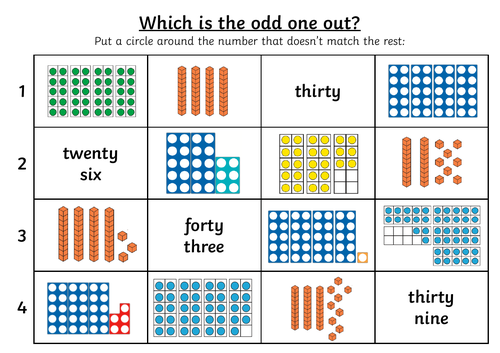 Three differentiated sheets Follows WRM scheme Aimed at Y1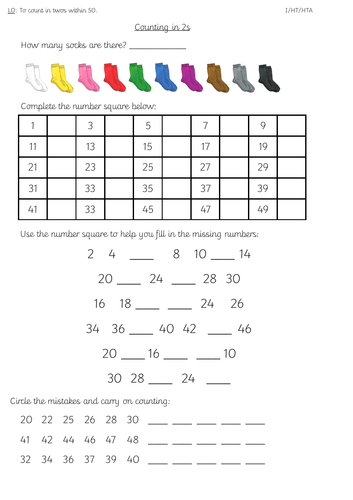 3 differentiated worksheets focused on counting in 2s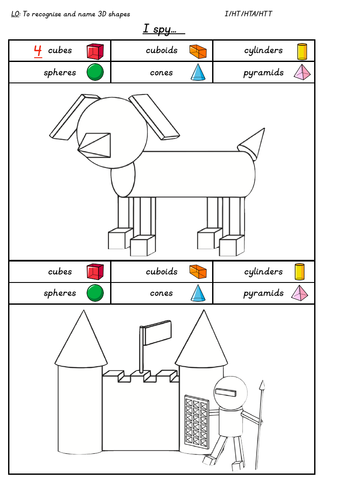 3 differentiated worksheets: lower middle and higher ability 1 x colour in sheet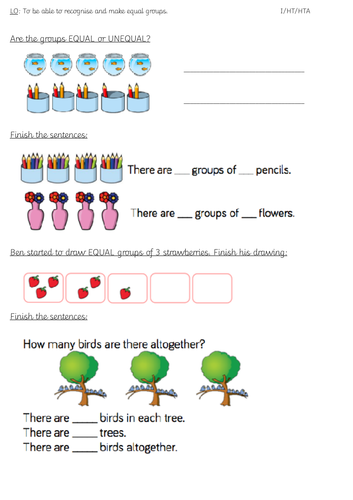 White Rose based worksheets aimed at Year 1 introduction to multiplication - making equal groups.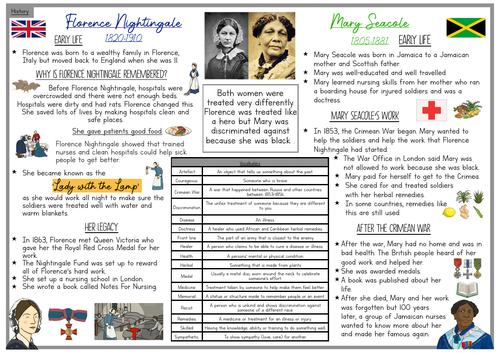 Comparing the lives of Florence and Mary KS1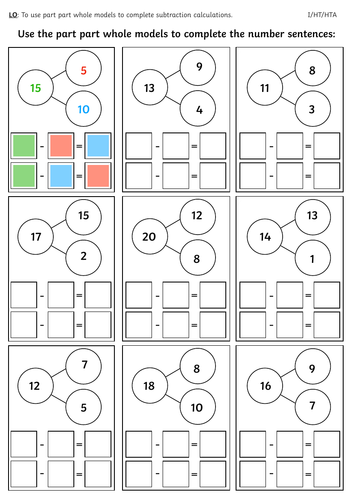 Worksheets to support White Rose Maths Differentiated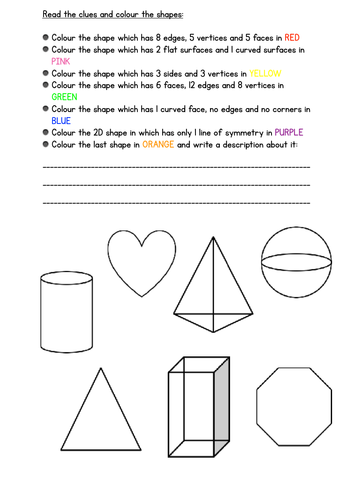 I created these worksheets to satisfy the greater depth statement which covers comparing shapes. The colouring sheet is more of a revision activity however the other requires children to write the differences and similarities.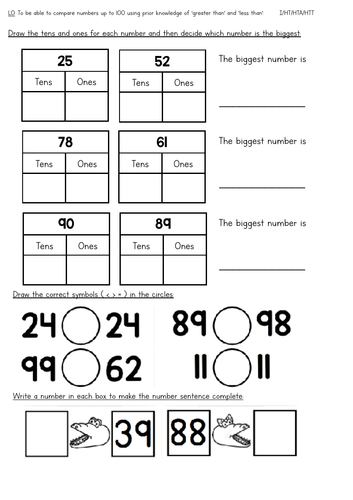 Designed for Y1 in line with White Rose Maths Place Value Up to 100 Summer Block 4 Comparing Numbers (1) Worksheet plus differentiated extension activity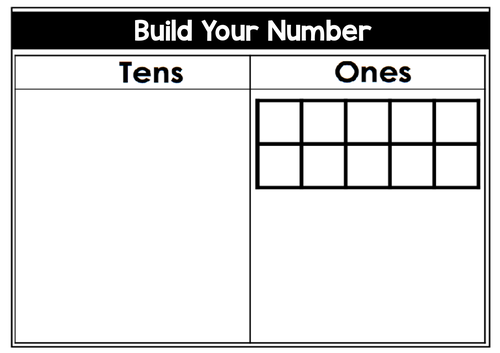 Print this sheet on coloured paper and laminate them. Ideal for making numbers with dienes.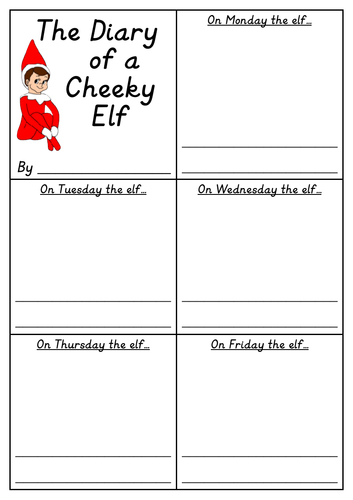 Designed as a free writing activity for children to write what their elf on the shelf (home or school elf) gets up to each day.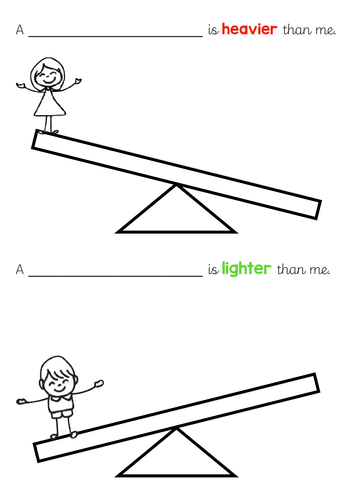 Designed to check understanding. Not a full lesson, more a holding activity.