Jessica Ingman's Shop
I create resources to encourage fun and a love of learning in the classroom.
50Uploads
9k+Views
1k+Downloads
I create resources to encourage fun and a love of learning in the classroom.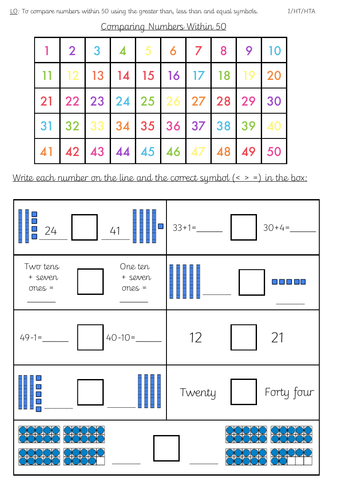 3 x worksheets - comparing numbers within 50 1 x lower ability 1 x middle ability 1 x higher ability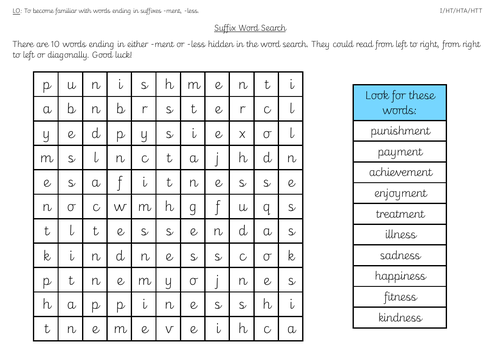 Intended for Year 2 Useful for practicing suffixes NESS and MENT Suggested use: give children wordsearch first, then either gap fill sheet, children use the words found to complete worksheet, matching root word to suffix sheet as extension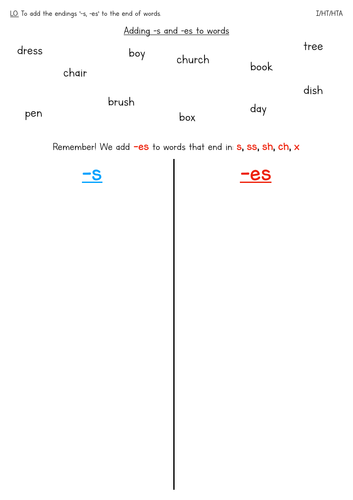 Differentiated worksheets PPT Poster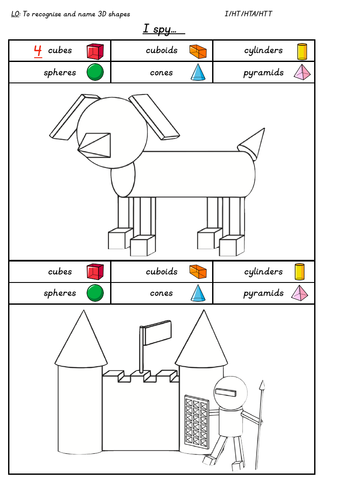 3 differentiated worksheets: lower middle and higher ability 1 x colour in sheet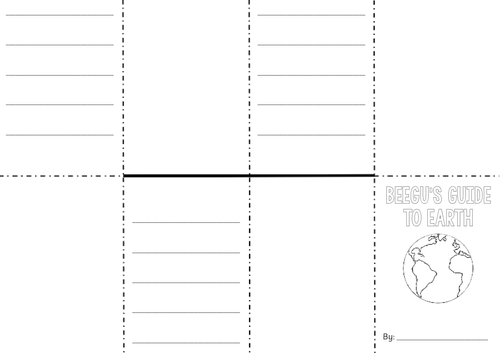 2 worksheets based around the book Beegu 1 mini booklet designed to be used to create a guide to earth to help Beegu see all the nice things about living here e.g. going to the park, birthday parties, swimming etc.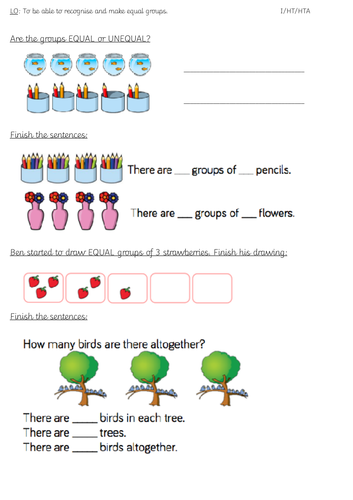 White Rose based worksheets aimed at Year 1 introduction to multiplication - making equal groups.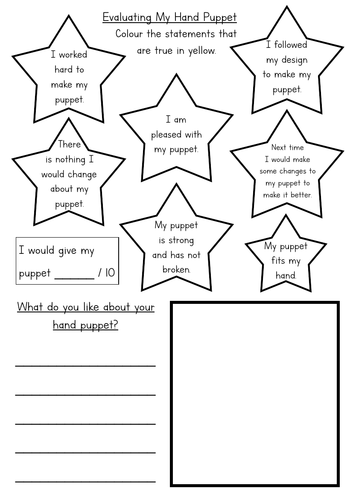 KS1 Hand puppet evaluation form Differentiated by ability Box is there for children to draw a picture or for a picture of them with puppet to be stuck in.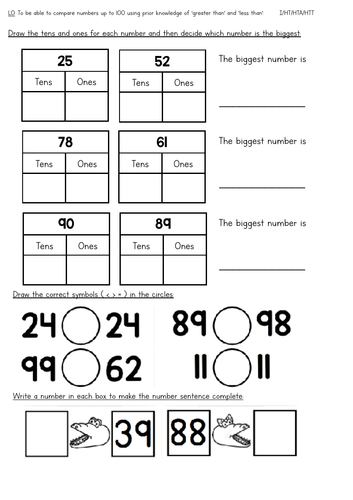 Designed for Y1 in line with White Rose Maths Place Value Up to 100 Summer Block 4 Comparing Numbers (1) Worksheet plus differentiated extension activity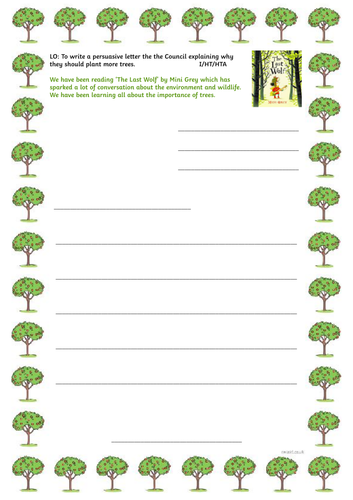 Differentiated worksheets Planning Vocab PPT Book used - The Last Wolf by Mini Grey Vocab lesson based on book - The Word Collector by Peter H. Reynolds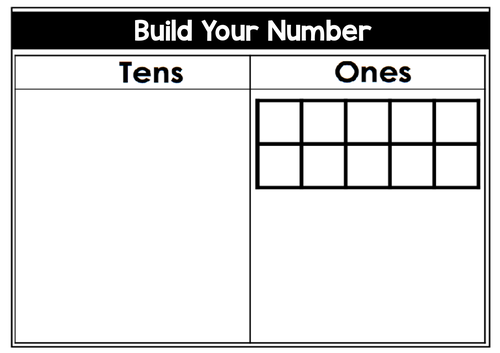 Print this sheet on coloured paper and laminate them. Ideal for making numbers with dienes.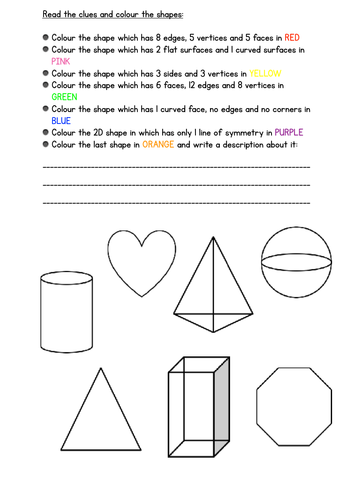 I created these worksheets to satisfy the greater depth statement which covers comparing shapes. The colouring sheet is more of a revision activity however the other requires children to write the differences and similarities.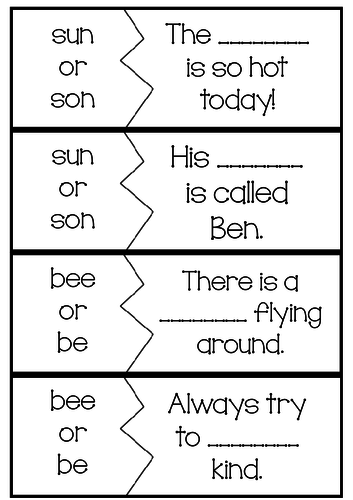 I created this resource as part of a carousel of homophone activities. The children in my class LOVED this; it encouraged problem solving, group work and thinking logically about homophones. I printed the cards onto coloured paper, laminated them and cut them out. Children used whiteboard pens to fill in the missing word. Great fun and is a great way to make homophones fun!!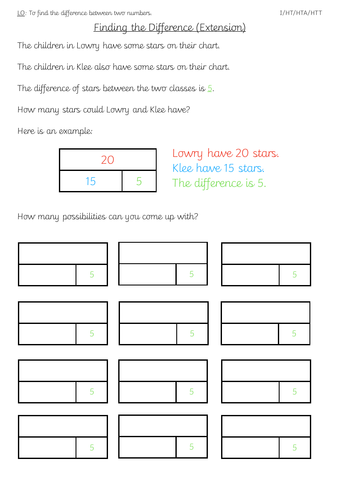 Suitable for year 1 children Finding the difference method of subtraction Three differentiated worksheets with an extension worksheet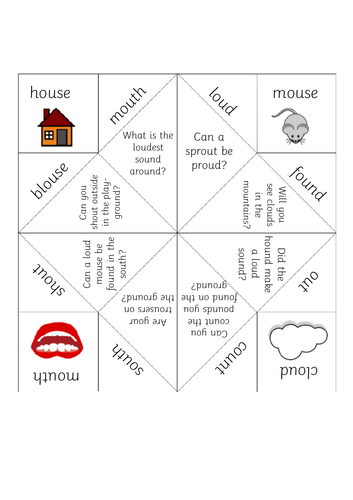 Great activity for practicing the OU sound in phonics lessons. Fold as you would a normal fortune teller. One per page.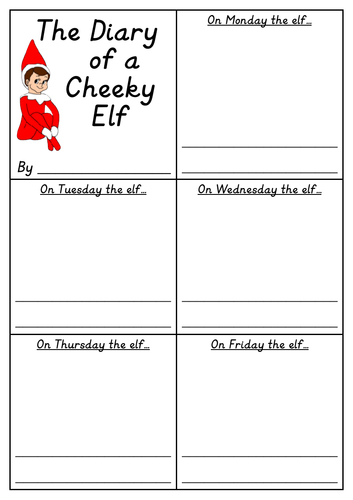 Designed as a free writing activity for children to write what their elf on the shelf (home or school elf) gets up to each day.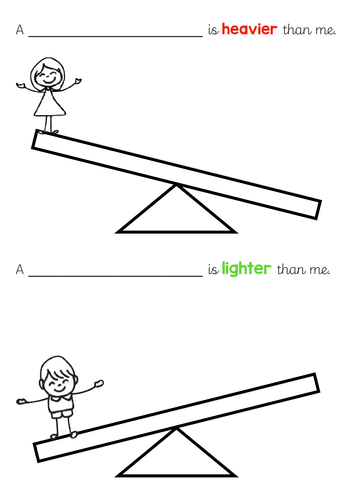 Designed to check understanding. Not a full lesson, more a holding activity.