31Uploads
148k+Views
283k+Downloads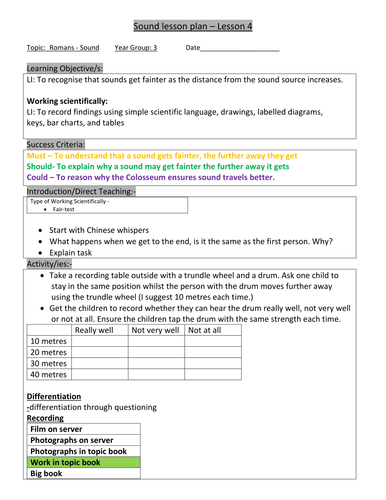 Here you will find all of the planning and associated worksheets for the Year 4 topic on Sound. It covers many of the all of the different types of working scientifically: -Exploring  Playing with resources to discover how they move, what they do in an 'unguided' way. -Observation over Time  Make careful observations of objects or events, or making a series of observations over time. -Pattern-seeking  Observing and recording natural phenomena, or carrying out surveys, where variables cannot readily be controlled and then identifying patterns in their results. -Identifying, classifying and grouping  Either arranging a range of objects or events into manageable sets by using observable features or, recognising objects and events as members of particular sets and allocating names to them. -Fair Test  Changing one variable and measuring or observing what happens, whilst keeping all the other variables the same. -Research  Using research to help answer questions. And the planning ensures all of the aims from the new curriculum are covered: -identify how sounds are made, associating some of them with something vibrating - recognise that vibrations from sounds travel through a medium to the ear - find patterns between the pitch of a sound and features of the object that produced it - find patterns between the volume of a sound and the strength of the vibrations that produced it - recognise that sounds get fainter as the distance from the sound source increases. Any pictures that have been used in the making of these resources have been found on clipart and the worksheets are of my own making. You have everything you need to teach sound to Year 4. The presentation (as they have pictures found from Google and use the Twinkl background) are freely available if you look at the rest of my resources.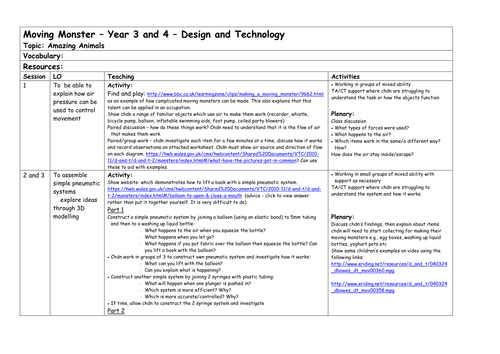 Everything you need to teach the project 'Moving Monsters.' Included is the planning and the topic book which follows the sequence of lessons. The only thing you need are the materials. I suggest a good supply of card egg boxes and googly eyes.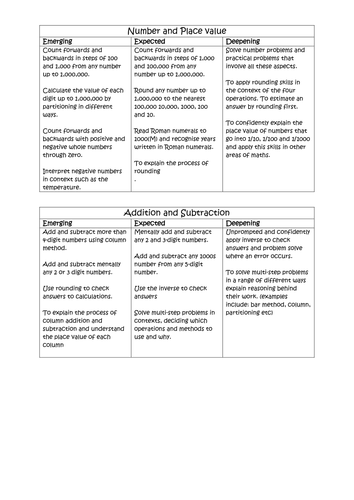 Set of targets to stick in to maths book which cover every unit of work and refer to the new 2014 curriculum for mathematics. These targets cover Year 3 to Year 6. example target is: Measurement (from Year 3) Emerging: Measure lengths, mass and volume of different objects and find their totals and differences. Measure the perimeter of regular 2-D shapes. Say the relationship between all units of measurement. Say the number of seconds in a minute, days in each month, year and leap year. Expected: Add and subtract amounts of money up to £100. Give change from £10. Tell and write the 12-hour and 24-hour time using Roman numerals. Read time to the nearest minute and use a.m./p.m., morning, afternoon, noon and midnight. Calculate how long events or tasks will take. Deeper: Solve problems converting hours to minutes; minutes to seconds; years to months; weeks to days. Tell the time using 12 and 24-hour clocks and change one to the other. Measure the perimeter of irregular 2d shapes. Understand the rule of calculating the perimeter of regular 2d shapes and how this may change when shapes are irregular.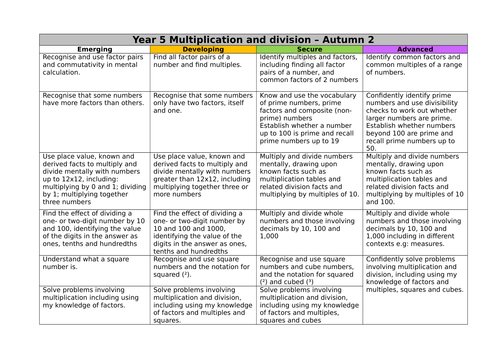 This is two weeks worth of planning which accompanies my presentations and worksheets. You are free to use your own planning to go with the presentations (that is why I shared those for free) I split my plan into the following headings LI Hook or starter Fluency work Problem solving and reasoning tasks Mathematical talk Intervention Notes I have also included an assessment sheet to go with the unit that can be stuck into the children's books. The headers for this are emerging, developing, secure and advanced. I tick these off after I have taught every lesson which helps with teacher assessment.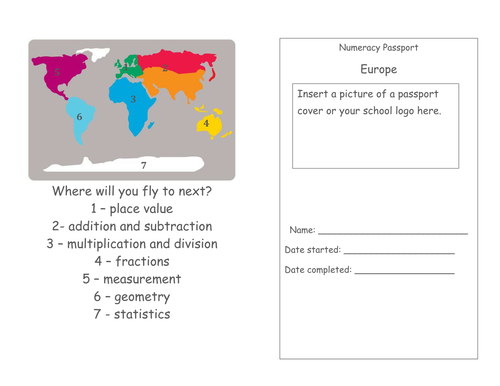 These are passport style targets cards for children to use. Gone are the days of setting individual targets for each child. The new Mastery curriculum for mathematics is designed so that targets should be the same for each child and well placed intervention is used to ensure all children keep up. The passports are split into the 7 continent (so the children are learning a little geography as well) 1. Europe - Place value 2. Asia - Addition and Subtraction 3. Africa - Multiplication and Division 4. Australasia - Fractions 5. North America - Measurements 6. South America - Geometry 7. Antarctica - Statistics. If you look on the screen shots you can see two tables. The table above are things the children should already know. I got the children to evaluate themselves on these first and taught to fill those gaps before moving onto the Year 3 targets which are underneath.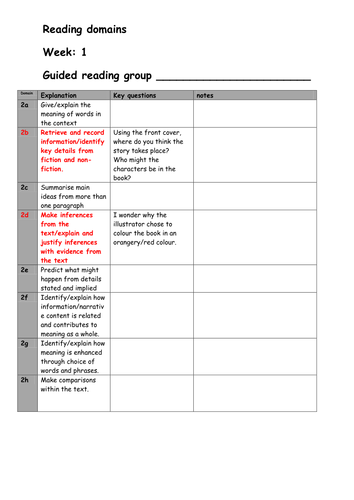 Suitable for Y3/4 age 7-9 A complete package to teach The Iron Man by Ted Hughes as part of your short 15-20 minutes guided reading every day. In this file you will find: -The sections of typed text so the children can complete a GaPS activity each week. -associated worksheets such as spot the difference, comic strips, jiggle the words. -comprehension questions -guided reading proforma based on the new curriculum reading domains. Below you will find the breakdown of the books and a guide to the new reading domains. There are ten weeks of teaching in total with sections marked as reading which you can read at the end of the day. Week 1: 1-2 Week 2: 3-5 Week 3: 5-6 Week 4: 7-9 Reading: 10-20 Week 5: 21 – 23 Reading: 24-34 Week 6: 35 – 37 Reading: 38-49 Week 7: 50-53 Reading: 53-73 Week 8: 75 – 77 Reading: 78 - 89 Week 9: 90 - 93 Reading: 94 - 105 Week 10: 106 – 109 Reading: 110-133 Reading domains are: 2a Give/explain the meaning of words in the context 2b Retrieve and record information/identify key details from fiction and non-fiction. 2c Summarise main ideas from more than one paragraph 2d Make inferences from the text/explain and justify inferences with evidence from the text 2e Predict what might happen from details stated and implied 2f Identify/explain how information/narrative content is related and contributes to meaning as a whole. 2g Identify/explain how meaning is enhanced through choice of words and phrases. 2h Make comparisons within the text. If you look to the free resource I have posted (the Powerpoints) you can find the activities the children will be doing daily. As I have used a Twinkl background I have posted the Powerpoints as a free resources but all of the work found on here is my own. Each week the children will complete: -one fun activity such as drawing something based on the text or completing a comic strip etc - handwriting activity where they copy part of the text into their handwriting books. -guided reading with the teacher (you can use the GR prompt questions sheets to record not on for this bit) -answering 3 comprehension questions in their book. -highlighting/underlining or drawing out information from the passage such as GaPS work.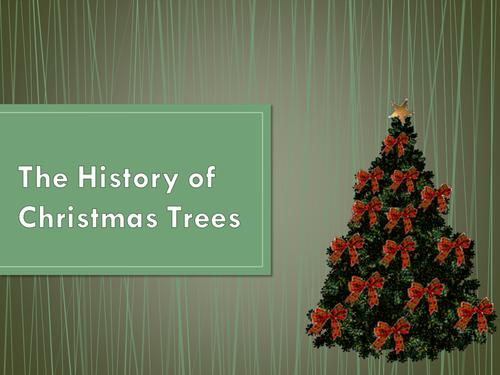 Powerpoint presentation on the history of Christmas trees in British homes. I used this as a starter so the children could magpie the information to create an historical leaflet for display.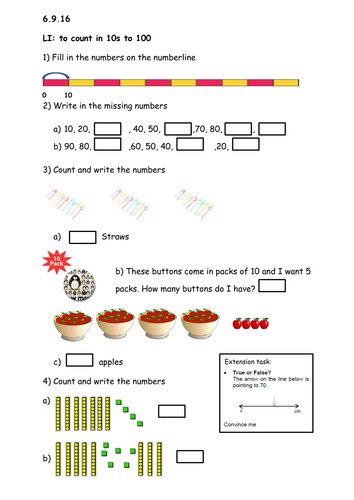 I would love to be able to sell this as i have put a lot of work into this 3 day plan. However, I have used some pictures etc that mean I can offer this lovely resource free of charge. This is the 1st week (3 days) planning, presentation and worksheets for whole class teaching of place value for a year 3 class. It is designed with the new Mathematics Mastery curriculum at its heart. There are a range of activities for children to do and you will need to supply your own apparatus for the class to use to support the learning. Most of the presentations come with the answers attached so get your children to mark the work for you and all you need to do is check it afterwards. Many thanks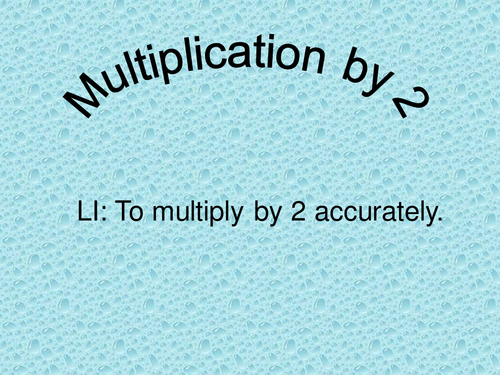 As you may be aware, the NCETM have released some amazing mastery resources and videos. One in particular was a 6 x table lesson with year 3 children. You can find the videos and resources below: https://www.ncetm.org.uk/resources/48211 I have taken their resources and used them effectively with my class and since then i have amended them to cover some of the x tables expected in Years 2 and 3. I have on offer resources: 2 x table presentation with worksheet 3 x table presentation with worksheet and mastery starter activity 8 x table presentation with worksheet and attached planning sheet (as an example) An observation sheet which links with the ideas of mastery.

Here are my clocks labels which can work alongside your mastery mathematics lessons. We all know our days are jam-packed already and we cannot always fit everything in. The following labels work well at anytime of the year and constantly referring to them gives children the opportunity to learn the time all year long. You can also use these clock labels when teaching time in measurement. This resources works well with the White Rose Hub weeks 11 and 12 of the Autumn term and covers the following learning intentions: - Continue to measure using the appropriate tools and units, progressing to using a wider range of measures, including comparing and using mixed and simple equivalents of mixed units.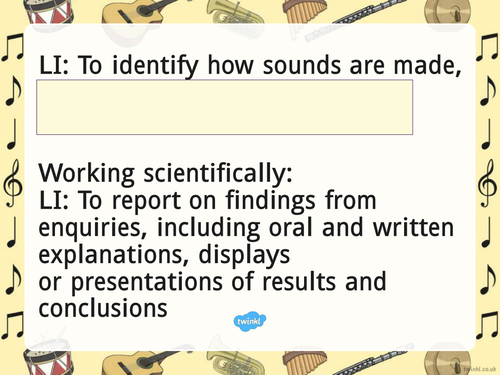 These are all the presentations I have made to accompany my planning and worksheets on sound. They all follow the new curriculum and include a working scientifically objective. I also also posted the planners and associated worksheets on here as a paid for resources.

Using the Book Arthur of Albion by John Matthews and Pavel Tatarnikov. This is the planning I have made, using the book above. It has many different text types including: Retelling of a story Newspaper report Instructions Non-chronological report. There is about 5 weeks work here. I hope it comes in handy. PS I only have differentiation for two groups as my BA group get taken out every morning.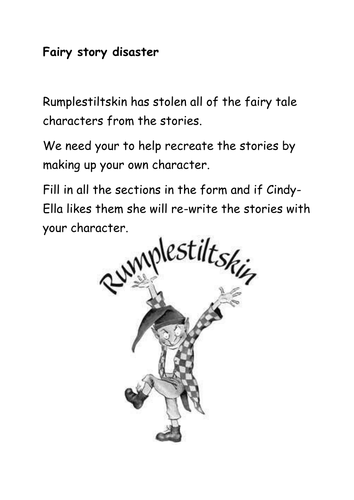 I made these for my Year 3 class last year. They are set out in the QCA format so that children got used to planning in tht style. They do not replicate any questions but were based on the writing style we were doing for that week. There is one letter, a couple of fairy tale character sketches and an alient adventure story. I sent these out as literacy homework tasks. (I would photocopy the two pages to make one A3 sheet)

You will need boiling hot water, see through container and marg. Put boiling water over the marg and it wil act in a similar way to and oil slick. See the whiteboard slides for ideas on how to remove it. Links with environmental issues and the cost of the space missions. Hope you like, this is my first post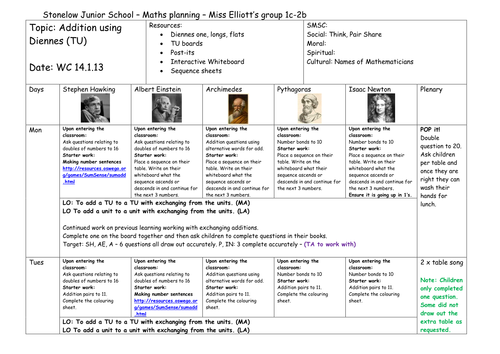 I have used this with my LA group of children. There are a couple of days missing as we had a snow day and I was off ill but I said i would post this for another on the frums in case they wanted it. I have used a lot of the methods shown to me whilst on the Mathematics specialism course.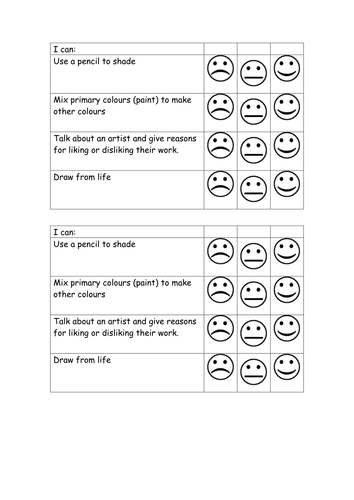 A whole unit plan of Lowry for my Year 3 and 4 children. It included the planning along with Smartboard activities, pictures and an assessment sheet. The only thing you need to do is draw a picture of the person in the family discussion so children can practise their pencil skills. I have included a picture of my display for you to see the finished articles.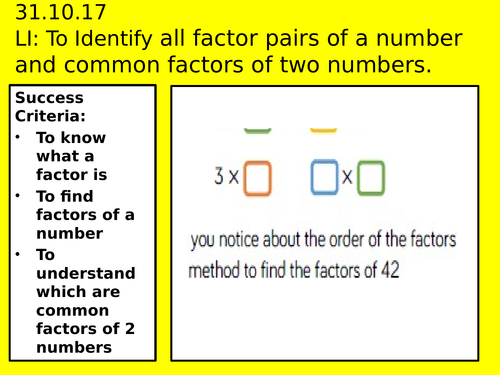 In this download, you will find all of the presentations and worksheets for multiplication and division for year 5 which is unit 3 from the White Rose Scheme of work You are free to use your own planning or download mine for a small cost. Enjoy!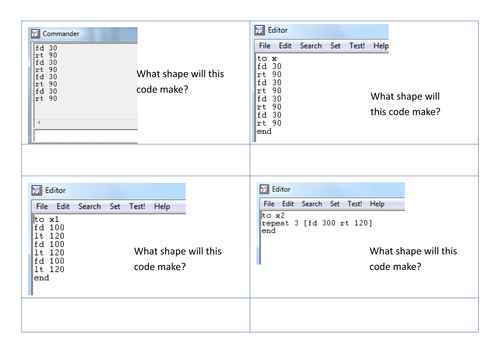 This was planned with the help of the code-it webpage which has great resources. Logo plan which provides lessons practically so children become used to logo controls then moves onto practising these skills in the computer suite. If you want some great control help then the code-it website is great.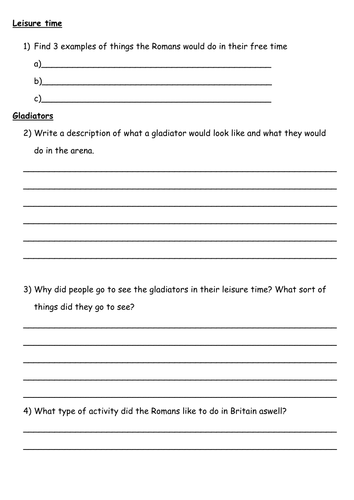 UPDATED WITH FRESH LINKS TO THE WEBSITE AND NEW WORKSHEETS TO GO WITH IT. :-) Year 3 and 4 unit of work based on the free program Scratch. This goes through the basics with children such as how to change a sprite, changing colour, making it move, making it dance and creating a simple story. Two lesson at the end of the planning refer to research of the Romans. i have included my research worksheets in case you wish to teach that aswell.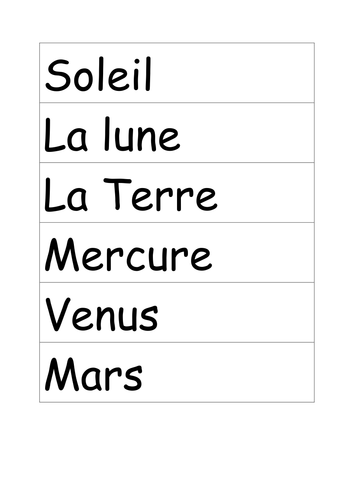 Download both links. Laminate the cards. I used these as a matching game to see if the children could recognise the similarities between the French and the English.