Shirley Sides's Shop
A range of resources for Primary school children and teachers.
155Uploads
657k+Views
500k+Downloads
A range of resources for Primary school children and teachers.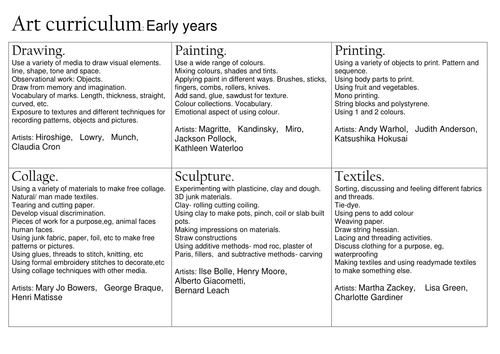 This resource is a prompt sheet or a map to encourage use of all Art areas in the Early years. It helps to include the many aspects of Art and give the opportunity for young children to experience a range of medium and media.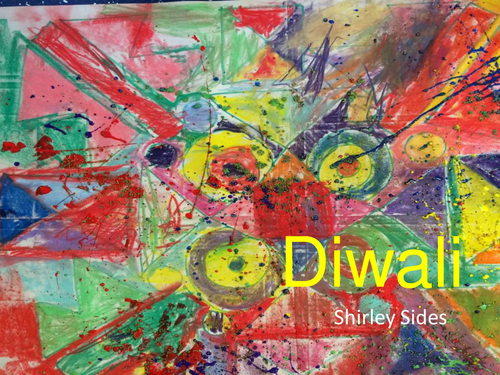 These resources include a weekly planning sheet and a powerpoint to show ideas and techniques used for Artwork at Diwali. It shows the children's work making Diva lamps and Rangoli patterns.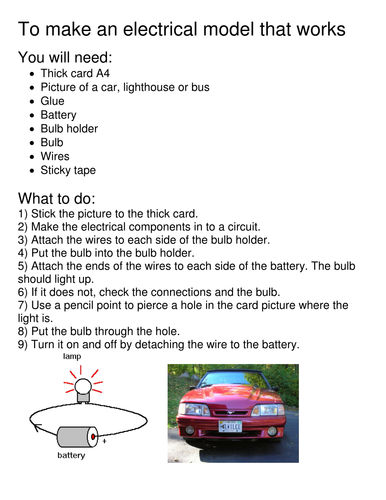 This is a collection of outlays for various aspects of learning about instruction texts. They can be modified to suit the child and once children have learned the skills, they can research and write their own instruction text, based on their own interests. As with other concepts, there are aspects that can be changed and there is always room for choice, for example, using bullet points, or numbering.

This series of resources is centered on the ability to put forward a cogent and balanced case and be able to argue each point of view, clearly, and come to a conclusion. It has text, planning ideas, suggested vocabulary, connectives chart, scoring matrix and letter. It is very helpful to have lots of verbal practice before trying to produce a hard text. It is also great fun to have 'arguments!'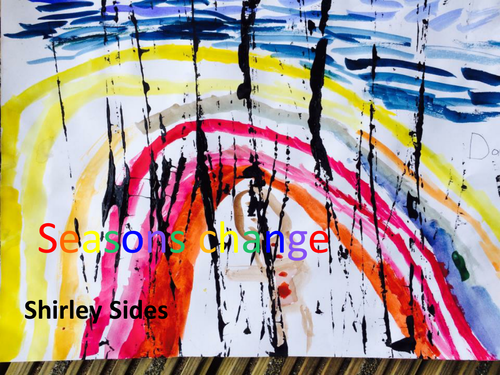 This set of resources explores various ideas around Art work reflecting the seasons. It has a Art topic mapping document, a series of two lessons planning sheet, and a powerpoint showing children's work and the idea used in the lessons.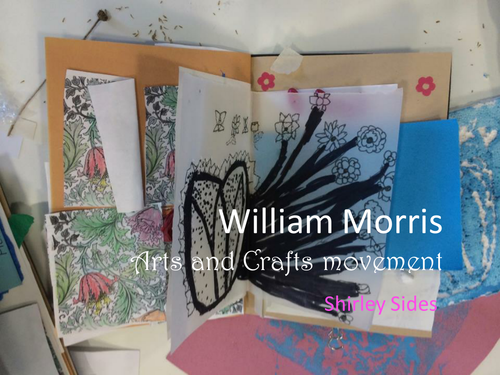 This power point show the work of a group of children from two classes who studied William Morris and the Arts and Crafts movement in a four days project. We considered wallpaper, fabric designs and printing repeating patterns. We also looked at how the Victorians used decoration and patterns on surfaces, including china ware. We designed and made our own individual sketchbook to show our ideas and design objectives, and to present the cultural thinking at the time of the Victorians.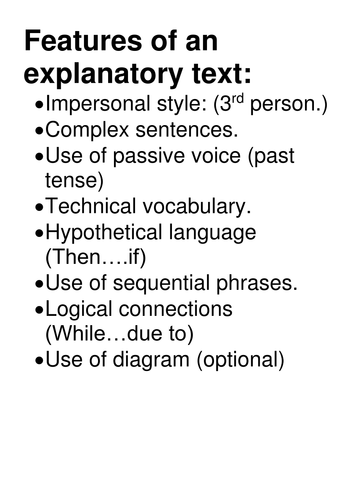 This selection includes an explanatory text about how a torch works, pictures of torches, features poster, vocabulary poster and a planning frame. This could be used as a starting point for a unit of work, to show the order and progression of how to write a text. Children should be able to then research, take notes, discuss, plan and write their own text and be able to present it in an interesting way to others. There is a selection of photographs, but ideally children should be able to use their own.

This set of resources has a powerpoint of students work, which is fairly self-explanatory. We made a Universe, colour mixing and matching, tissue paper skies, 3D cosmonauts/astronauts, designing space badges from space missions. A three week series of planning also included.

Word document which can be used as handout to support teaching division INSET 4-11 years.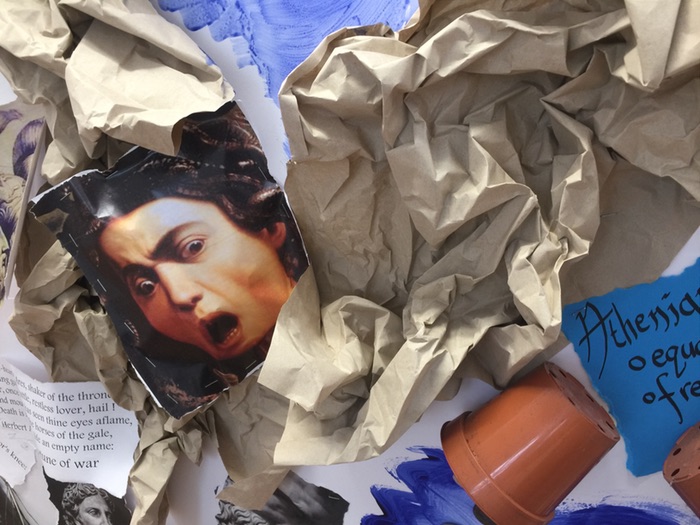 A dramatic display for a wonderful time in human history. The colour and the forms reflect the concern with beauty, meaning and simplicity. Ancient Greece- enlightened and forward thinking. Plenty of negative bits too... the women issue... not good...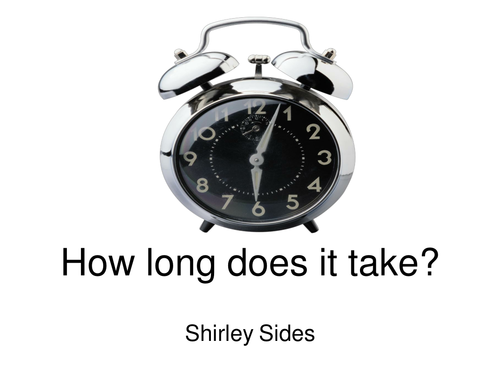 Power point activity for the whole class to encourage discussion and debate about time elements.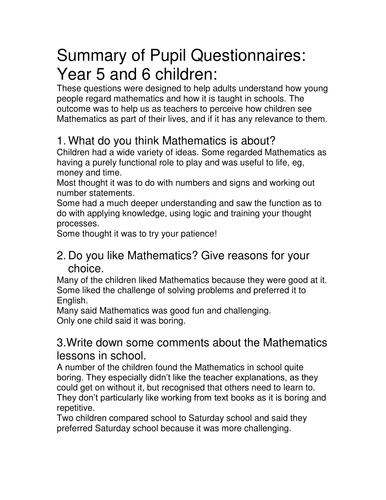 This series of resources is to present to teachers some wider ideas as to what Mathematics and learning actually is. It steps outside the National Curriculum and asks some searching questions about what we are doing and why we are doing it. It is linked to a website called maths anarchy.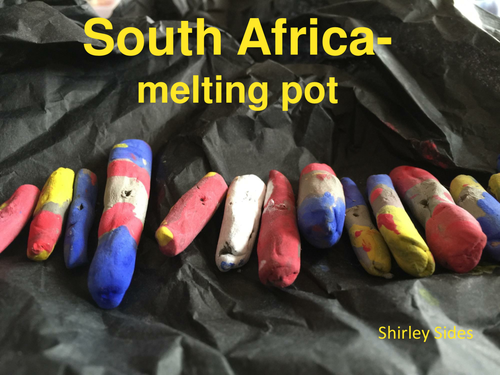 This series of resources includes a mapping document of the whole pic. Also a series of planning for 5 weeks. A summary of the work produced is shown on the power point.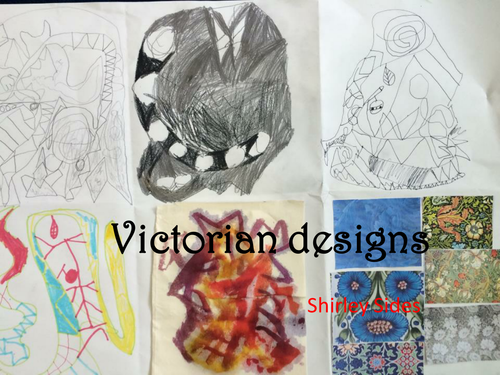 This series of resources includes - Overview planning sheet, Sequence of 4 days planning and a power point of work examples. This work can also be linked to William Morris and the influence he had in Victorian taste and design. This project was researched and carried out by two year four classes, but could easily be translated into any age group. We tried to include as many Art skills as possible so that the children could have an enriched experience over the four day project.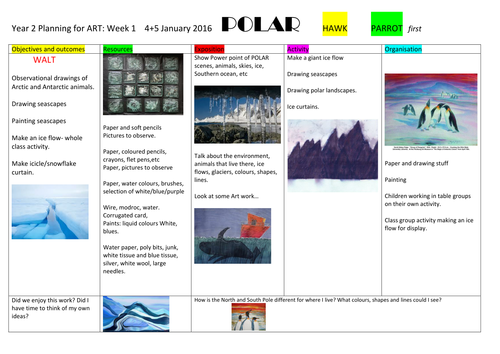 These resources can be adapted for any age or ability group. Because of its nature, we cannot directly observe anything in its natural setting. Observation can from pictures, power points, books, You tube films. The first document Nisan overview of the scheme of work. The second is a sequence of planning for five days of work around this topic. The power point has the ideas and output of the Art work we did. Included here is a format for a pupil response sheet, and some examples of how the children responded to them. We really enjoyed this topic, as it still has an air of mystery and astounding beauty.

This power point givers some ideas for this great theme. The planning was done using paper and pen, so I will have to upload it another way..!! Do you get tired doing the same things in the same way all the time..?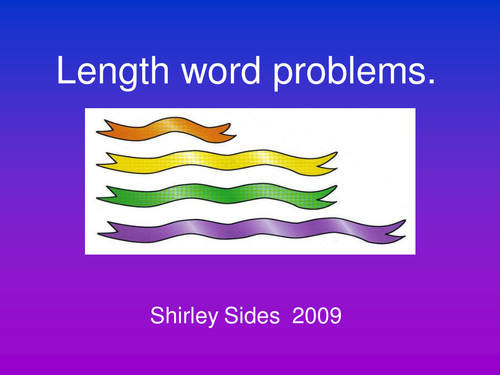 Power point slides to illustrate and demonstrate solving word problems involving length.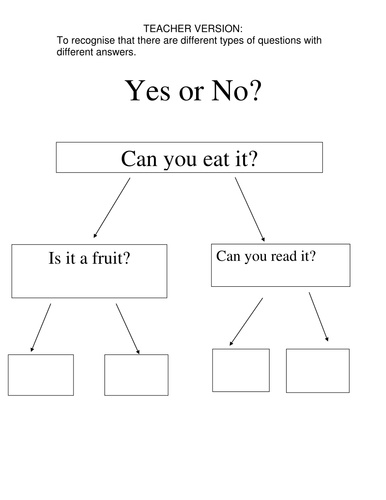 These are 2 worksheets for children to practice branching databases and 2 models for teachers to rehearse with them, before of after a lesson. They can be adapted to suit topic work and can be included in any subject area. Children could decide about Yes or No answers, or decide about what questions to ask. Success is achieved when children can make up their own branching database with increasing complexity.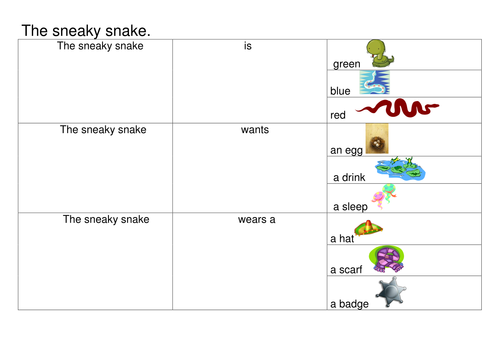 The documents are designed to support EAL learning, specifically with regards sentence construction. They give learners opportunity to think, make judgments and decide what is appropriate. They are fun, especially when you get it wrong... The concept can be applied to other situations at the teachers discretion...