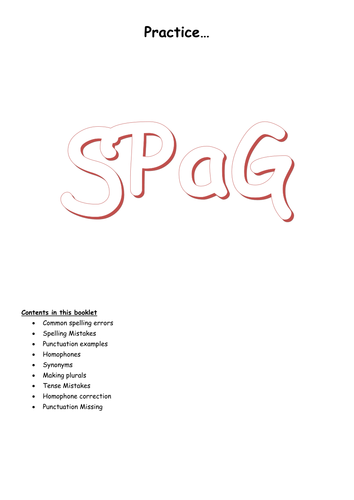 A workbook including activities on: • Common spelling errors • Correcting Spelling Mistakes • Punctuation examples • Homophones • Synonyms • Making plurals • Tense Mistakes • Homophone correction • Punctuation Missing Could be broken up for starters or used as a longer homework project,
A series of lessons introducing key concepts of media studies to students. Lessons created to reflect the requirements of the 9-1 Eduqas specification.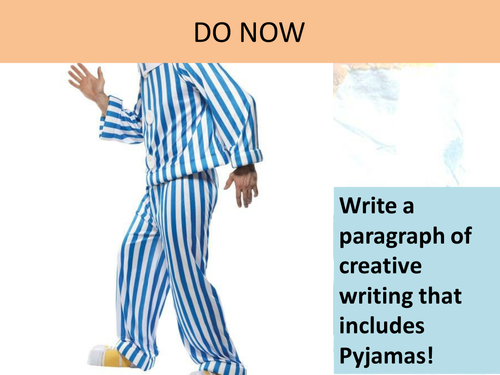 Each lesson includes: Do Now/Bell Work Starters. Modelling of answers. Stretch and challenge oppertunities. Differentiated leveled learning outcomes. 13 lessons + assessment.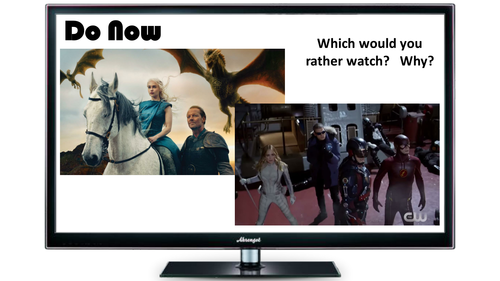 3 lessons worth of content. Learning Intentions: Define different TV Genres and their codes and conventions. Define Hybrid Genres Understand the audience appeal of different TV Genres Create a guide to TV Genres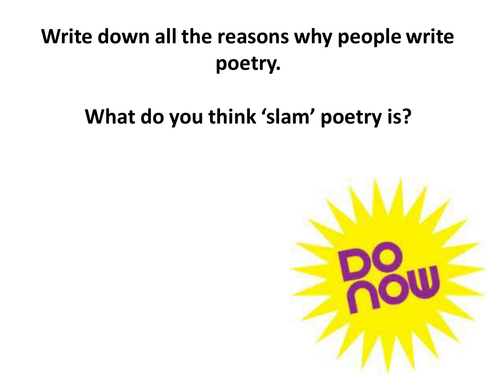 Lesson introducing the concept of Slam/Spoken word with links to useful examples culminating in students creating their own slam poems.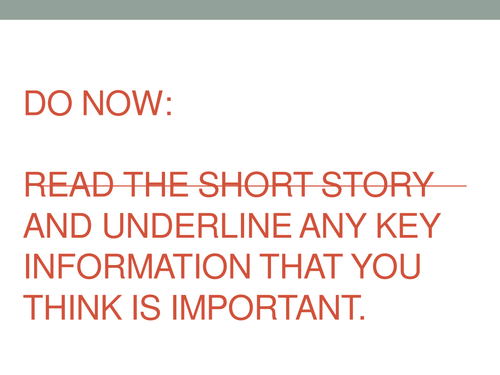 Lesson that introduces the concepts of ZPD (choosing an appropriate leveled book) and quizzes. Used to encourage competition and engagement.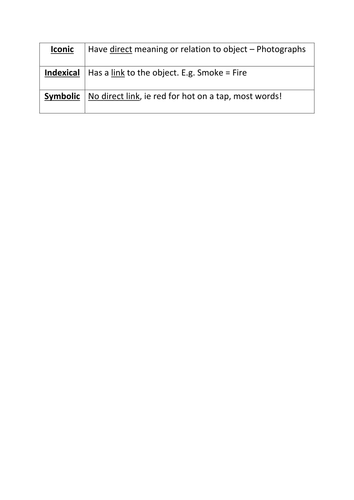 Lesson introducing the idea of Semiotics including Iconic, Indexical and Symbolic Signs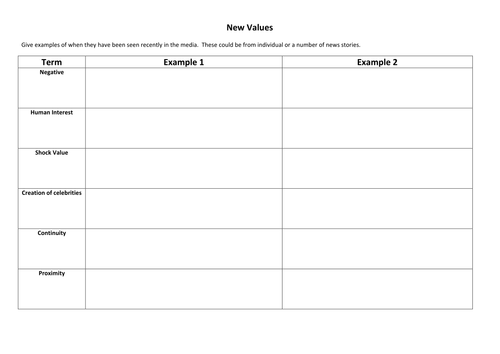 Lesson exploring the values of the news with a short case study on the coverage of Madeline McCann.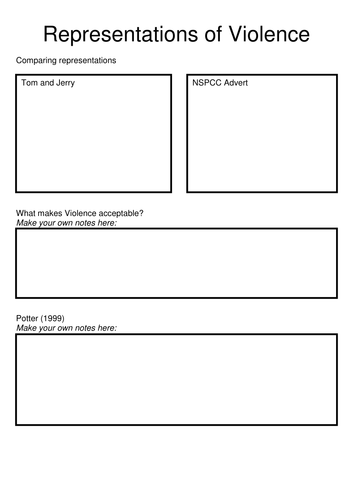 Lesson exploring ideas on violence in the media including theory from Potter and Gitlin.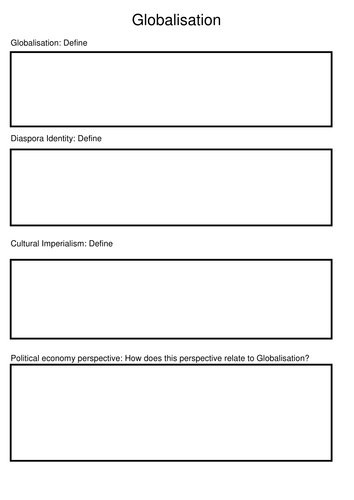 PPT introducing the concepts of Globalisation, Post Colonialism, Diaspora Identity and Cultural Imperialism.
Resources for teaching and assessing all sources in Comp 1 and for Comp 2 featuring: Situation comedy (Sec A) and MJ, Taylor Swift and Pharrell Williams (Sec B) Mock Comp 3 project included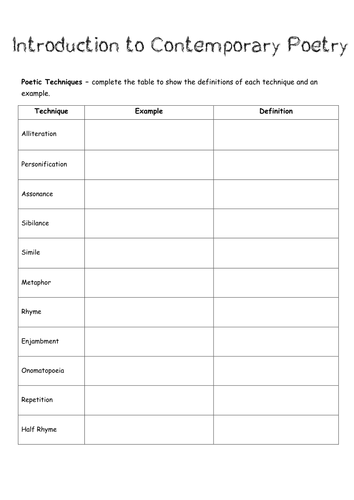 8 page booklet that revises poetic techniques and studies 3 poems: - Education for Leisure - Kid - Impressions of a New Boy Students are guided through annotation into selecting and analysing features in order to develop long-form written answers.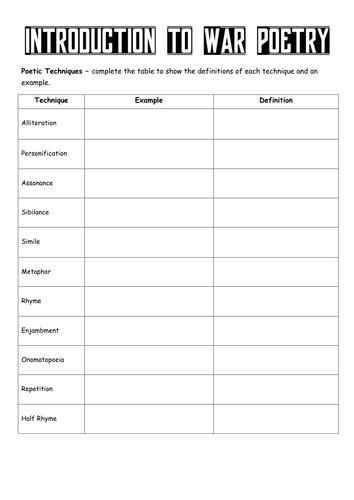 8 page booklet which revises poetic techniques and analyses 3 poems: - Anthem for Doomed Youth - Dulce et Decorum est - Who's for the game Students are to identify techniques in poems and respond to analytical questions that scaffold towards long form written responses.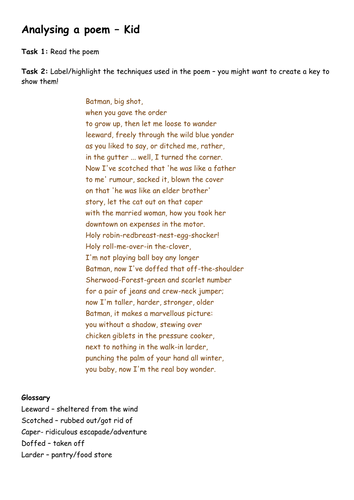 Worksheet to introduce the poem to low ability students. Annotation for key features followed by questioning on themes and use of techniques.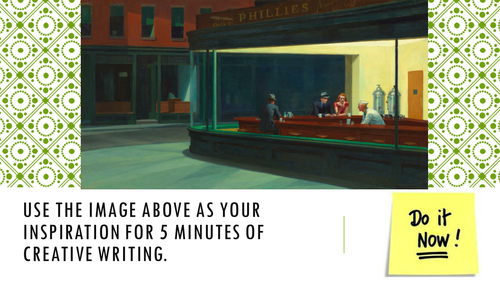 a collection of warm up activities for use in creative writing.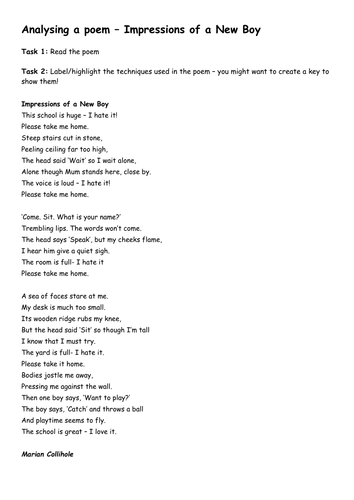 Double sided work sheet designed for students to identify poetic techniques and consider their effect. Scaffolded questions lead toward written paragraphs of analysis.
Extensive booklet covering UKS and Friends. PPT lessons (11 hours in total) on Music video: Taylor Swift Pharrell Williams Michael Jackson Plus two half mocks and one full (With mark schemes)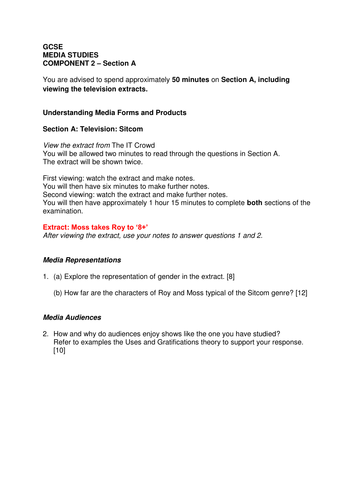 Mock of section A (Comp 2) based on extract of The IT Crowd with full mark scheme.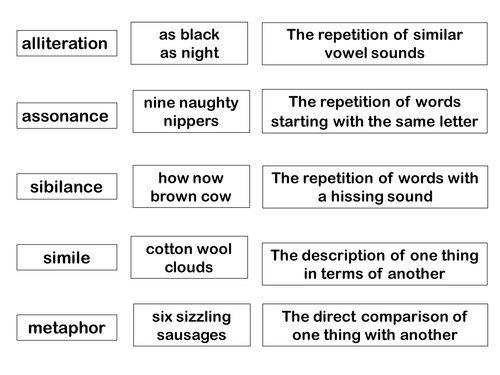 Lesson introducing key terms for analyzing poetry. Card sort followed by the consolidation of the terms on a handy reference sheet. Students then identify where they can find the techniques in the given poems.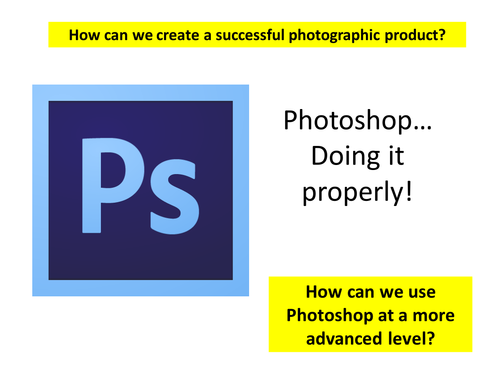 PPT that teachers tasks including: Clone stamp Healing brush Removing backgrounds Resize Crop Alter brightness and contrast Add blur Clearly detailed with practice images for students.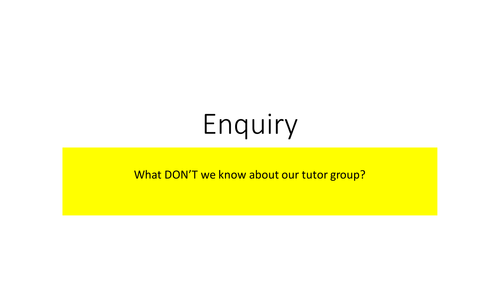 Useful 1 hour lesson for new form groups. Warm up: Wink Murder Task 1: Student Bingo Task 2: Walk a mile in my shoes - a student information sharing task.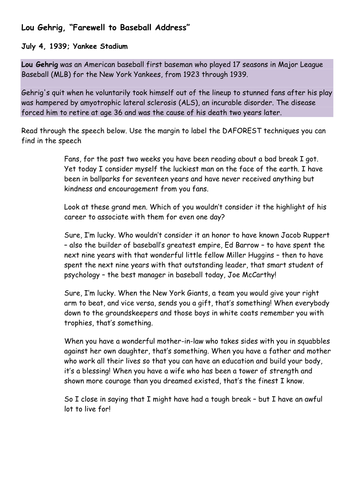 Worksheet exploring the speech of Lou Gherig at his retirement from baseball. Students identify DAFOREST techniques before planning and writing an exam style response.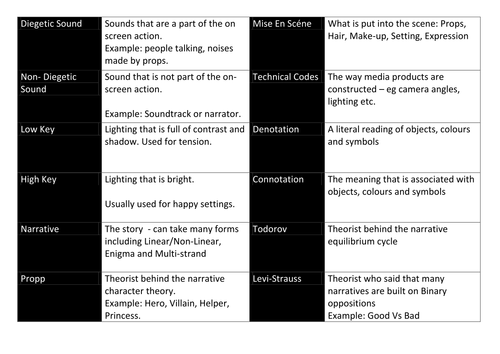 For use with S1E1 of TWD. Booklet with various activities followed by analytical question response with model answer.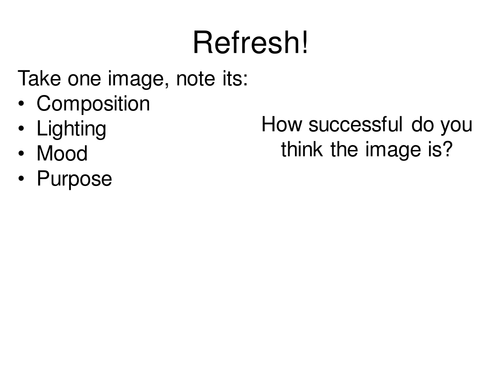 Lesson for photography/media or even science exploring how the camera lens works and how to create a basic obscura.