28Uploads
3k+Views
4k+Downloads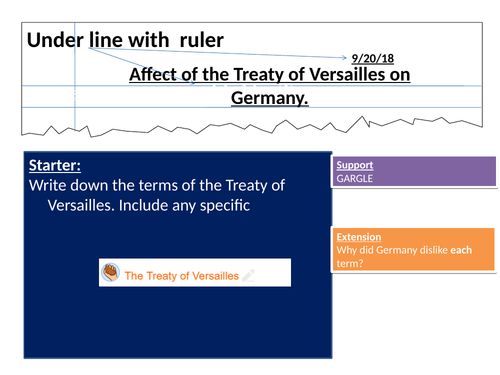 Political impact of ToV. No textbook required. Used for IGCSE History.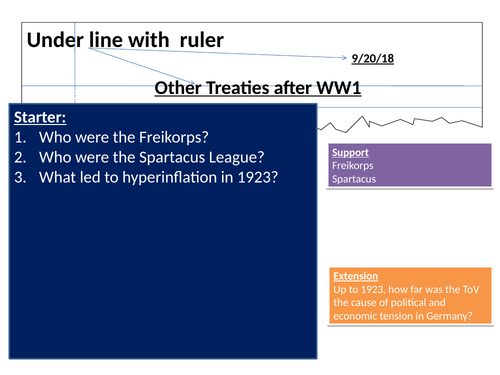 Used for IGCSE. Treaty of Sévres Treaty of Trianon Treaty of Neuilly Treaty of St Germain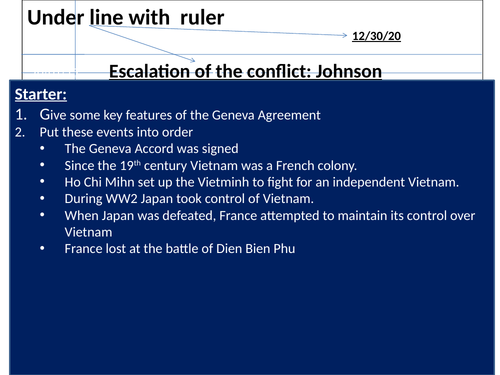 Edexcel Key topic 3, option 33. 9 lessons, including an introduction lesson. The lessons include all the relevant past exam questions. These include 2018, Q3a; 2019, Q2; 2020, Q2&3. I have also included an exam map. There is printing for lesson 2. The rest of the printing is in a booklet. To complete these lessons you will need the *Edexcel GCSE (9-1) History (The USA, 1954-1975: conflict at home and abroad) textbook. ISBN 978-1292127323
I used this lesson after the Norman unit in year 7. It is designed to help pupils with big picture chronology and is great preparation for when pupils learn about historic environment at GCSE.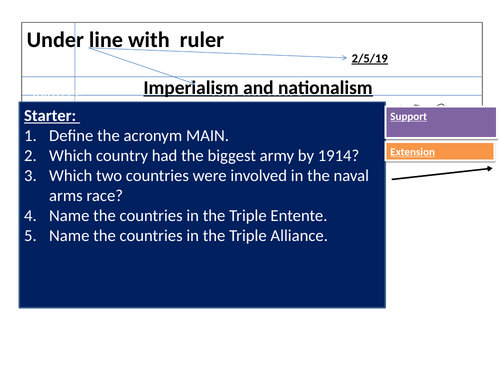 GCSE Modern World History (Walsh, 2001) has been used for the lesson.
Entire lesson and reading has been included. Aims: Recall facts about the feudal system describe the narrative of Thomas Becket's death explain why Thomas Becket was murdered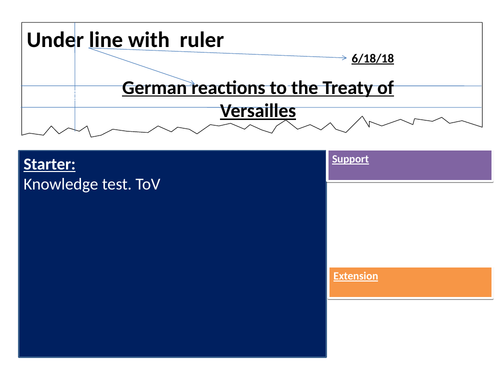 AQA textbook required. Many other textbooks will include the same content.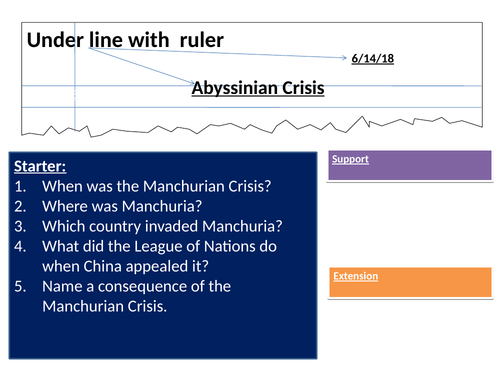 Two lessons on the Abyssininan Crisis. A few resources taken from JohnDClare. Used for IGCSE.