550Uploads
187k+Views
70k+Downloads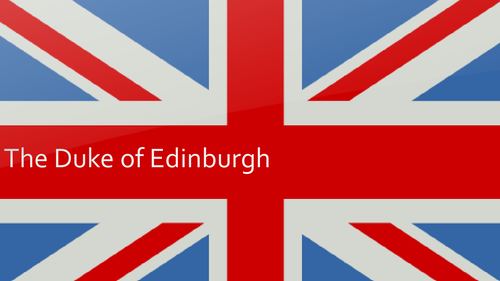 A presentation about the Duke of Edinburgh, with 30 slides that could be used for an assembly or a tutor time / information session.

A full bundle for a lesson + ** Includes:** Assembly resource A huge number of worksheets Wordsearch Posters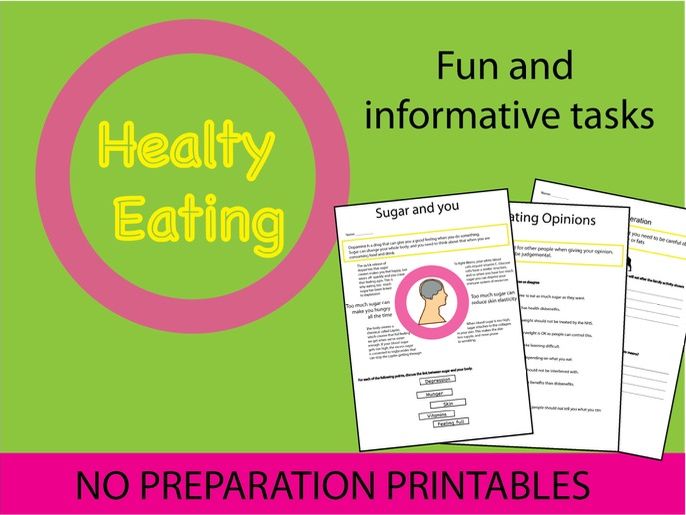 Help your students learn about Healty Eating! But let us take the planning out of it for you. A series of worksheets and exercises for your classes. Aimed at Key Stage 3 but can easily be adapted for other levels. Interactive activities, discussions, worksheets and more all stunningly presented and ready to go with no effort required from you! Keywords: Sugar, health, brain, hunger, elasticity, immune, resources, glucose, structure, excess, depression.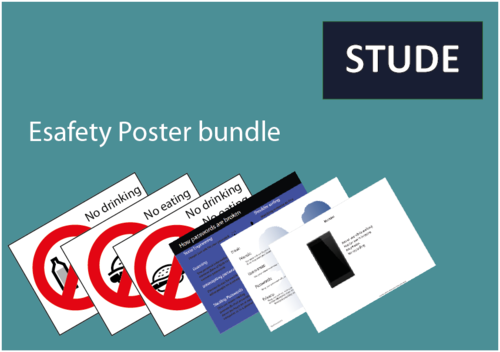 Poster pack for computer rooms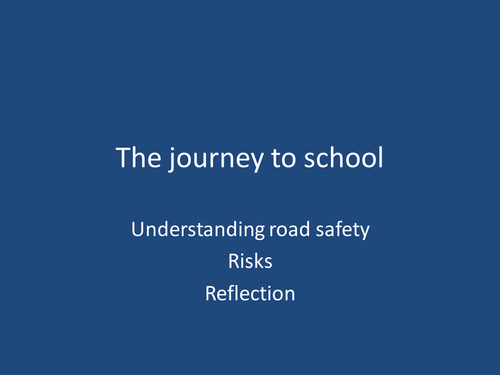 A lesson about road safety Presentation, lesson plan and activity worksheet. Suitable for both KS2 and KS3. Prepared for you, ready to teach!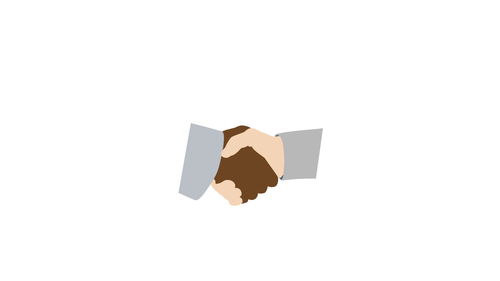 Designed for KS3 but easily modified to deliver to KS2 or KS4. After recent events, it is more important than ever for our students to respect both themselves and each other. This is more than just discipline and liking other people. This is about respecting difference and diversity in every context that we encounter. This assembly helps you to deliver just that.

A beautiful mindfulness presentation with 18 slides that is designed to be used for either an assembly or a session. Mindfulness is incredibly important in a busy school; but how can we educate our young people in such a skill? Perhaps stress levels have risen during tests and exams, and you have seen behaviour go downhill. Use this fantastic resource to raise awareness of mindfulness, and encourage your students to use the enclosed techniques to manage their stress levels and improve both their behaviour and wellbeing. New for 2019 - included a fun weekly log for students to practice mindfulness with.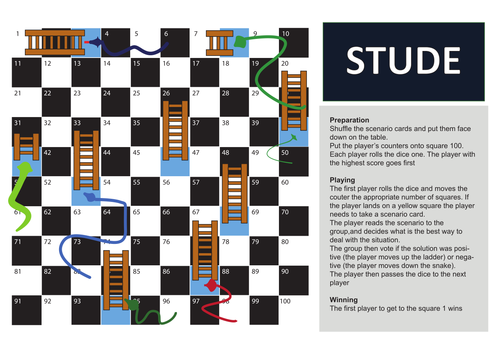 A game based around snakes and ladders. The perfect accompaniment to the respect assembly and worksheets by StudeApps. Simply use the respect scenario cards, print out the snakes and ladders game and you are ready to go!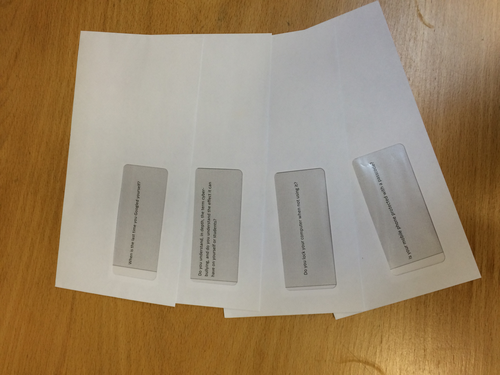 eSafety discussion task. Each comment has a surprising addition. To use this use envelopes with a clear window (as in the images Envelopes.jpg and Envelopessecond.jpg show). Students then follow the following instructions. We are going to order the questions in the envelopes from most to least important. Leave them in their envelopes for now 1. Do you think the question is relevant (in turn) 2. Why do you think that your question might be regarded as important (in turn) 3. Order 4. Remove from envelopes to see additional information. Does this change your mind?

Fully resourced ice breaker games. Use these to help students introduce themselves to each other (and to you). There are 9 activities, some need no preparation, others need cards to be printed. You are free to pick and choose, but of course you can contact me for support if you need it. In order to use the App you would need to organise a set of iPad (or let student use or share iPhone or iPod as avaliable), but it is not essential to be used for the lesson.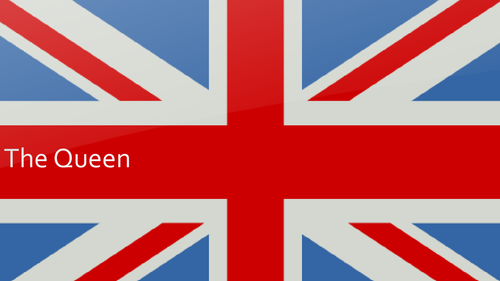 A presentation about the Queen for her Birthday, with 30 slides that could be used for an assembly or a tutor / information session. Designed for KS3 This assembly looks at - The Queen What the Queen does What the Queen likes This assembly has slides so you can add you own text, or remove/ add slides of your own. Each slide makes a simple point so that you don't need to learn a script.

A large collection of 16 worksheets used for scaffolding. 5ws Clouds of wonder Design a book cover Ideas web KWL chart Main idea and details My prediction Place mat Planning a newspaper report Questioning Sequencing TChart Venn diagram Wordsearch Write a blurb Y chart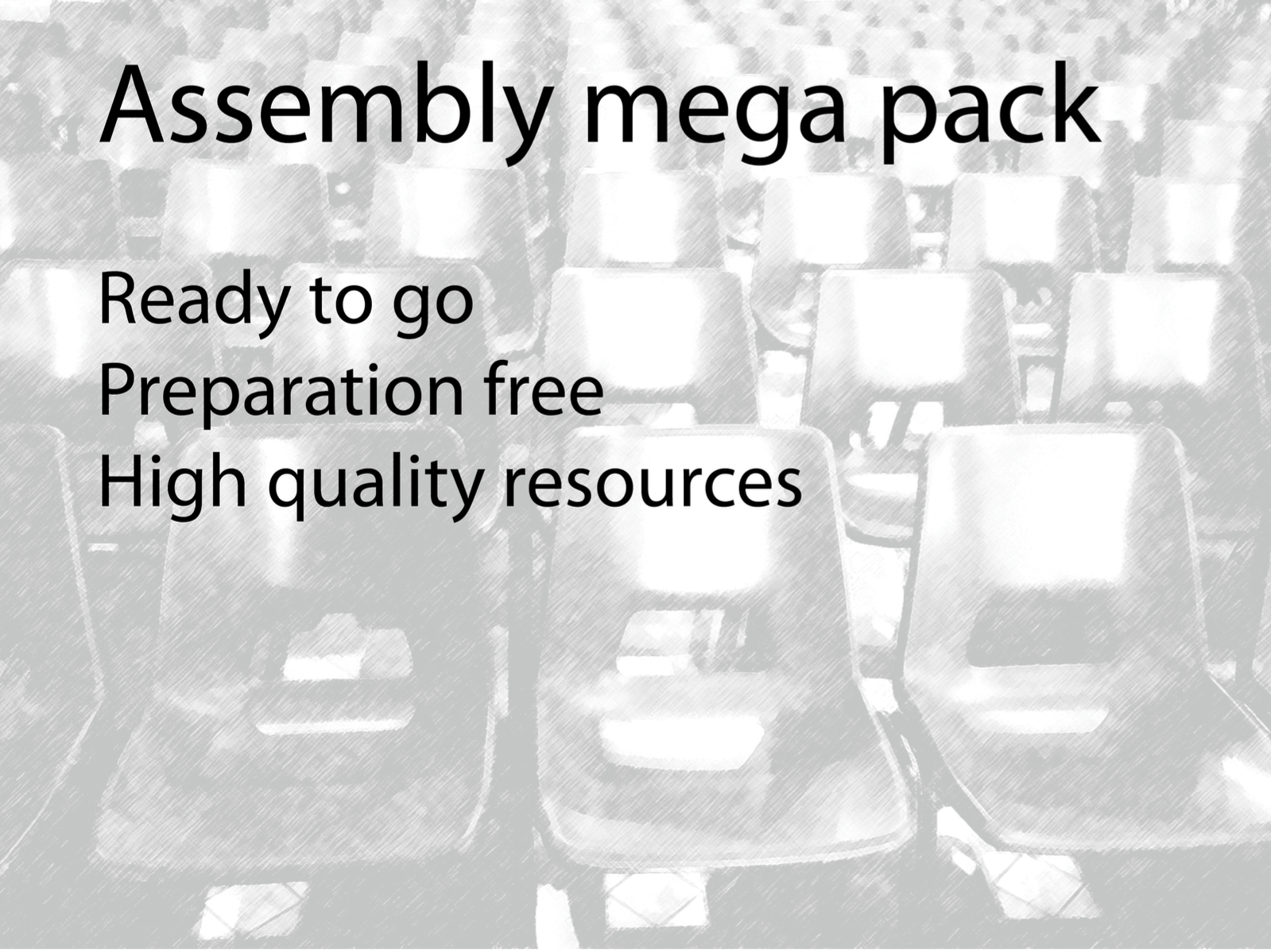 An AMAZING set of assembly and lesson resources in the form of this great no-prep pack. Offers an incredible amount of value. 16 individual resources, ready to go!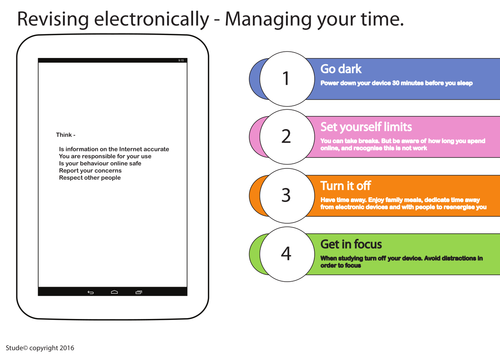 Five posters for eSafety presented in Adobe Illustrator and PDF formats. This means you can edit the posters if you choose!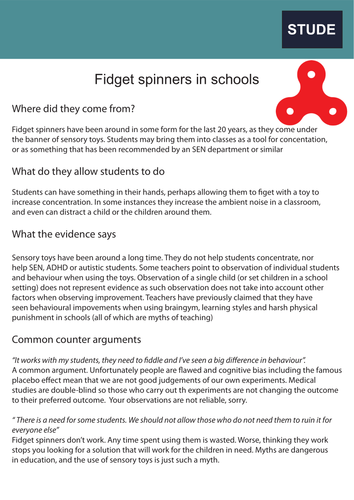 A teacher guide for fidget spinners. Gives reasons why they may be banned in some schools, and the counter arguments for doing so.

A teacher's guide for Pokémon Go. May be useful, and can be combined with my set of Pokémon lessons available on TES.

Looking for a quick activity to do? Use this! Remember to follow StudeApps on Twitter or through tes for more free resources!