552Uploads
162k+Views
59k+Downloads

Three fantastic anti-bullying resources, including activities and presentations. Everything you need!

VE Day presentation with a wealth of information about the day celebrated on the 8th May. Linked to British values and involves both a historical look at this important event, and how students should think of this in the context of British values. There are some links to YouTube videos within the 18 slide presentation. I would recommend that you check these first as sometimes videos can change or become unavailable over time (the videos are not linked straight within the presentation, so if you choose not to use the videos that will work fine).

Designed for KS3 or high ability KS2 in Citizenship, English or Tutor groups. Contains worksheet, presentation, quiz, activities and more! The OECD announced that schools should teach people how to identify fake news. This lesson resource does just that.

A complete resource pack for respect and diversity in the KS3 classroom Created to teach the following objectives: Investigate respect and what it means, and why it is important Be able to distinguish between respectful and disrespectful behaviour Learn to respect the differences between people Know that a great way to deliver self-respect is to behave in a way that makes them feel good about themselves They are responsible for their own behaviour, and that respect begins with ones self and students need guidance in order to achieve this!

Designed for KS3 or high ability KS2 in Citizenship, English or Tutor groups. Contains worksheet, presentation, quiz, activities, poster and quiz all within this wonderful bundler. Schools have become extremely interested in Fake news since the the OECD announcement instructing schools to teach students how to identify fake news. These lesson resources do just that, and more!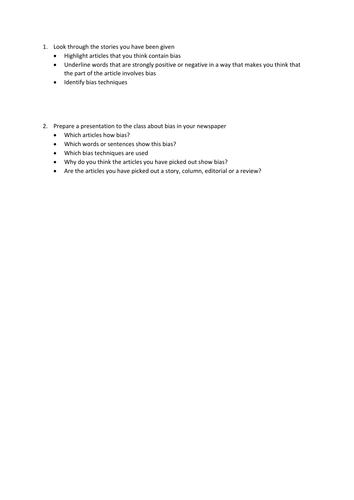 Before this lesson the teacher will need to do one of the following: Either give each group a physical newspaper, or print out the top 10 articles from BBC news, the guardian website, daily mail website etc. It is very effective to use relevant stories from a particular day or week, although students are seldom up to date with the news on a daily basis.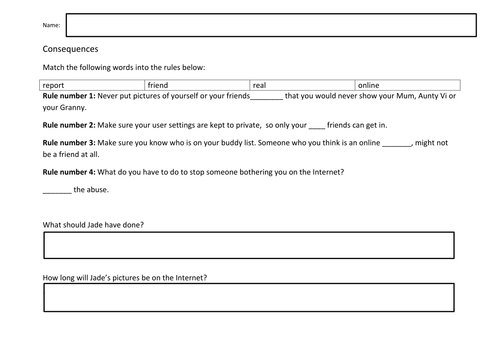 Full lesson including lesson plan for the dangers of social media (KS3). Fixed problem with first video.

Created for KS3 students, but could be modified for KS4. Aims: Have an overview of the forms of media Consider the use of media Become equipped to critically analyse the media Evaluate how the media effect the teenage view of themselves Lessons:  1 - Introduction 2 – Role of media 3 – Ownership of the media 4 – Bias in the media 5 – Media reporting of LEDC 6 – Advertising and marketing 7 – Media and self-image 8 – Media standards

Whole lesson about transition and emotional intelligence Includes snakes and ladders game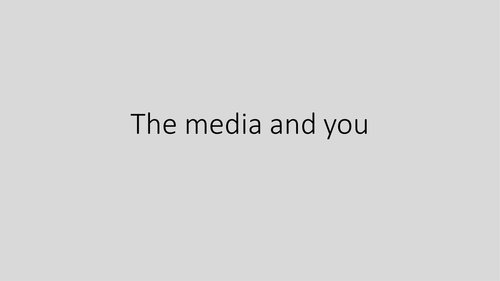 Full lesson including PowerPoint presentation, quiz and worksheet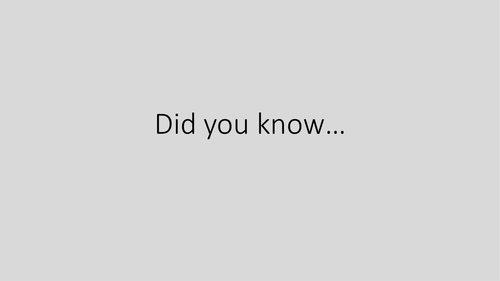 Basic presentation and includes a case study (with questions) about Rupert Murdoch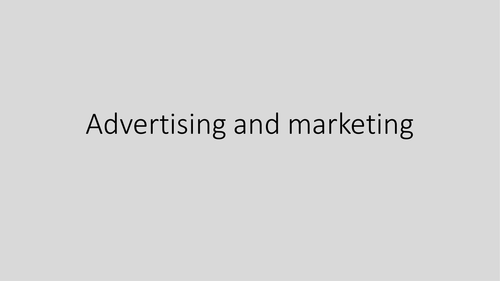 Lesson about advertising and marketing techniques. Includes presentation, information about the techniques and advert analysis (you will need to bring together a selection of adverts, or get the students to bring a selection of adverts for this activity).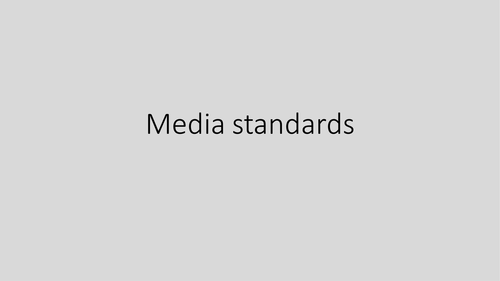 Full lesson including PowerPoint presentation, questions and info sheet

GCSE Business studies marketing complete pack

GCSE Citizenship Multiple Choice Questions for OCR (J269 and J029) Almost 200 GCSE Citizenship multiple choice questions. Created for the OCR (J269 and J029) specification. One copy has no answers, one copy has the correct answer highlighted in bold. Possible uses include games, revision sessions and so on.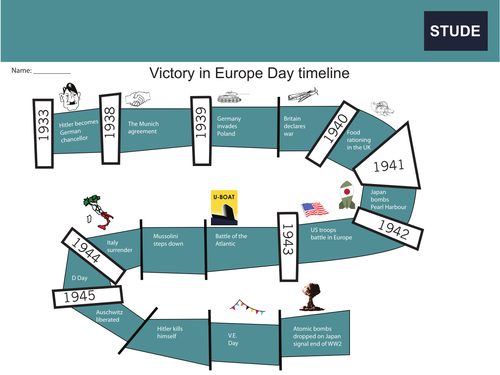 A fantastic set of resources that go together to make a great lesson or series of lessons. The timeline can be used as a primer or display for your classroom. Students can link what they know into British values in the brainstorm. You might like to play Churchill's speech and get students to follow along using the supplied resource. Students can then imagine what it might have been like being a soldier. Students can colour the Union Jack as then discover why people dressed in Red White and Blue for VE day, and mark the different sides in the Second World War using the supplied map.

A full bundle for a lesson + ** Includes:** Assembly resource A huge number of worksheets Wordsearch Posters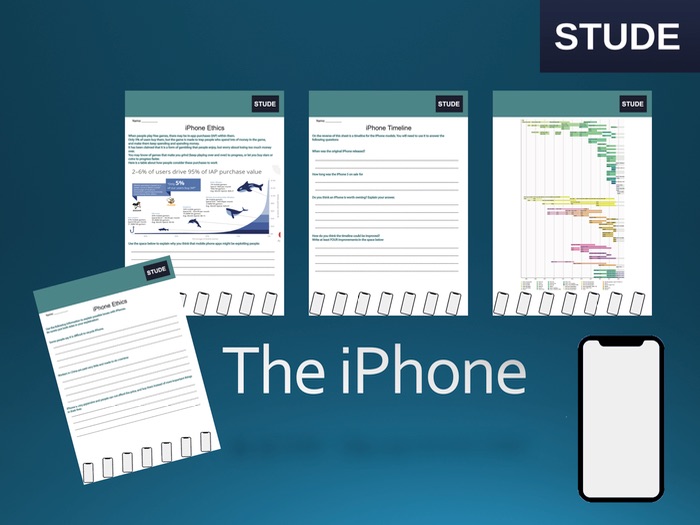 Today the iPhone 11 has been launched by Apple at an event in California. But what do our students think of the pressure that comes with needing to have a new phone each and every year? What are the ethics around purchasing a new phone? What about the way that you are tempted to make inapp purchases on your phone? This resource is designed to help you! A series of great resources around the iPhone. Presentations: iPhoneHistory Worksheets: Timeline Timeline2 Ethics Microtransactions Activities: iPhonehigherlower Can be used in Computing / ICT Citizenship Tutor time Assemblies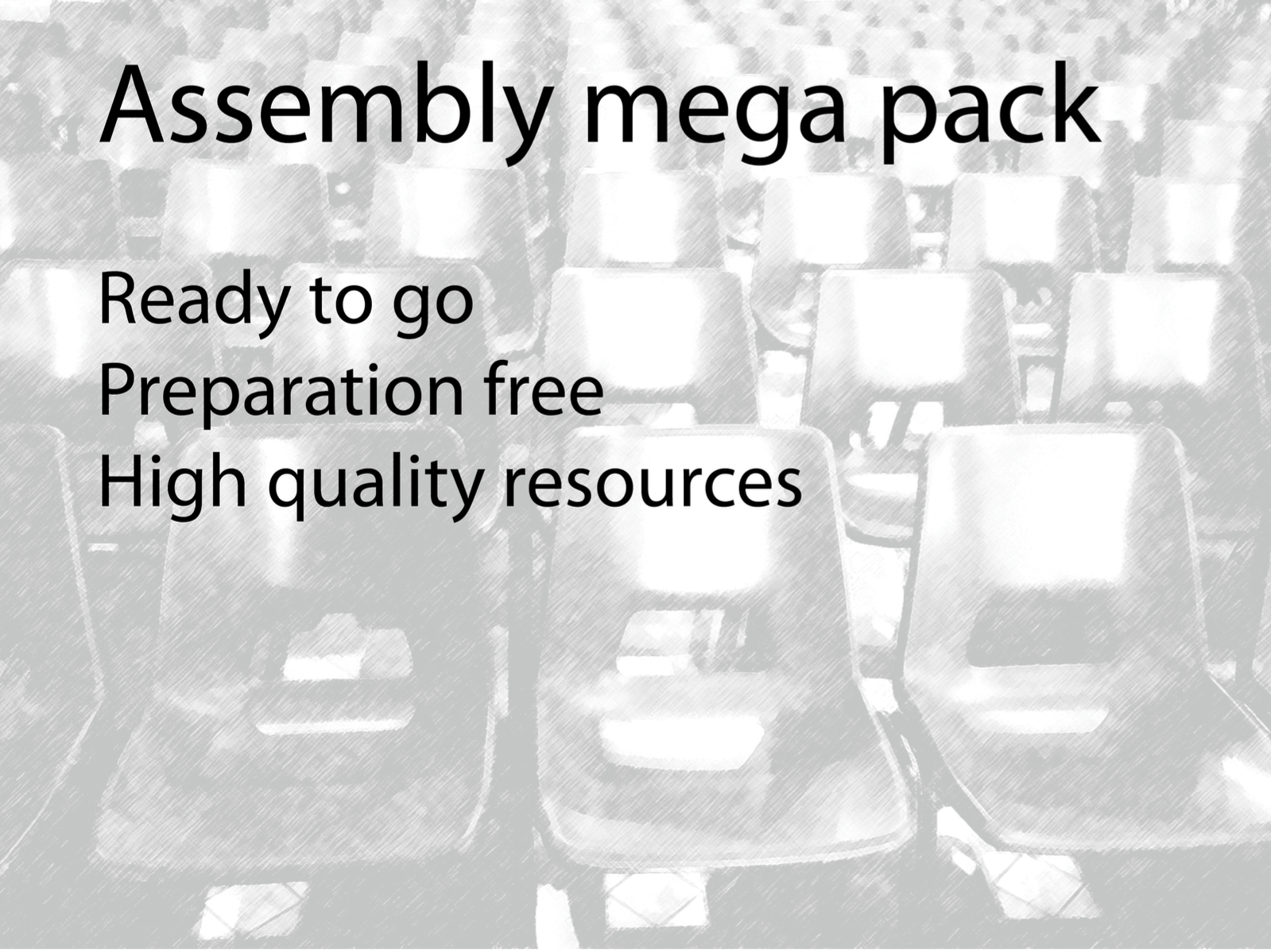 An AMAZING set of assembly and lesson resources in the form of this great no-prep pack. Offers an incredible amount of value. 16 individual resources, ready to go!