552Uploads
163k+Views
60k+Downloads

GCSE Business studies marketing complete pack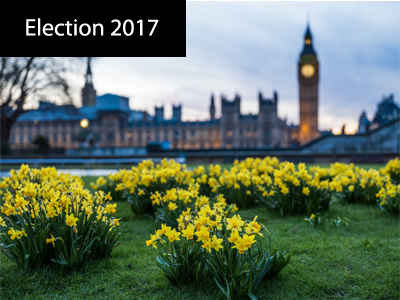 A great bundle of resources based on the 2017 General Election. Contains a web quest, worksheets and a presentation.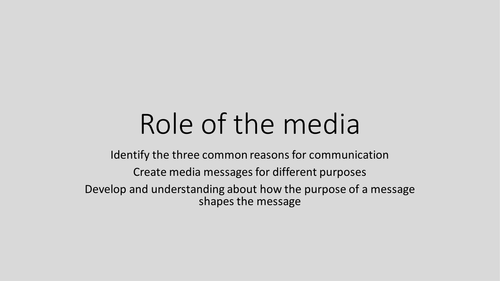 Full lesson including PowerPoint presentation with tasks. Includes a group task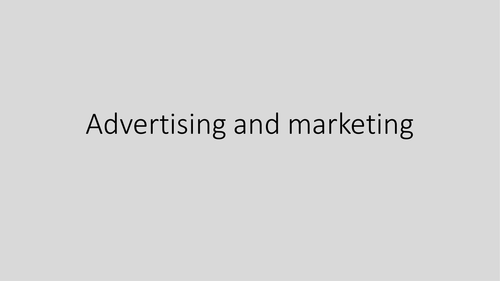 Lesson about advertising and marketing techniques. Includes presentation, information about the techniques and advert analysis (you will need to bring together a selection of adverts, or get the students to bring a selection of adverts for this activity).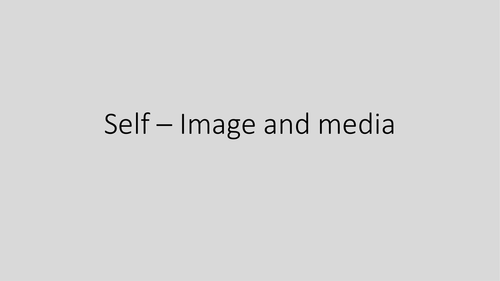 Complete lesson, with beauty and body image activity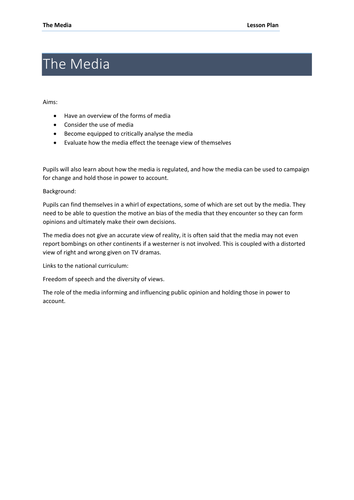 Single document Sow - should be used with uploaded lessons.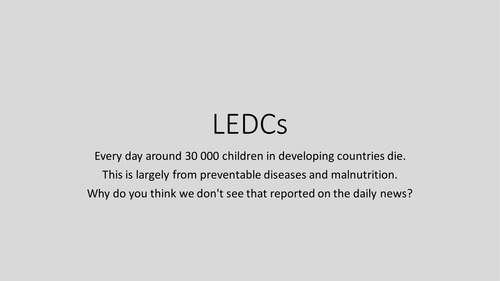 Full lesson including role play, tasks and presentation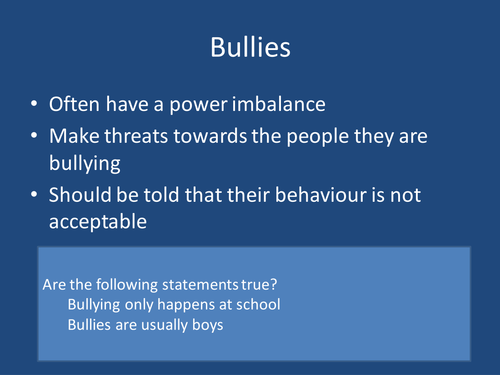 Anti-Bullying Designed for Citizenship & PSHE 1 hour Power Point presentation , starter and worksheet Suitable for KS3/4 and can be easily adapted for either Designed to fit Ofsted criteria for' Good' or above

A role play based around the chaos around the 2017 Oscars. Fantastic for tutor time, thinking positively and looking forwards. This can also be used as part of a citizenship program, and also as a starter for English classes.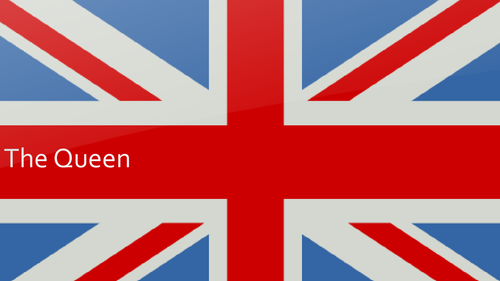 A presentation about the Queen for her Birthday, with 30 slides that could be used for an assembly or a tutor / information session. Designed for KS3 This assembly looks at - The Queen What the Queen does What the Queen likes This assembly has slides so you can add you own text, or remove/ add slides of your own. Each slide makes a simple point so that you don't need to learn a script.

A full bundle for a lesson + ** Includes:** Assembly resource A huge number of worksheets Wordsearch Posters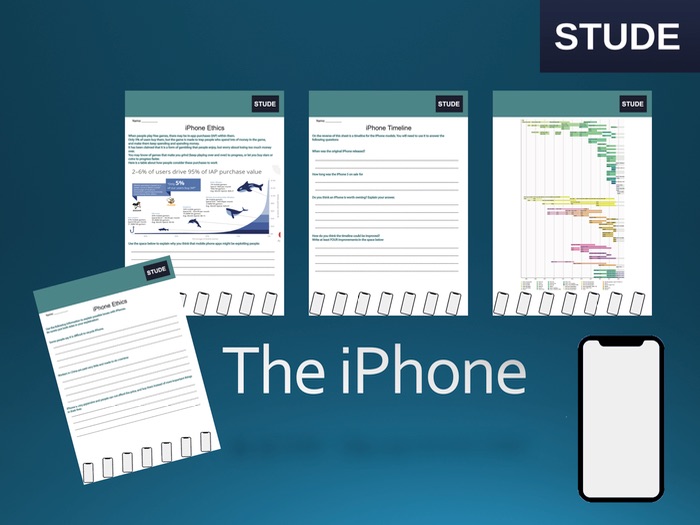 Today the iPhone 11 has been launched by Apple at an event in California. But what do our students think of the pressure that comes with needing to have a new phone each and every year? What are the ethics around purchasing a new phone? What about the way that you are tempted to make inapp purchases on your phone? This resource is designed to help you! A series of great resources around the iPhone. Presentations: iPhoneHistory Worksheets: Timeline Timeline2 Ethics Microtransactions Activities: iPhonehigherlower Can be used in Computing / ICT Citizenship Tutor time Assemblies

Designed for KS3 or high ability KS2 in Citizenship, English or Tutor groups. Contains worksheet, presentation, quiz, activities and more! The OECD announced that schools should teach people how to identify fake news. This lesson resource does just that.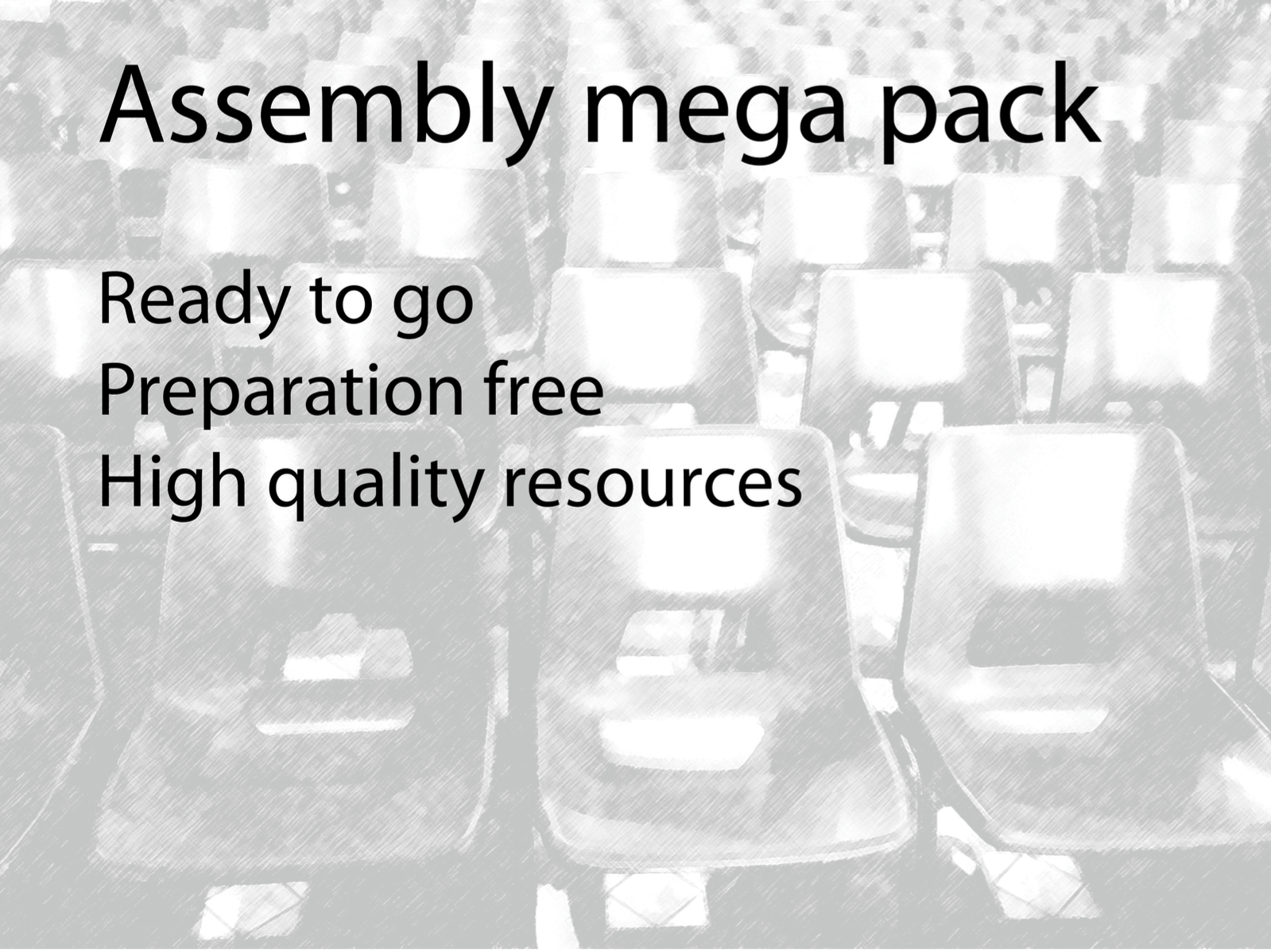 An AMAZING set of assembly and lesson resources in the form of this great no-prep pack. Offers an incredible amount of value. 16 individual resources, ready to go!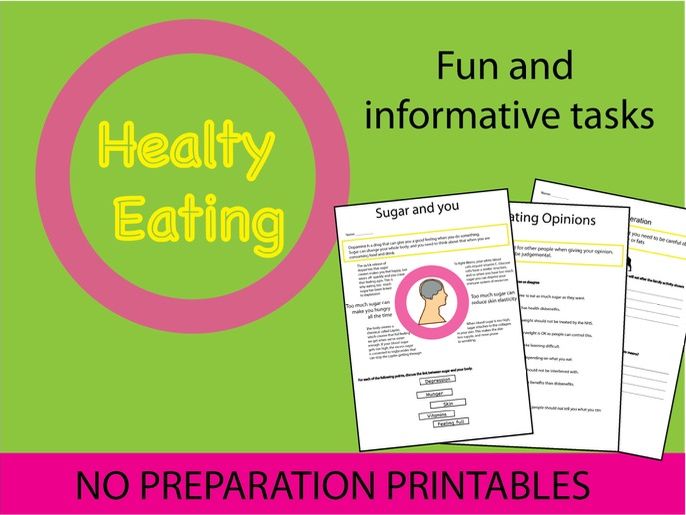 Help your students learn about Healty Eating! But let us take the planning out of it for you. A series of worksheets and exercises for your classes. Aimed at Key Stage 3 but can easily be adapted for other levels. Interactive activities, discussions, worksheets and more all stunningly presented and ready to go with no effort required from you! Keywords: Sugar, health, brain, hunger, elasticity, immune, resources, glucose, structure, excess, depression.