Early years exponentials and logarithms resources
Keeping your class engaged with new and interesting classroom resources is vital in helping them reach their potential. With Tes Resources you'll never be short of teaching ideas. We have a range of tried and tested materials created by teachers for teachers, from early years through to A level.

Breathe new life into your lesson plans with our primary and secondary classroom resources. Whether you're looking for fun maths worksheets or brand new guided reading activities, we have thousands of free and premium resources for you to download. From early years to primary, you'll find phonics worksheets and numeracy games and all you need to revise for Sats. From secondary to post-16, we have everything from French lessons to algebra activities, as well as GCSE revision guides and more.
Read more
Exponentials and logarithms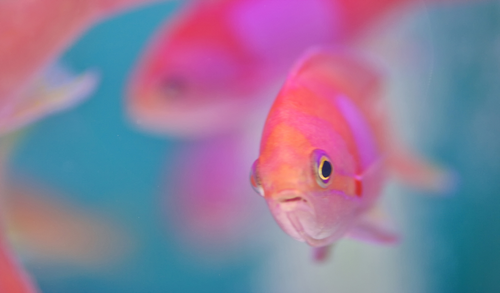 View in slideshow from beginning.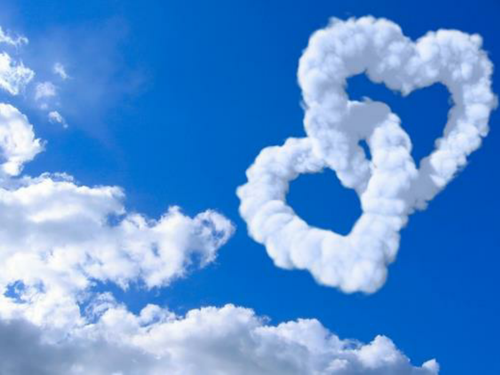 This was born in one of those teaching moments when you begin a story and it threads through your whole lesson. The original analogy snowballed, i hadn't even thought of creating a family (!) but we went on a journey and I have tried to capture the essence of our discussions and enjoyment as we formed our own rules for differentiation!!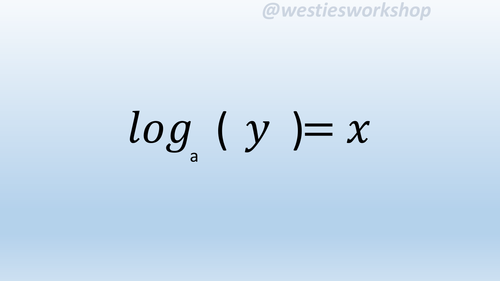 a very short animation for remembering how to remove the base from a log and what a log represents.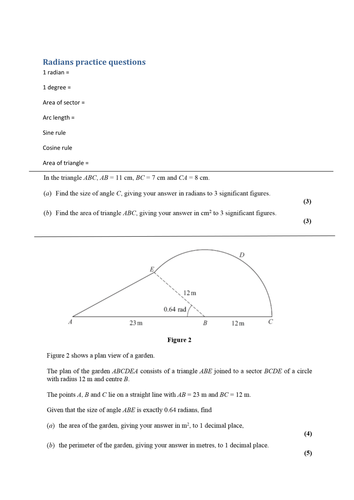 Short revision exercises sorted by topic. A quick recall of key facts followed by Edexcel past paper questions on that topic. Includes Radians Logarithms Factors Coordinate geometry Binomial expansion Sequences and series Trigonometry Differentiation Integration
Hi Teachers, I have added worksheets and exam papers for Maths in this bundle. These could be used for an entire academic year from Grade 1-10 / Year 1-11. I hope you find these useful for conducting effective Maths lessons throughout the year. NOTE: Please make sure to download this resource immediately upon payment. You can send me a private message or contact me on my site for any further FAQs.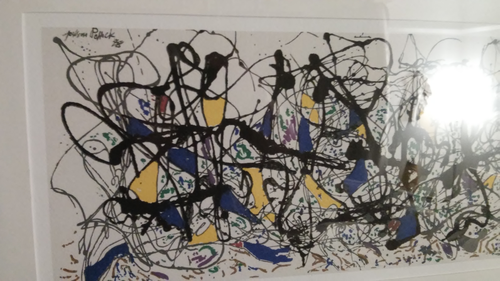 View through slideshow from beginning. All you need for algebra, trigonometry and circle theorems; plus a few extras.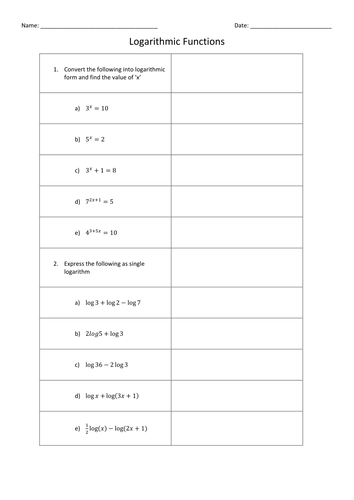 Application of Logarithmic Laws, Express as a single log converting exponential form into logarithmic form writing logarithmic form into exponential form solving logarithmic equation