Secondary Mandarin resources: daily routine
Keeping your class engaged with new and interesting classroom resources is vital in helping them reach their potential. With Tes Resources you'll never be short of teaching ideas. We have a range of tried and tested materials created by teachers for teachers, from early years through to A level.

Breathe new life into your lesson plans with our primary and secondary classroom resources. Whether you're looking for fun maths worksheets or brand new guided reading activities, we have thousands of free and premium resources for you to download. From early years to primary, you'll find phonics worksheets and numeracy games and all you need to revise for Sats. From secondary to post-16, we have everything from French lessons to algebra activities, as well as GCSE revision guides and more.
Read more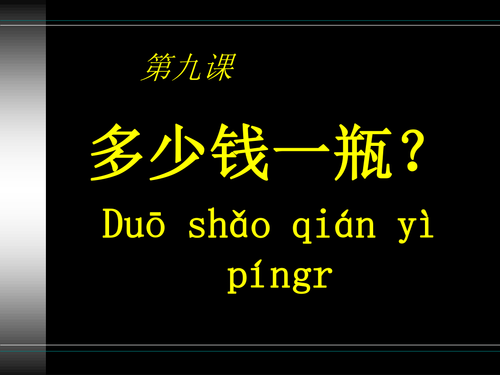 This is a teaching plan about how to speak when you want to buy some Chinese stuff in the shop. It includes the common fruit, measure word and some basic structure in purchasing. Hopefully it will be useful for any one who wants to learn and teach Chinese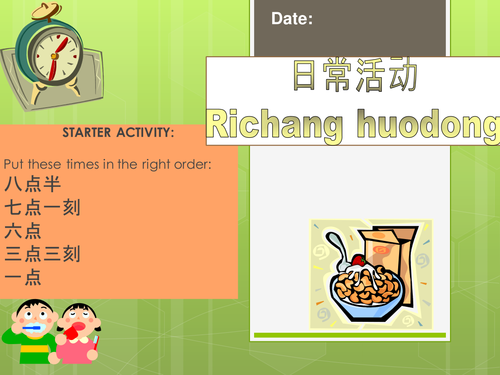 This PowerPoint introduces the key vocabulary and word order rules for discussing the time and daily routines. It also begins to discuss connectives to link together independent sentences for a greater fluency and flow in writing and speaking. As it contains homework tasks and activities for consolidation, it is an all in one lesson.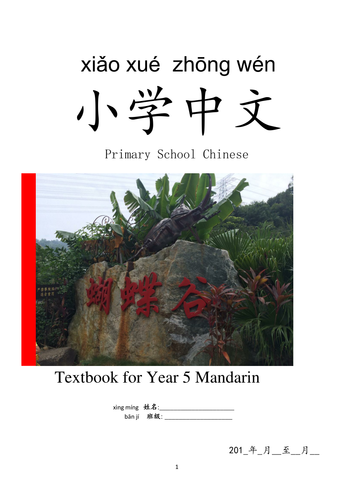 The resource include class work and homework, which emphasis on practicing students Chinese handing writing skills and developing their pinyin reading skills and speaking skills. All the languages related to their daily languages in schools and at homes, students can use them directly after learning. The Class Teacher do not need to spend time in preparing their lesson plan, the teaching material also include students' self assessment material which greatly help them being the master of their learning.