Preschool advanced vectors resources
Keeping your class engaged with fun and unique teaching resources is vital in helping them reach their potential. With Tes Resources you'll never be short of teaching ideas. We have a range of tried and tested materials created by teachers for teachers, from kindergarten through to high school.

Breathe new life into your lesson plans with our primary and secondary school classroom resources. Whether you're looking for fun maths worksheets or brand new guided reading activities, we have thousands of free and premium resources for you to download. From preschool to primary you'll find phonics worksheets and classroom games. From Year 11 through to senior secondary we have everything from Japanese lessons to algebra activities, as well as revision guides for tests and exams.
Read more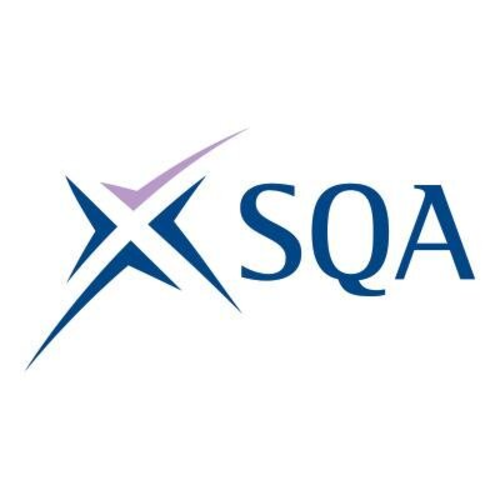 Nat5 resources to get maths qualification through an active experience. Tarsias, treasure hunts and more!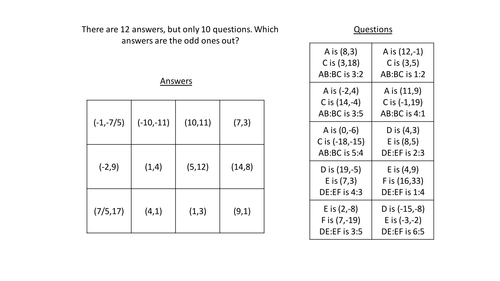 Students divide a line in a given ratio and eliminate 8 of the 9 answers until they have one remaining. Used as a plenary to this topic.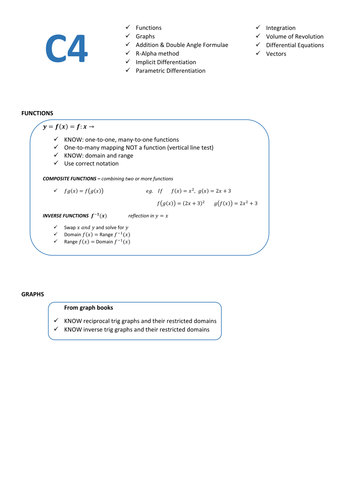 "cheat sheet" covering all C4 topics for CCEA ALevel. Use for revision classes/exercises as a guide or as a comfort blanket for a class test.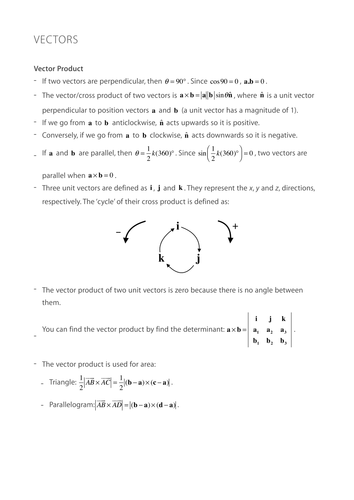 This is a revision guide for the further vectors work covered in Edexcel's FP3 specification. Vectors turn quite complicated in this exam, and this revision guide aims to simplify that with brief pointers as to how to approach a question. Content covered includes, but is not limited to, volumes/areas of shapes, intersections of lines-lines, lines-planes, planes-planes, and trickier problems involving skew lines.