High school Welsh resources: gemau / games
Keeping your class engaged with fun and unique teaching resources is vital in helping them reach their potential. On Tes Resources we have a range of tried and tested materials created by teachers for teachers, from pre-K through to high school.

Breathe new life into your lesson plans with our elementary, middle school and high school classroom resources. Whether you're looking for fun math worksheets or brand new guided reading activities, we have thousands of free and premium resources for you to download. From kindergarten to elementary you'll find K-5 resources, including phonics worksheets and numeracy games. From middle school through to high school we have everything from Spanish lessons to algebra activities, as well as Common Core-aligned lessons and revision guides for tests.
Read more
Welsh language anti-racism resources to use in the classroom.
Welsh language resource pack for teachers when discussing Islamophobia/anti-Muslim prejudice with pupils.
Allan O'ch Safle: Herio hilliaeth tuag at Sipsiwn, Roma a Theithwyr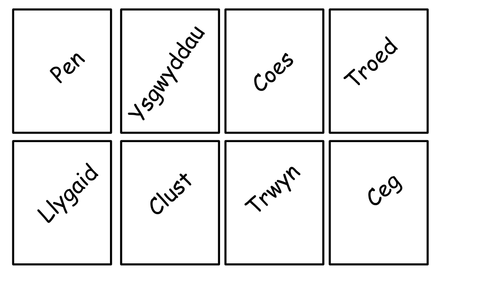 A great activity to be used as a sorting game as a starter, or for early finishers to consolidate the vocabulary by playing snap or pairs. This resource is a set of playing cards including vocabulary which the children can match.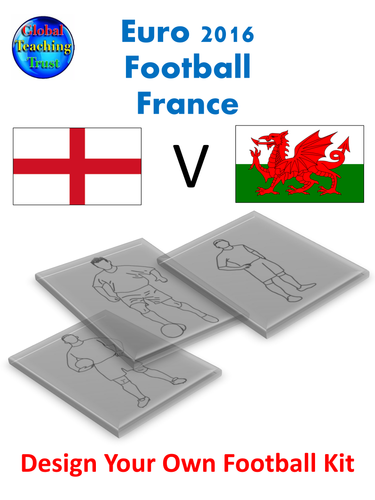 The European Football Tournament is well underway and on Thursday England take on Wales. Are you letting your students watch? What are you doing with them before the game and at half time? What about this simple, fun activity? Join the celebrations by allowing your students to design their own football kit. They can use the templates provided to add patterns and colours. Perhaps they would like to design a new kit for their own team or simply add colour to represent their chosen nation? An ideal topical activity. Suitable for KS2 and KS3. Whichever team you and your students are supporting, good luck and enjoy the tournament!