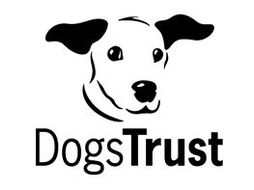 Power of Persuasion: Exam prep for WJEC writing unit. Intervention.
Resource is designed to support years 10 and 11 learners familiarise themselves with the range of persuasive techniques used within a text through bingo and then transfer understanding into producing their own text to a mock exam question. This fits with the WJEC writing unit for English Language but the resource is very adaptable. The task is to persuade the public to part with three pounds for the wonderful work the NCDL performs.

The lesson is designed to be both collaborative and individualised and will involve exam techniques required for the reading paper through 'skimming' and 'scanning' texts along with writing for a specific purpose also. The key cohort for the activity is intervention but the resource can be adapted for learners sitting the higher paper also.

Resource includes: PPT with activities and answers, timed responses, reading text, differentiated activities for TA's for lower ability learners, higher ability learners are expected to stretched through evaluative questioning methods; peer-assessment and exit cards for teacher assessment of depth of learner understanding have been included.

Challenge: Identify purpose in writing by scanning and skimming, comment on the techniques used to achieve purpose.

Aspire: Produce a short text over a timed period demonstrating your ability in using a range persuasive techniques for purpose.

Guidance notes on how to deliver the lesson with suggestions for timing have been included on each of the slides for the PPT activity.
Read more