Primary Mandarin resources: texts
Keeping your class engaged with new and interesting classroom resources is vital in helping them reach their potential. With Tes Resources you'll never be short of teaching ideas. We have a range of tried and tested materials created by teachers for teachers, from early years through to A level.

Breathe new life into your lesson plans with our primary and secondary classroom resources. Whether you're looking for fun maths worksheets or brand new guided reading activities, we have thousands of free and premium resources for you to download. From early years to primary, you'll find phonics worksheets and numeracy games and all you need to revise for Sats. From secondary to post-16, we have everything from French lessons to algebra activities, as well as GCSE revision guides and more.
Read more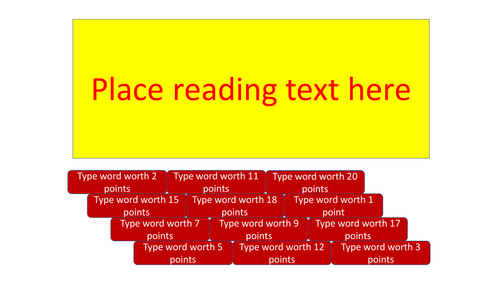 Enter the text of your choice into the box and then add the English of the TL in the text to the boxes underneath. Pupils read the text and then take it in turns to choose which English phrase they would like to find in the text (in the target language). If they are right, click on the phrase to reveal their team's score. There are positive, negative scores and a wipeout. Instructions are in the PowerPoint.
This reading report is designed for learners who have learned around or over Chinese 150 characters. Use the reading report for daily or monthly reading activities, learners can build up a reading habit with the books they like. When reading, they can try to write down what is the book about, what they learn from the book as well as jot down the new vocabulary from the book. Learners can write down their names on the cover to create a sense of ownership of reading. They are encouraged to read the books they like, to write down the words they don't know, to record what they've learned from the book.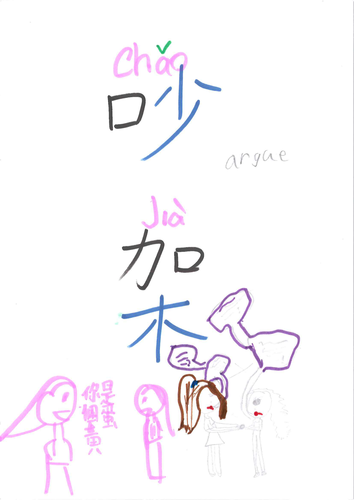 Basic Chinese vocabulary (traditional Chinese) with Pinyin, radicals, and simple pictures for visualizing the meaning of the words. Good to use it as flashcards, teaching radicals, and the structure of the characters. It's good for students who has already learned 100-150 Chinese characters.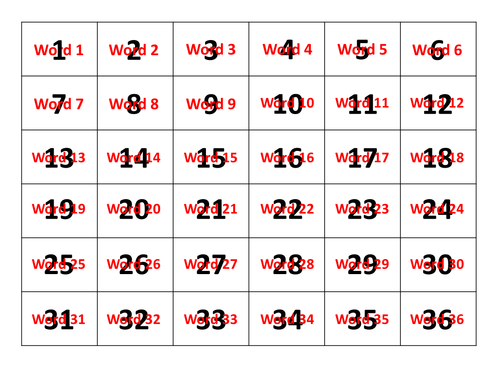 This is a template, so you can use your own choice of words, in any language. Students choose a number on the screen and have to make a sentence with the word that appears after clicking. Depending upon ability, they could make new sentences with the words chosen, or they could try to make a story with the following words.