English teaching resources for December
From seasonal games and English activities to festive form time favourites, there's plenty to choose from using this selection of resource highlights for December.

English blogs for December
'Tis the season and with the holidays in sight, it's easy for pupils to get excited and distracted. Keep students occupied with Yuletide treats, hand-picked unseen poetry resources, and fabulous lessons, games and activities to support your teaching of F.Scott Fitzgeralds' novel The Great Gatsby. 
Secondary blogs for December
As we near the end of the year, keep your students engaged until the end of term with this collection of resources. Encourage your students to develop a better understanding of marking criterias with peer assessment ideas and explore how plastic is not always fantastic with these single-use plastics resources. Take a look at our Teacher essentials collection of tutor time resources. From popular activities, games and quizzes to behaviour monitoring and reporting, there's something for everyone! We have also gathered together some festive favourites that you could use in the run up to the Christmas period.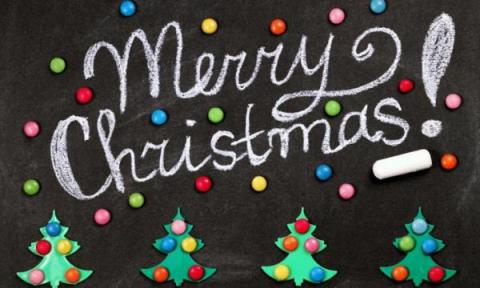 Secondary Christmas resources
Find out more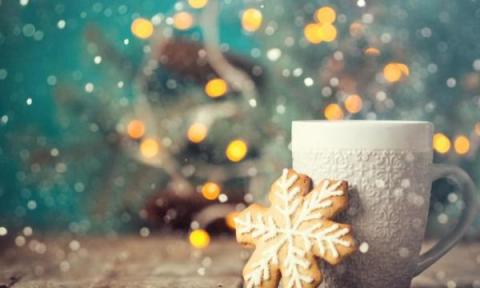 Winter resources
Find out more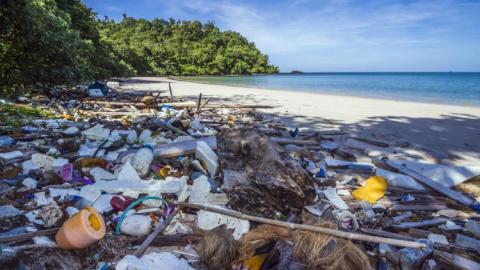 Single use plastics resources
Find out more
Peer assessment resources
Find out more