English teaching resources for August
To help you prepare for the start of the new school year, we have hand-picked English and topical resources for you to use this August.

English blogs for August
Prepare for the new academic year and get a start on planning with these scheme of work resources and new class project ideas to enjoy with your students. Looking for some tried and tested resources? Then look no further than our English start of term resource toolkit which is full of display and planning ideas to ensure that you are ready for the arrival of your secondary English classes.
Secondary blogs for August
Summer is almost over and, as you begin to get ready to go back to school, we have gathered together some supportive resources to make your planning and preparations as stress-free as possible. At the start of the new academic year, welcome back your secondary tutor group with these back to school resources, activities and ideas. Get classrooms sparkling with our top classroom display picks and prepare to welcome students using our collection of assembly ideas. Or, why not be inspired by our selection of starter and plenary picks from our Teacher essentials collection which is jam-packed with popular templates, assessment for learning and tutor time activities, marking and feedback scaffolds and worksheets and much more?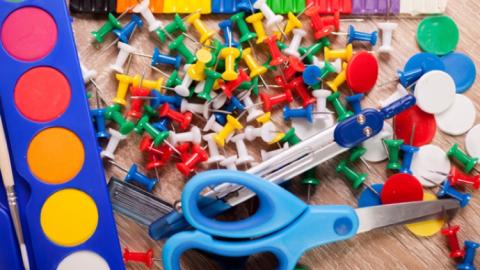 Classroom displays
Find out more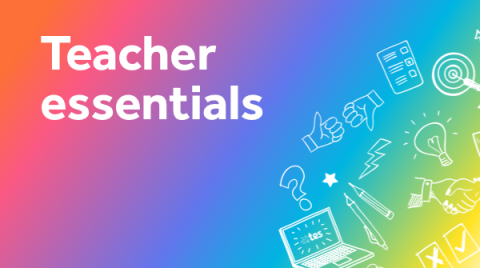 Teacher essentials
Find out more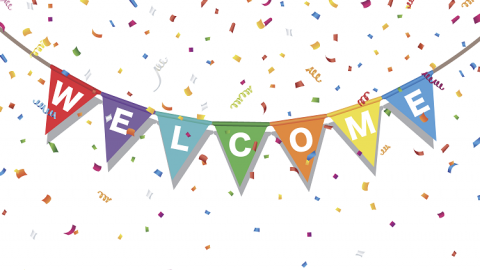 Meeting your new class
Find out more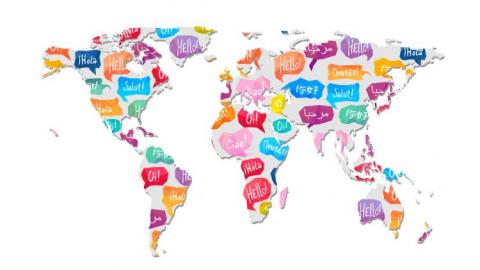 Supporting EAL students in a mixed-language classroom
Find out more