English teaching resources for February
As exam season draws ever nearer, why not check out some of these topical and English lesson resource highlights selected to use with your secondary English students this February?

English blogs for February
Now that the new year and term is well underway, it's the perfect time to assess your students' subject knowledge and evaluate how successful their learning has been so far this academic year. We have selected some of the best resources to help you to identify gaps in learning and plan your work going forwards. Also this month, we have brought together a selection of lessons, activities and revision resources to help your students understand the analysis of Blood Brothers and keep them engaged with the play.
Secondary blogs for February
This month we have put together a fantastic collection of lessons, plans and activities to help mark Safer Internet Day on 9 February. Check out exam practice resources for your GCSE/iGCSE students and explore resources, tips and ideas in our AFL essentials collection. It's never too early to prepare for the annual World Book Day event so we have gathered together some wonderful resources including quizzes, library tasks, book covers and more to help you celebrate in style. 
Celebrate World Book Day!
Find out more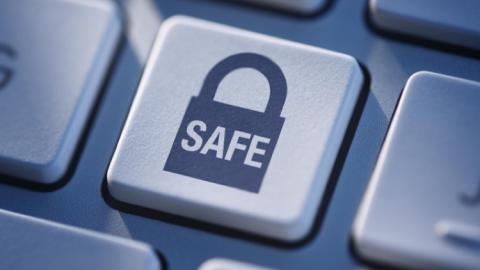 Safer Internet Day suggestions
Find out more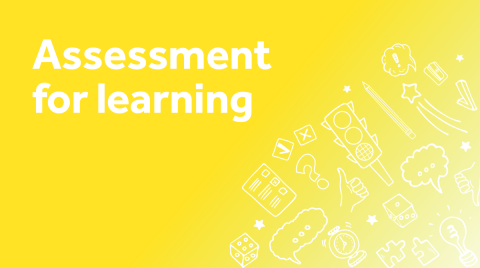 Assessment for learning resources
Find out more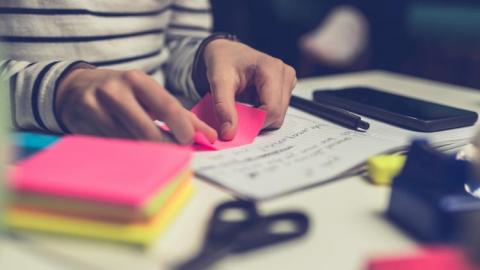 Exam support resources materials
Find out more