Bluebell78's Shop
GCSE and A-Level Chemistry Resources, with some more general KS3 Science lessons, PowerPoints and worksheets.
78Uploads
551k+Views
338k+Downloads
GCSE and A-Level Chemistry Resources, with some more general KS3 Science lessons, PowerPoints and worksheets.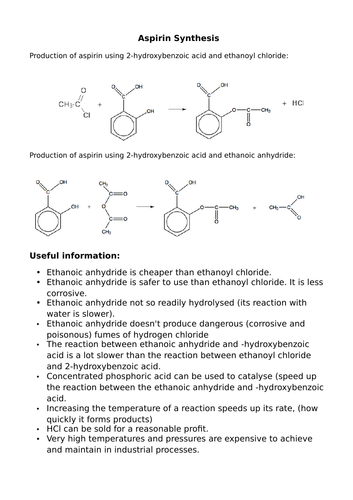 An activity designed to help pupils reflect on why a particular reaction pathway is chosen taking into account atom economy, yield, rates and usefulness of by-products. Introduce the LO and activity instructions using the first few pages of the Power Point. Arrange pupils into groups of two or three and provide them with the Aspirin synthesis worksheet. They have to use the information on the sheet to work out the atom economy for the two possible reaction pathways and use this, along with the useful information below to determine which of the two routes they will use. They also need to decide what sort of conditions they might use, catalyst and if they will sell any by products. It is a good idea to get them to record their choices, (maybe on a min white board) and share these with the class. They all begin with their shares at £10.00 each. Open the trading floor by moving onto the slide that says SALE SALE SALE! Share this with the class and get them to adjust their share prices accordingly. Try and build the drama as you read through each slide. THe winning groups are those whose shares are worth the most at 'the end of trading'/when you have exhausted all the slides!

Worksheets that are useful for pupils to stick into their books when they start the AQA GCSE Chemistry course. They list and give examples of all the different command words, plus contain a break down of what the papers will be like and the types of questions they will contain. Helpful to refer to when carrying out past paper walk and talks etc. In Word for ease of editing and PDF for printing.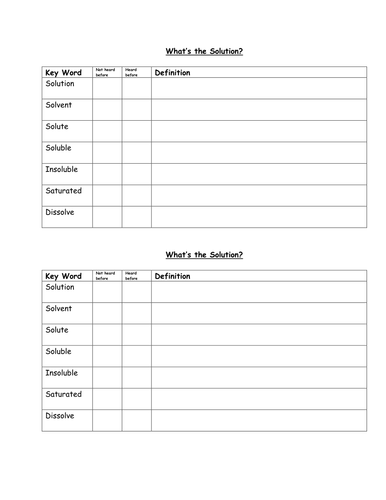 Selection of solutions resources. Including two ppts of core notes. Key words handout, HW handout and a couple of sheets relating to possible pracs and demos. Also a stepping stones frame work for students to use to plan a method for obtaining pure salt from rock salt. Beat the teacher is a simple wrap up - you read the script out loud, students put their hands up when they hear a mistake, but most importantly offer a correction.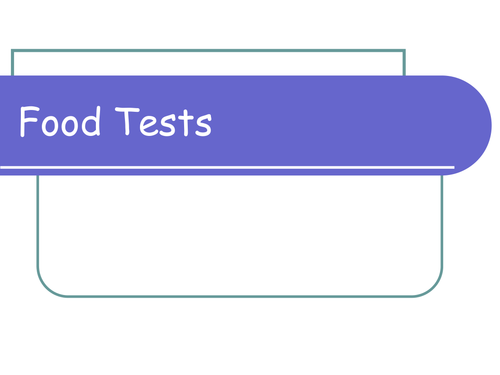 Simple Power Point which could be used as a wrap up after completing food tests or as a starter before students carry out food tests on different foods.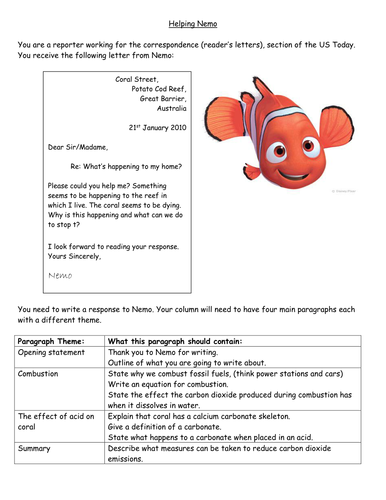 Summary and literacy assignment in which students have to use their knowledge of ocean acidification and the reactions of carbonates to respond to a letter from Nemo.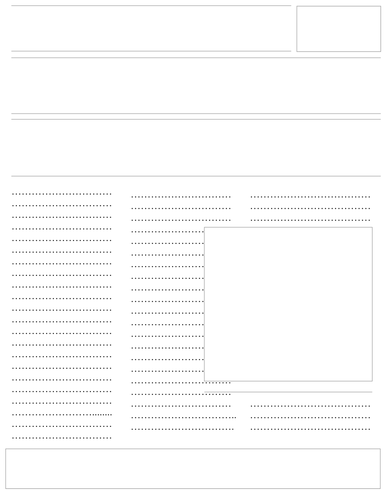 These are tasks aimed to accompany the awesome NASA Amazing Space website. www.amazing-space.stsci.edu. Print out one of the star witness articles of the class to read. Then get cracking with the tasks. You will find it useful to have copies of the Hubble Space Telescope downloadable PDF from the capture --> picture it, part of the website too.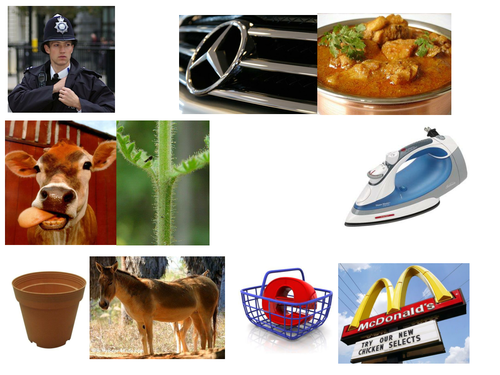 I usually get students to do this lesson after completing a practical investigation into metal properties. Answers to first slide: copper, mercury, tungstem/tungsten, (I know I cheated!) iron and potassium. Mind map to be copied into books. The Passport Control I get students to act out in pairs at the end of the lesson.I usually finish off by showing YouTube clips of exceptions to the rules, such as a cannon ball floating on mercury - a liquid, but still dense.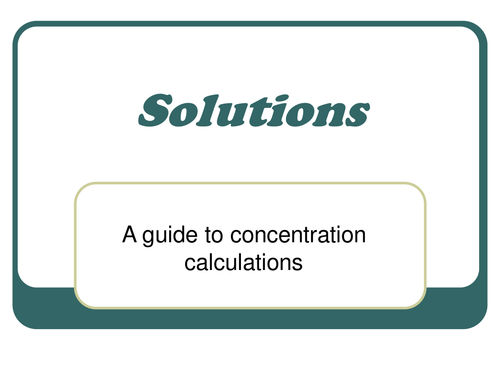 An introduction into calculating calculation. Students can find this tricky, (for some reason), so I have tried to represent it as simply as possible.

Resources aimed a teaching pupils about/summarising chemical reactions (reactants and products, conservations of mass etc.), but also helping to develop revision technique - specifically the skill of identifying the most important points in a text and condensing them down into bullet points. I usually set the Chemical Reactions Notes Homework first and then plan the subsequent based upon the responses! One of the nice things about this homework is that it is super quick to mark because pupils are limited to writing four short sentences. In the follow up lesson I have lots of discussion with the pupils about how they were able to determine the most important points - what clues does the text contain? For example - subtitles, key words in bold/a different colour. We then complete the other two worksheets.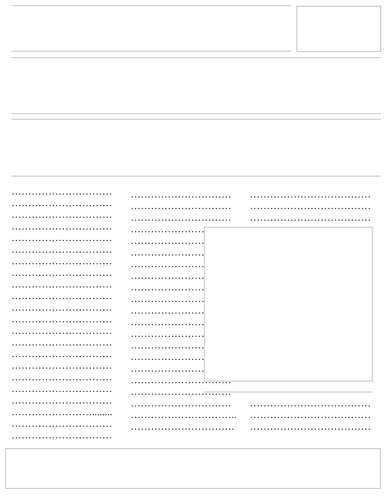 <p>Blank template students can use to create a newpaper front page.</p>