3k+Uploads
8255k+Views
6868k+Downloads

PowerPoint presentation 'Moving Vehicle', with accompanying teachers' notes and worksheets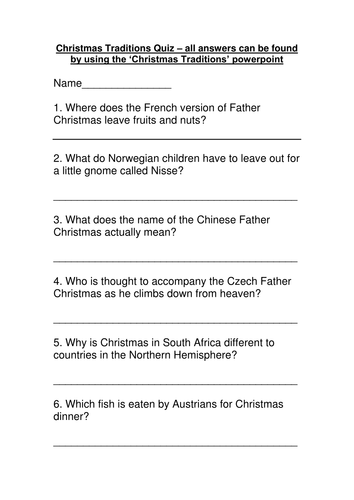 This resource acts as a virtual Advent calendar and could be used with the accompanying Word documents as a standalone lesson or for a few minutes each day in December to introduce and explore Christmas traditions around the World, both old and new. This resource covers aspects of the Identity and Culture theme in the ESDGC Common Understanding document for KS2.

Worksheet/practice paper, up to level 6.

Guidelines and activities to present a unit on bridges in years 3-6. In years 3 and 4 the work includes designing and building a bridge to cross a river. Progression is assured in years 5 and 6 by asking the pupils to design a bridge that can open and close and/or can be lit up.

These resources explore how Christians and Jews celebrate Harvest or Sukkot. The interactive resources are supported by detailed lesson plans, writing frames and assessment activities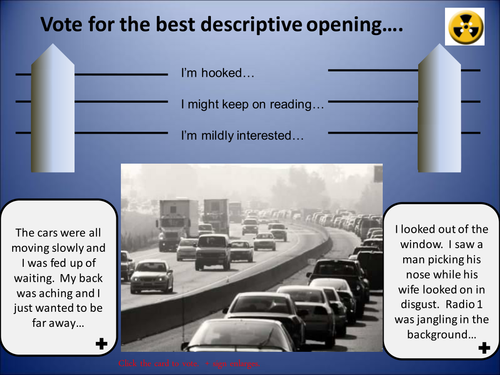 A resource with a series of powerpoint presentation lessons and website guide. It encourages pupils to assess and create stimulating descriptive writing pieces. The units focusing on 'buttons' also provides useful stimuli to create stories. These units can be used to produce coursework and exam practice and are very useful in terms of AFL practice.

This pack comprises of a series of 7 Units of work on the theme 'Holidays' suitable for KS3 and Key Stage 4. They include interactive powerpoint presentations, worksheets and interactive games for practising reading, speaking, listening and writing. Unit 7 includes a series of 11 video clips for further exploitation on the theme. Each section is accompanied by teachers&' notes with suggestions on how to use each resource.

Worksheet/practice paper, up to level 7.

PowerPoint presentation 'Making a Puppet', with accompanying teachers' notes and worksheets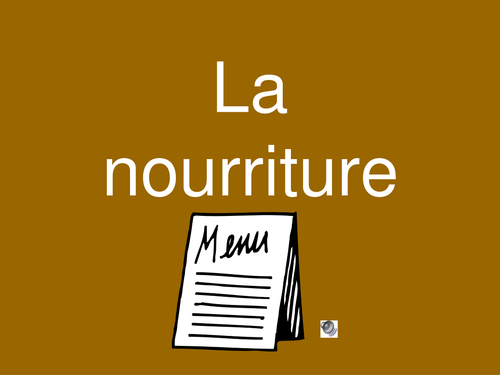 The food-based resource looks at shops and shopping, ordering food and quantities. The three sections contain a mix of powerpoint presentations, ACTIVStudio flipcharts and Word documents making up worksheets, activities and vocab sheets. Each section is accompanied by teachers notes with suggestions on how to use each resource.

An interactive whiteboard resources based on Excel (also useable on a network as individual pupil sheets or as a worksheet creator) to practice the four rules of number. The workbook contains self-marking worksheets, including differentiable worksheets on the four rules that will start with basic number bonds to 10 and will progress through number bonds to addition, subtraction, multiplication (by powers of 10, 100, 1000) and division (by powers of 10, 100, 1000) to long multiplication and division. All worksheets will be useable as computer worksheets.

PowerPoint presentation 'Board Game: Structure and Graphics&', with accompanying teachers&'; notes and worksheets

This KS1 Maths lesson helps pupils to understand the concept of ordinal numbers. A series of activities reinforces the idea of first, second, third and so on. In the main activity, pupils have the choice of two races and place the competitors in a suitable order. Further activities teach higher ordinal numbers (from 11th to 20th). The lesson fulfils these National Curriculum requirements (KS1, Ma2, Number): * approach problems involving number, and data presented in a variety of forms * count reliably up to 20 objects at first