3k+Uploads
8193k+Views
6692k+Downloads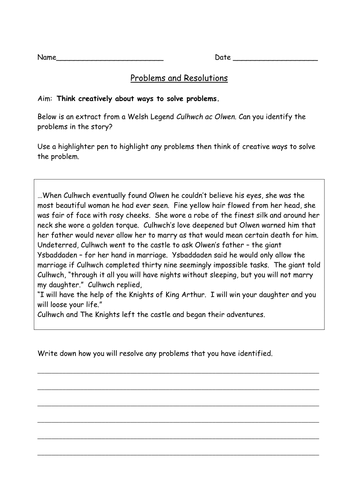 This resource looks at writing a legend. There are 4 parts which look at : Beginnings : What should be included at the start of a legend, setting the scene, looking at words and phrases to describe it. Characters: Looking at the words and phrases to describe an extraordinary character and what features pupils can reproduce for their own character. Problems and Resolutions: Looking at the problems that could be encountered, and how, in an exciting way, these can be resolved.

Guidelines and activities to present a unit on bridges in years 3-6. In years 3 and 4 the work includes designing and building a bridge to cross a river. Progression is assured in years 5 and 6 by asking the pupils to design a bridge that can open and close and/or can be lit up.

These resources explore how Christians and Jews celebrate Harvest or Sukkot. The interactive resources are supported by detailed lesson plans, writing frames and assessment activities

Worksheet/practice paper, up to level 6.

Worksheet/practice paper, up to level 7.

This KS1 Maths lesson helps pupils to understand the concept of ordinal numbers. A series of activities reinforces the idea of first, second, third and so on. In the main activity, pupils have the choice of two races and place the competitors in a suitable order. Further activities teach higher ordinal numbers (from 11th to 20th). The lesson fulfils these National Curriculum requirements (KS1, Ma2, Number): * approach problems involving number, and data presented in a variety of forms * count reliably up to 20 objects at first

This pack comprises of a series of 7 Units of work on the theme 'Holidays' suitable for KS3 and Key Stage 4. They include interactive powerpoint presentations, worksheets and interactive games for practising reading, speaking, listening and writing. Unit 7 includes a series of 11 video clips for further exploitation on the theme. Each section is accompanied by teachers&' notes with suggestions on how to use each resource.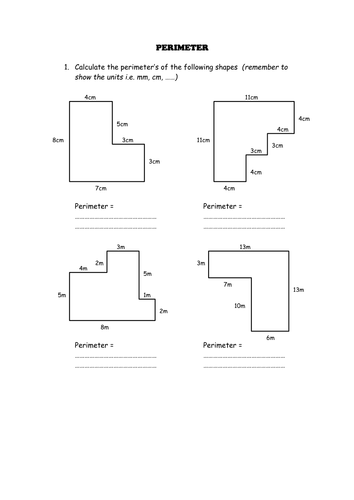 An interactive resource for introducing Perimeter, this includes supporting worksheets for the learners.

PowerPoint presentation 'Moving Vehicle', with accompanying teachers' notes and worksheets

An interactive whiteboard resources based on Excel (also useable on a network as individual pupil sheets or as a worksheet creator) to practice the four rules of number. The workbook contains self-marking worksheets, including differentiable worksheets on the four rules that will start with basic number bonds to 10 and will progress through number bonds to addition, subtraction, multiplication (by powers of 10, 100, 1000) and division (by powers of 10, 100, 1000) to long multiplication and division. All worksheets will be useable as computer worksheets.

PowerPoint presentation 'Board Game: Structure and Graphics&', with accompanying teachers&'; notes and worksheets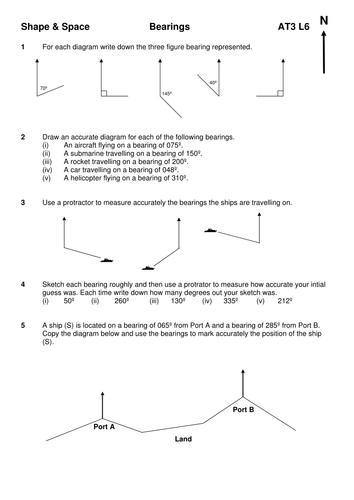 This interactive application has been designed to teach pupils to accurately estimate and draw a bearing. The application allows the practice of drawing bearings and the estimation of bearings. A worksheet is provided in both PDF and Word. Follow the links to the Cymru website to use interactive activities.