3k+Uploads
8741k+Views
8155k+Downloads

Guidelines and activities to present a unit on bridges in years 3-6. In years 3 and 4 the work includes designing and building a bridge to cross a river. Progression is assured in years 5 and 6 by asking the pupils to design a bridge that can open and close and/or can be lit up.

PowerPoint presentation 'Moving Vehicle', with accompanying teachers' notes and worksheets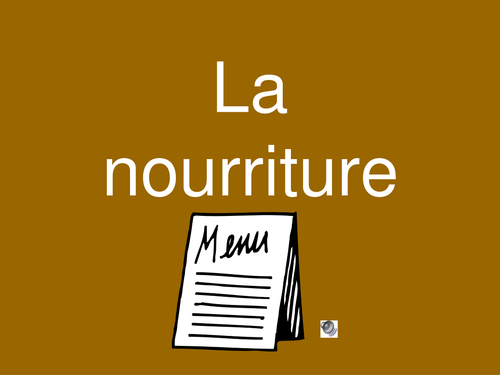 The food-based resource looks at shops and shopping, ordering food and quantities. The three sections contain a mix of powerpoint presentations, ACTIVStudio flipcharts and Word documents making up worksheets, activities and vocab sheets. Each section is accompanied by teachers notes with suggestions on how to use each resource.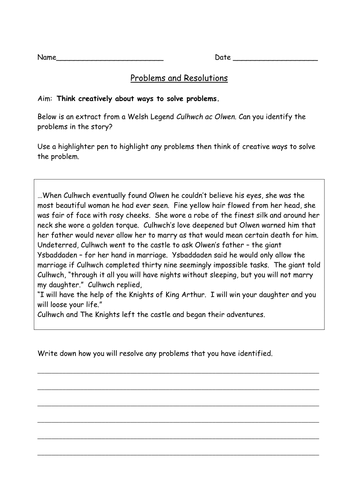 This resource looks at writing a legend. There are 4 parts which look at : Beginnings : What should be included at the start of a legend, setting the scene, looking at words and phrases to describe it. Characters: Looking at the words and phrases to describe an extraordinary character and what features pupils can reproduce for their own character. Problems and Resolutions: Looking at the problems that could be encountered, and how, in an exciting way, these can be resolved.

This pack comprises of a series of 7 Units of work on the theme 'Holidays' suitable for KS3 and Key Stage 4. They include interactive powerpoint presentations, worksheets and interactive games for practising reading, speaking, listening and writing. Unit 7 includes a series of 11 video clips for further exploitation on the theme. Each section is accompanied by teachers&' notes with suggestions on how to use each resource.

Comprehensive PowerPoint covering the key apsects of Straight Line Graphs.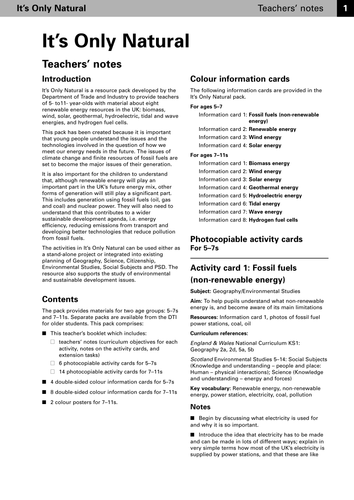 Each pack consists of teacher notes, activities for use in the classroom, information cards and posters to help teachers introduce and study the concept of renewable energy sources

Covers the comprehension and sequencing of a traditional Chinese story

This unit is made up of a number of mini activities. After finding the 12 pentominoes pupils use the shapes in the following activities: Find the symmetry and rotational symmetry of the shapes Investigate which pentominoes will tessellate without being rotated, then which will tessellate when rotated Fit the shapes into varying sizes of rectangles The unit contains pentomino shapes to download and print out.

These resources explore how Christians and Jews celebrate Harvest or Sukkot. The interactive resources are supported by detailed lesson plans, writing frames and assessment activities

This KS1 Maths lesson helps pupils to understand the concept of ordinal numbers. A series of activities reinforces the idea of first, second, third and so on. In the main activity, pupils have the choice of two races and place the competitors in a suitable order. Further activities teach higher ordinal numbers (from 11th to 20th). The lesson fulfils these National Curriculum requirements (KS1, Ma2, Number): * approach problems involving number, and data presented in a variety of forms * count reliably up to 20 objects at first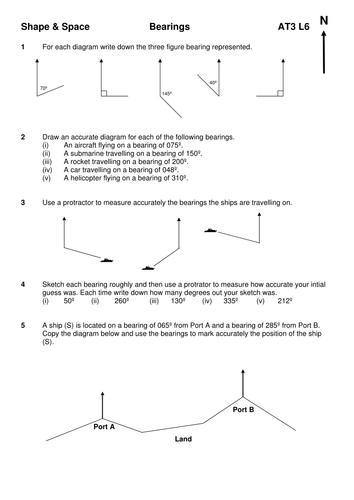 This interactive application has been designed to teach pupils to accurately estimate and draw a bearing. The application allows the practice of drawing bearings and the estimation of bearings. A worksheet is provided in both PDF and Word. Follow the links to the Cymru website to use interactive activities.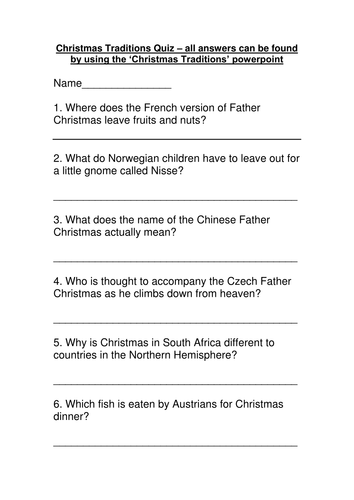 This resource acts as a virtual Advent calendar and could be used with the accompanying Word documents as a standalone lesson or for a few minutes each day in December to introduce and explore Christmas traditions around the World, both old and new. This resource covers aspects of the Identity and Culture theme in the ESDGC Common Understanding document for KS2.

(If you are looking for TES India please visit: www.tesindia.com/) This resource consists of a variety of PowerPoints, worksheets and activities designed to support the delivery of modules on the economy of India. There is recent data gathered from research material and quiz activities to support learners in developing an overview of the culture and geography of India.