102Uploads
25k+Views
14k+Downloads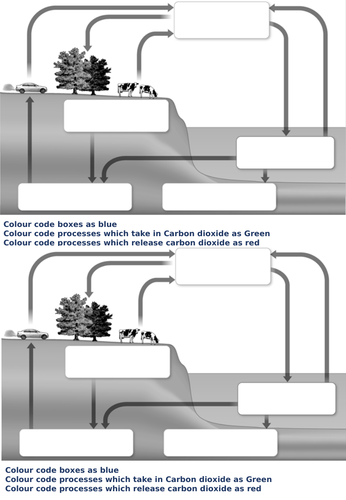 Lesson on AQA carbon cycle - includes how carbon enters or leaves the atmosphere. Includes worksheet with answers on powerpoint and tasks throughout presentation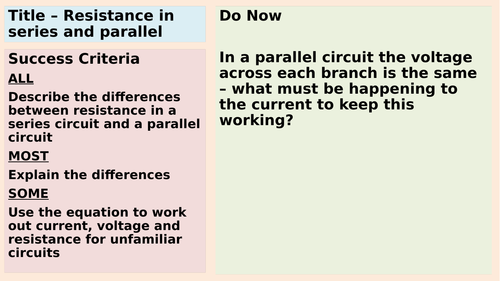 Lesson looking at resistance differences in series and parallel - includes worked through questions - a practical to investigate resistance in parallel circuits - and graph exercise with completed graph for students to compare to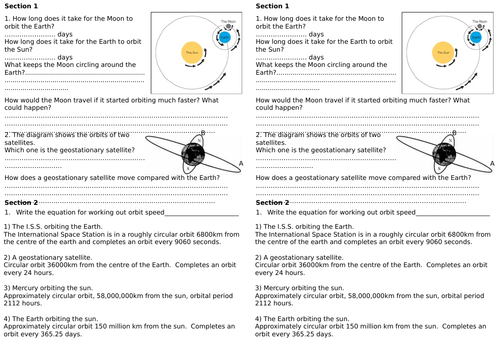 A lesson looking at how orbits are maintained and examples of different types of orbit. Suitable for KS3 or low ability KS4.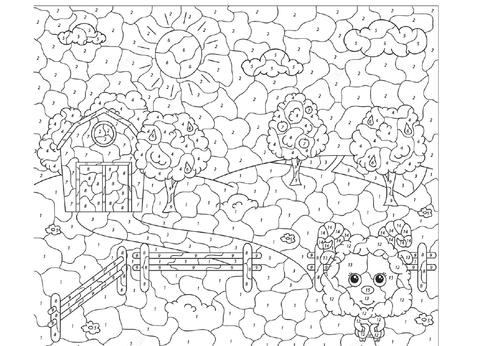 A colour by numbers sheet in which students answer questions on forces to find the right colours. Suitable for lower ability groups.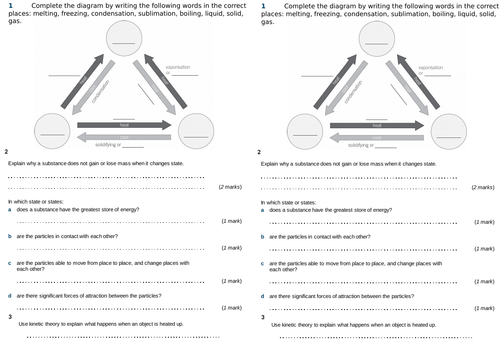 A lesson which covers states of matter and identifying changes of state. It includes worksheets and practical where students must identify the melting point of Stearic Acid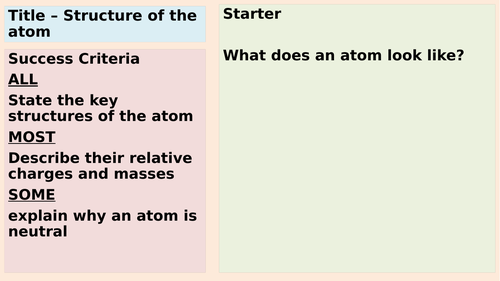 A lesson looking at the structure of the atom, each sub atomic particle, what the atomic number and mass number refer to and how we can tell the number of each sub atomic particle. It has been split into two lesson but could be condensed to one by taking some activities out. It is used mainly for the radioactivity work for AQA GCSE Physics but would also work for Chemistry (The Periodic Table)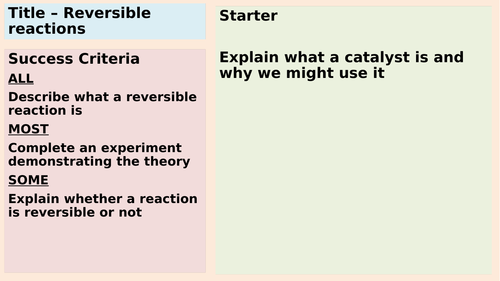 A lesson looking at reversible reactions - leads onto dynamic equilibrium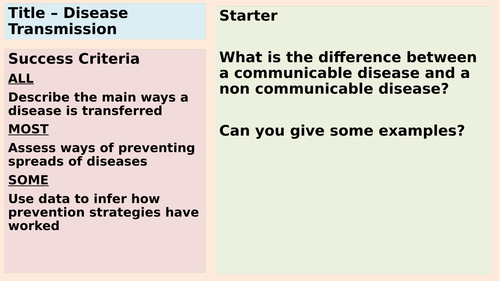 Lesson on types of pathogen transfer and info hunt lesson on the types of pathogen.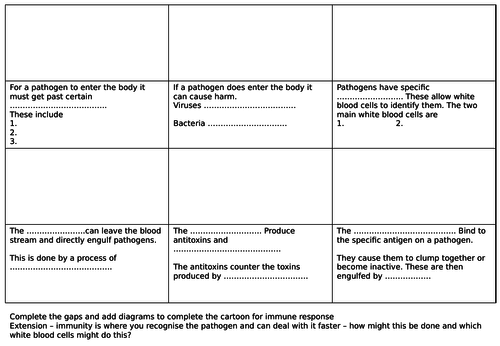 Lesson on the different types of white blood cells and how they contribute to immune response Includes, wordfill cartoon strip task and phagocytosis mini sheet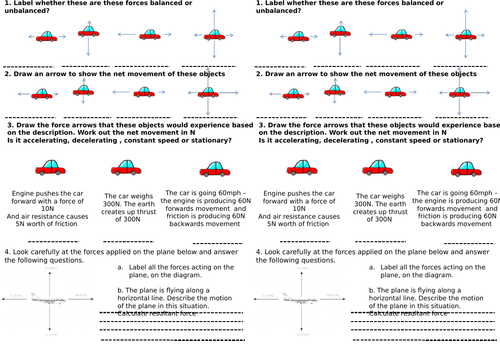 A powerpoint for introducing the idea of resultant forces and force arrows. It includes a worksheet for students to work through. Answers on powerpoint.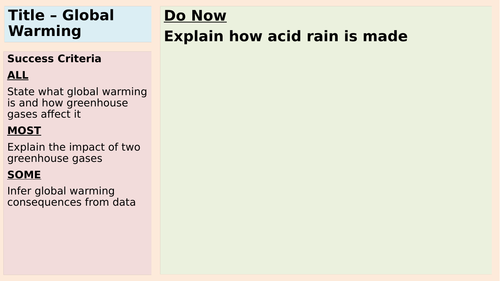 Here is a presentation which is split into two lessons, one on the concepts of global warming and greenhouse effect and one on climate change and its impacts. There are two activities to accompany this as well as activities embedded into the powerpoint.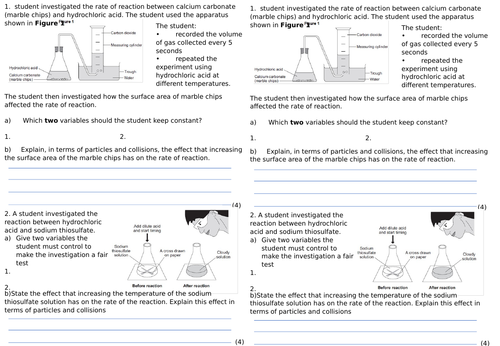 A lesson looking at rates of reaction and factors effecting this. It looks in detail at surface area and rates of reaction with a practical sheet and exam questions. Answers on powerpoint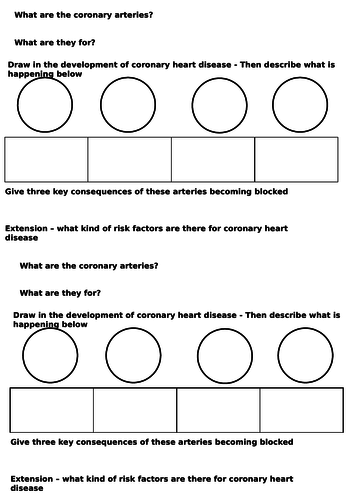 Two lessons worth on how coronary heart disease builds up. Followed by a lesson on how to prevent coronary heart disease. Exam questions added to finish.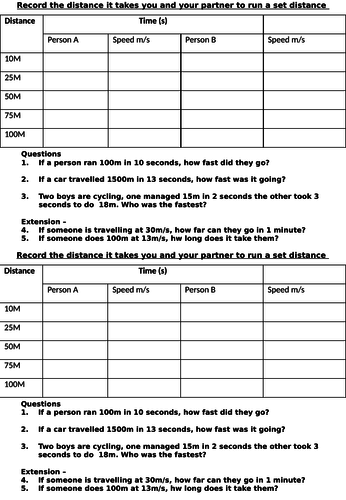 Powerpoint which takes you through how to work out speed, distance and time with given objects. It also looks at the concept of relative motion. There are two worksheets, one is practice questions with answers on the powerpoint. The other is for use when getting students outside to workout their speed over known distances.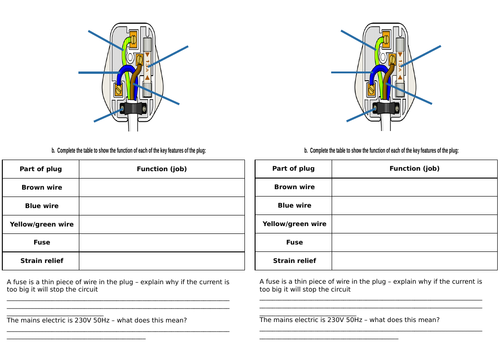 A lesson looking at mains electricity and the differences between AC and DC current. It also includes a look at how plugs are set put together and mains wiring in preperation for a plugs wiring lesson.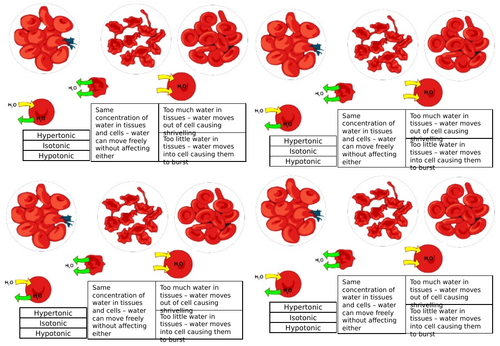 A lesson which looks at the role of kidneys in the body and how ADH controls the action of kidneys and water re-uptake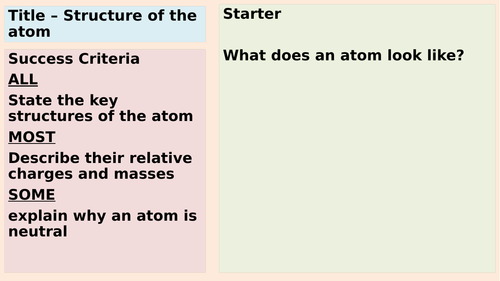 Two lessons covering the sructure of atoms and how to work out subatomic partciles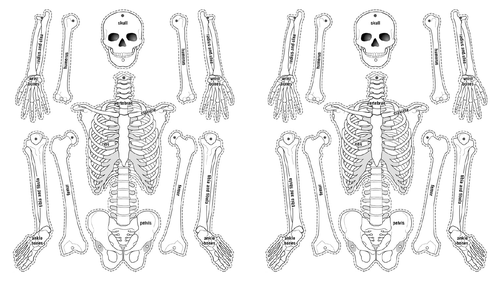 Lesson looking at the structure and function of bones and the structure and function of the skeleton. The cut out skeleton worksheet is not mine and comes from a pre-made resource but I have added it here for ease of access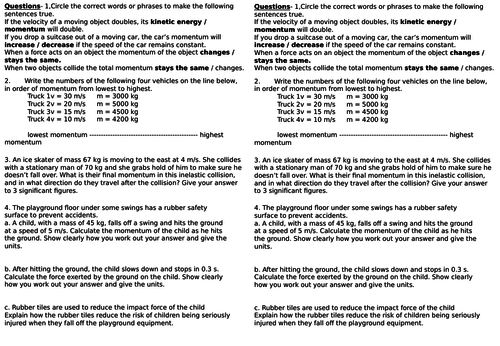 This would be suitable for AQA GCSE work on Momentum. It includes some examples of momentum and calculations on a worksheet to work through. Answers to worksheet on powerpoint.