102Uploads
31k+Views
21k+Downloads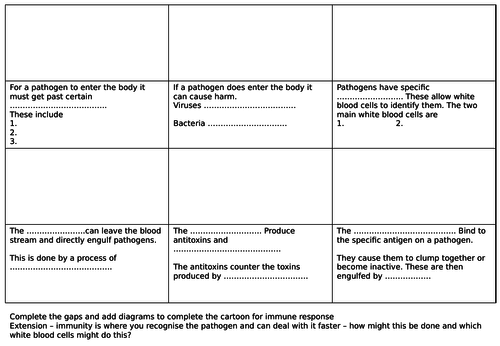 Lesson on the different types of white blood cells and how they contribute to immune response Includes, wordfill cartoon strip task and phagocytosis mini sheet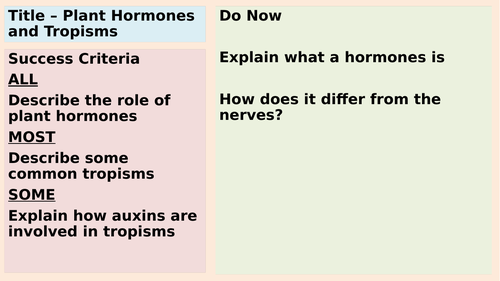 A lesson which looks at Trophic responses in plants and how auxins are used to control phototropism and geotropism. Includes activities and detail on how this works.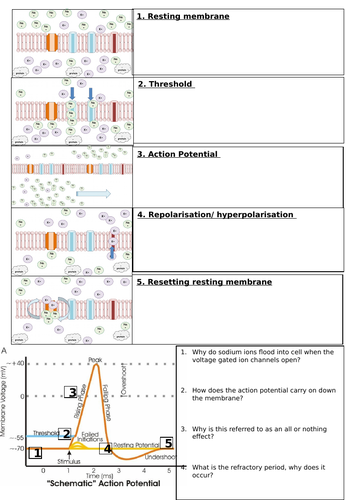 Two lessons for AQA Applied Science Module 4. These look at the structure of nerve cells in detail. The second lesson focuses on how action potentials come about and how this leads to nerve signals.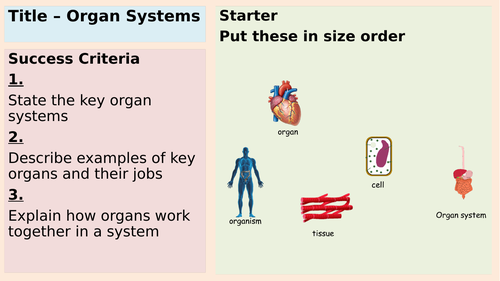 A lesson looking at some organs and what organ systems they fit into. Follow on lesson from lessons on levels of organization. Includes info hunt task for organs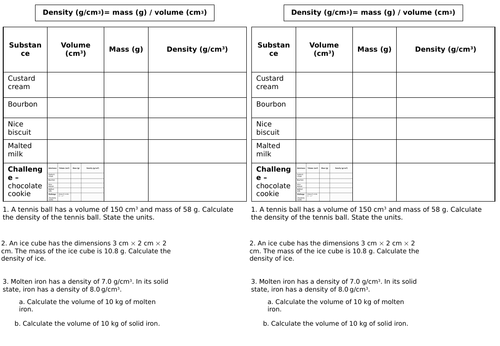 Three lessons on the density of regular and irregular objects. Linked to the AQA physics scheme of work. There are practical sheets which accompany both lessons and exam questions to assess learning. Lesson 1 -looking at density of regular objects , including practical sheet with questions (answers on powerpoint) for working out density of regular objects Lesson 2 - same idea but now for density of irregular objects, again practical sheet with questions (answers on powerpoint) Lesson 3 - a review, looking at density of liquids, some ideas of precision in this practical and some exam questions to complete. Answers in detail on powerpoint.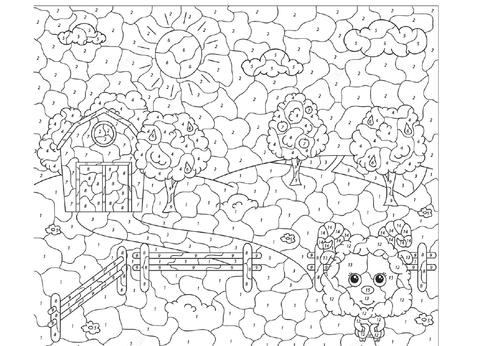 A colour by numbers sheet in which students answer questions on forces to find the right colours. Suitable for lower ability groups.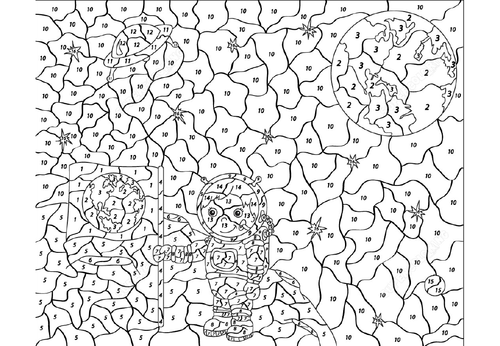 Colour by numbers sheet in which students must answer questions based on the electricity module for Physics to get correct colour. Suitable for lower ability groups.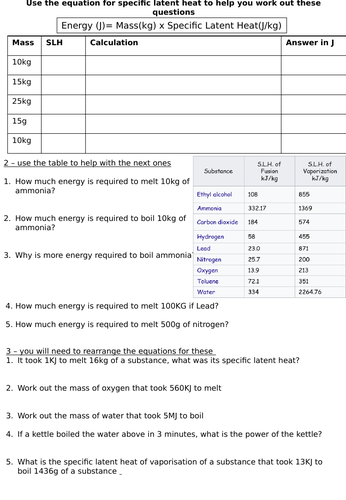 Lesson for specific latent heat for AQA with accompanying question sheet. Answers in powerpoint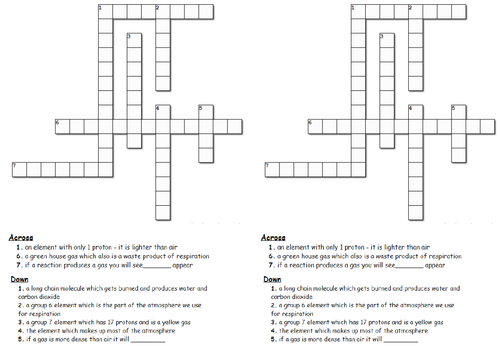 A starter crossword getting students thinking about the elements which will be looked at. Answers on powerpoint. A powerpoint which goes through all of the tests with practical ideas for two of them. A worksheet where students must label the diagrams to explain what is going on with each test. Answers on powerpoint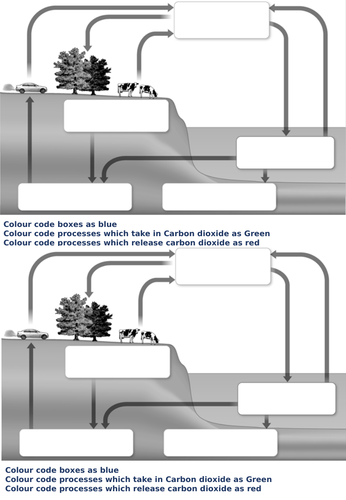 Lesson on AQA carbon cycle - includes how carbon enters or leaves the atmosphere. Includes worksheet with answers on powerpoint and tasks throughout presentation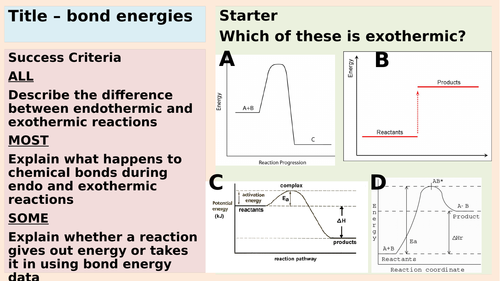 This resource is good for GCSE AQA Chemistry on working out whether a reaction is endothermic or exothermic based on the bond energies. It would also work with a high ability year 8 group following the Kerboodle Activate scheme of work. Powerpoint takes you through key idea of endothermic and exothermic again, then has some worked examples of how to work out the bond energies. Worksheet tests students knowledge starting with easy pre-balanced equations and ending with combustion of alkanes to be worked out from scratch .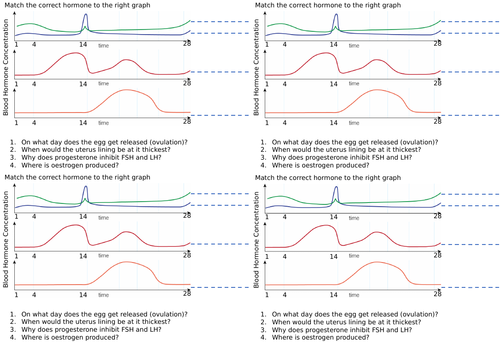 Lesson which goes over which hormones are involved in the menstrual cycle and how they work. It includes tasks for students to complete plus a worksheet where they must identify the type of hormone based on the graph.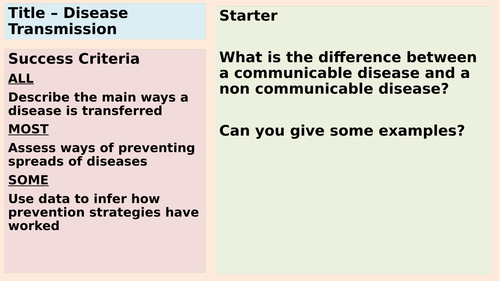 Lesson on types of pathogen transfer and info hunt lesson on the types of pathogen.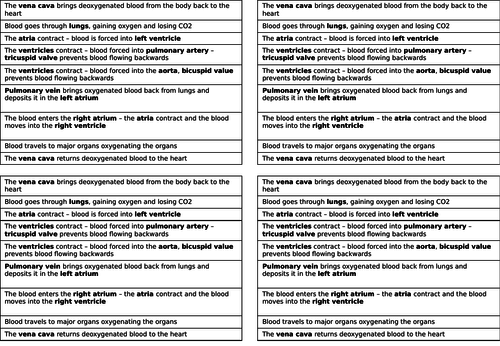 Lesson on how blood mvoes through the heart and the body. Look at types of blood vessel additonally. Task requiring students to label the parts of the heart and rearrange the statements about blood flow into the correct order. Exam questions about risks to heart disease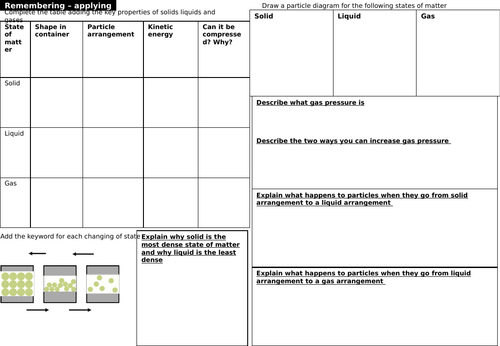 Revision sheets for AQA Density/Particle model of matter module. Covers all key concepts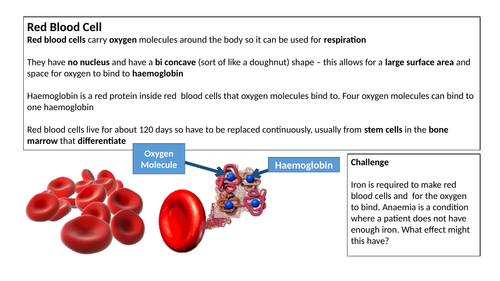 Powerpoint about Blood and Blood vessels with detailed info hunt task with plenty of challenge tasks for higher ability students.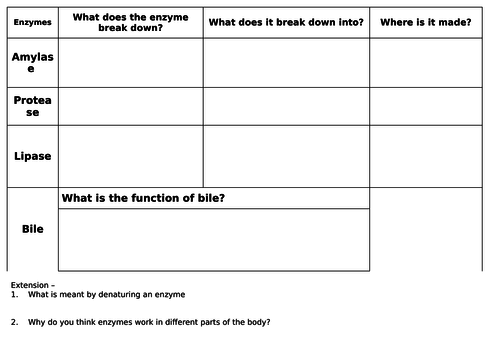 Less with info hunt on different enzymes in digestion. Includes some starter information about reactions with enzymes. Also follow up on digestive system.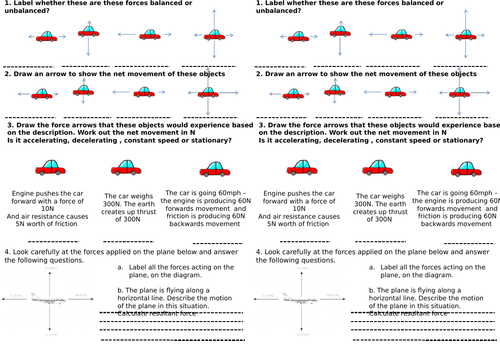 A powerpoint for introducing the idea of resultant forces and force arrows. It includes a worksheet for students to work through. Answers on powerpoint.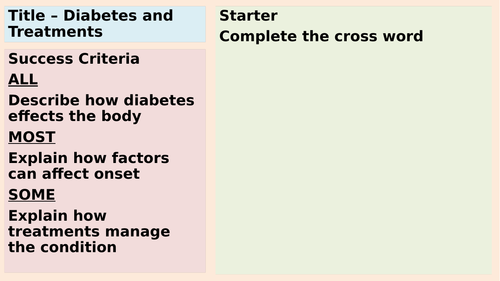 A lesson looking at what diabetes is, what leads to the condition and how we treat it. Includes activities for identifying at risk individuals and factors which increase prevalence of diabetes. A starter crossword is designed to refresh ideas of the hormones which control blood glucose levels. Exam questions at the end to recap all work with answers on powerpoint.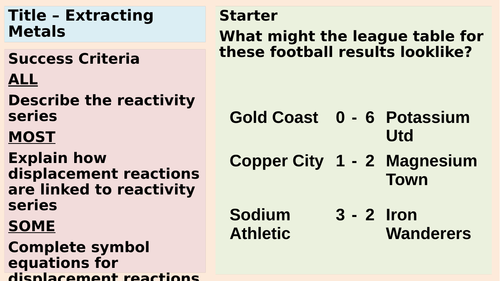 A powerpoint for two lessons take students through the reactivity series and extraction of metals. It includes practical sheets for both smelting and electrolysis