102Uploads
25k+Views
14k+Downloads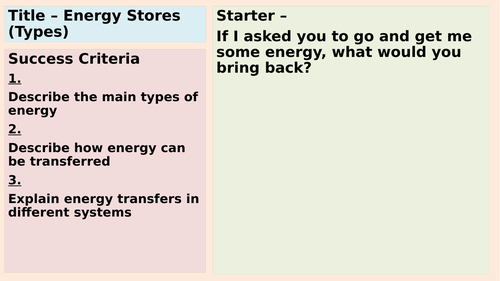 Two lessons for energy stores and pathways. Lesson one looks at the different types of energy store. Students work on identifying them and complete card sort activity checking understanding. Lesson 2 recaps stores and introduces pathways. Tasks include a worksheet where students must identify the stores involved in an energy change and the pathway it takes.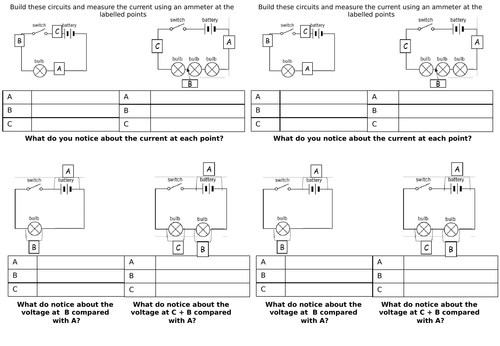 Lesson where students explore how series circuits affect current and voltage - includes practical worksheet for students to use. Includes activity where students must use V=IR and knowledge of series circuits to check readings from example circuits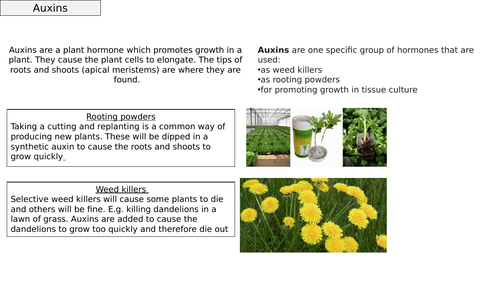 A lesson which looks at the function and uses of plant hormones Auxin, gibberellins and Ethene. It includes an info hunt activity with completed table on the powerpoint, plus exam questions looking at hormones and tropisms with answers on powerpoint to go through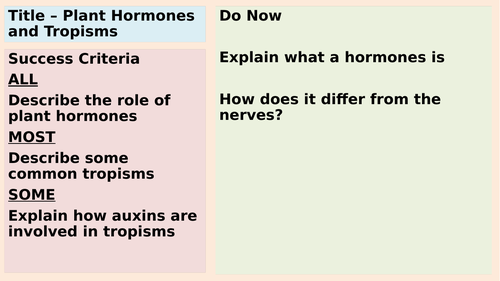 A lesson which looks at Trophic responses in plants and how auxins are used to control phototropism and geotropism. Includes activities and detail on how this works.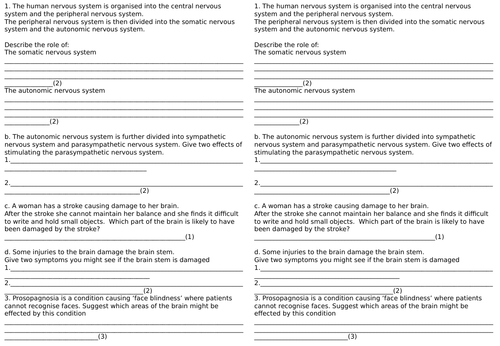 A lesson for AQA Applied Science Module 4 looking at the brain and brain damage. Includes a exam question sheet with answers on the powerpoint.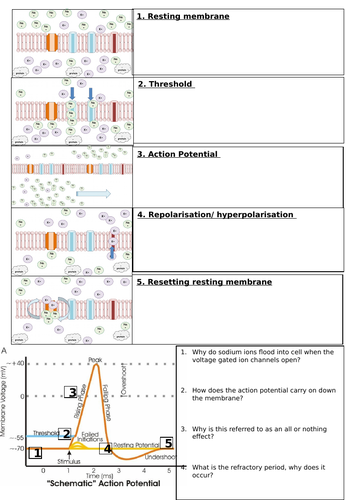 Two lessons for AQA Applied Science Module 4. These look at the structure of nerve cells in detail. The second lesson focuses on how action potentials come about and how this leads to nerve signals.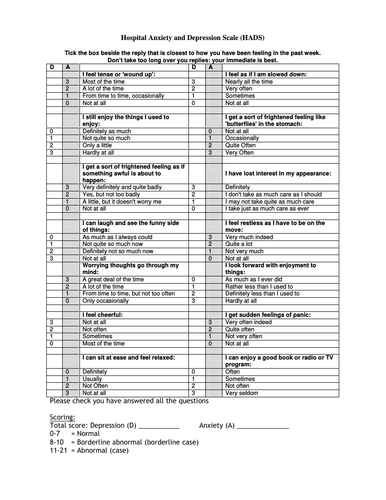 A lesson designed to cover the ideas of how neurotransmitters play a role in parkinsons, depression and alzhiemers. This was designed for applied science biology module 4. I did not create the HADs test, this is simply added to the bundle for ease of access. Credit www.svri.org/sites/default/files/attachments/2016-01-13/HADS.pdf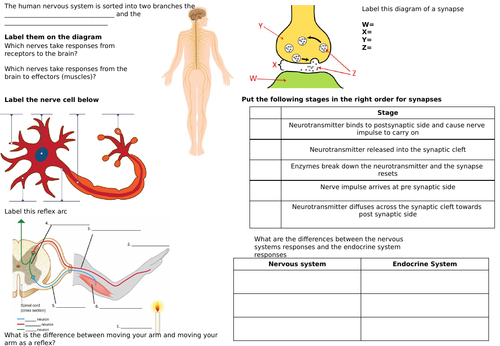 AQA Homeostasis revision worksheets for students to attempt. Includes some exam exam questions.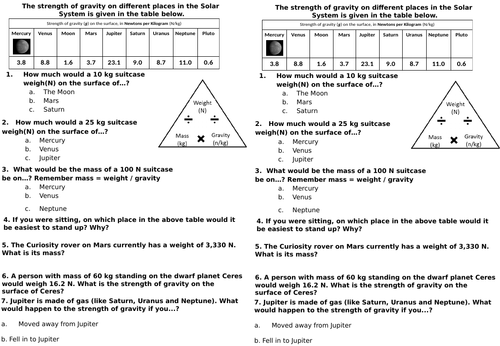 This lesson is suitable for KS3 or KS4 combined science. It looks at what gravity is and the relationship between mass and weight. It includes worksheet for working out mass, weight and gravity - this is differentiated with two versions, one being more scaffolded and the other having harder questions towards the end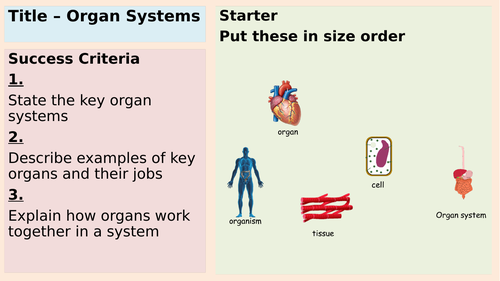 A lesson looking at some organs and what organ systems they fit into. Follow on lesson from lessons on levels of organization. Includes info hunt task for organs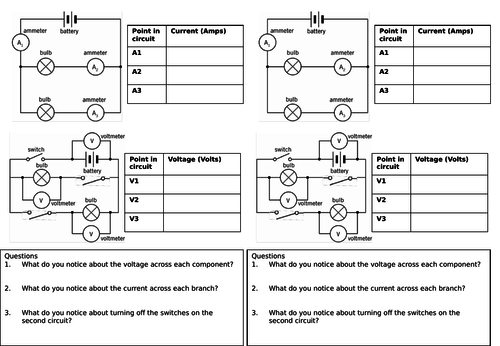 A lesson which looks at how current and voltage change in a parallel circuit. Includes word fill activity, explanation of the content, practical sheet and plenary task.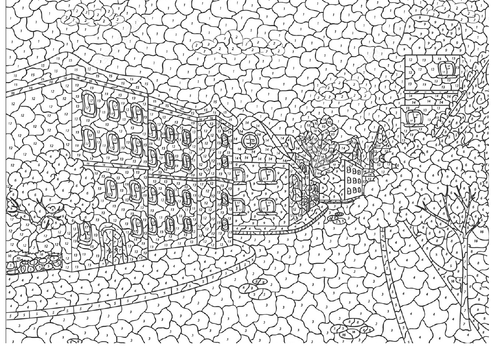 A colour by numbers sheet where students must answer questions on the radiation portion of the atomic physics module for AQA. Suitable for most ability groups.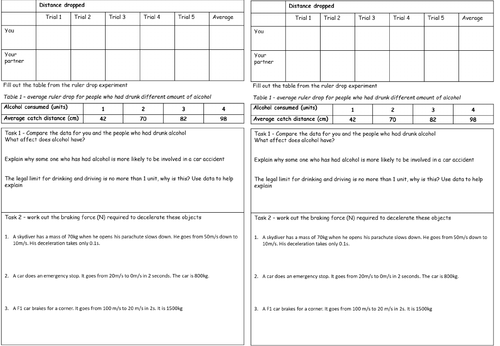 A GCSE lesson looking at factors affecting stopping distances and touching on braking force (linking to F=ma work) includes worksheet for reaction times and comparison with other data and exam questions with answers on the lesson powerpoint. The exam questions includes a nice suvat rearranging question for the higher ability.

A full scheme of work for KS3 sound and light. Contains resources for all the lessons needed to cover this scheme. Lessons Light light interactions reflection refraction colour colour filters eye Sounds producing sound speed of sound frequency and amplitude (lesson available for free) so not in this bundle hearing echos and ultrasound revision resources

Part 1 of 3 complete workbook taking students through P5 Forces module of physics for AQA. This includes all content for, foundation, higher and seperate science students. It has been designed in a textbook style with information followed by follow up questions and activities. Part B to be released soon.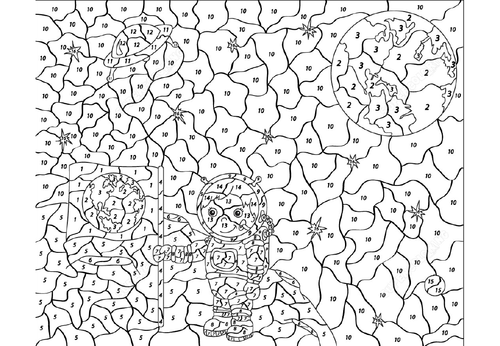 Colour by numbers sheet in which students must answer questions based on the electricity module for Physics to get correct colour. Suitable for lower ability groups.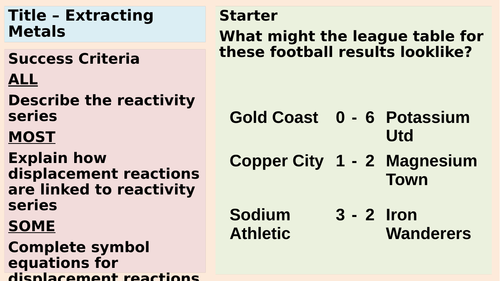 A powerpoint for two lessons take students through the reactivity series and extraction of metals. It includes practical sheets for both smelting and electrolysis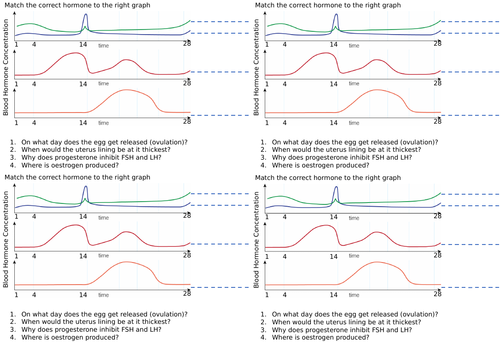 Lesson which goes over which hormones are involved in the menstrual cycle and how they work. It includes tasks for students to complete plus a worksheet where they must identify the type of hormone based on the graph.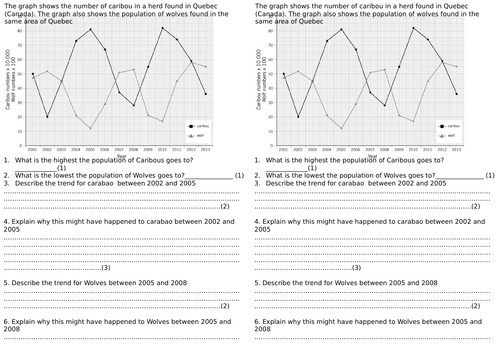 AQA work interdependence in species. Including powerpoint and worksheet with data interpretation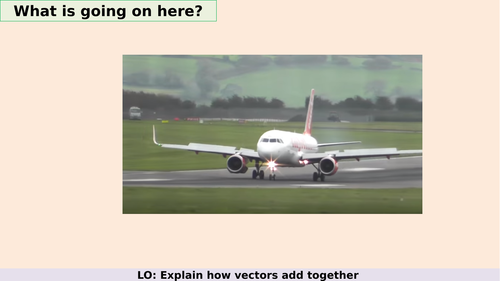 A lesson covering definitions of vectors and scalars and how they can be added. Lesson contains powerpoint with activities plus a leveled question sheet to test understanding.