480Uploads
976k+Views
446k+Downloads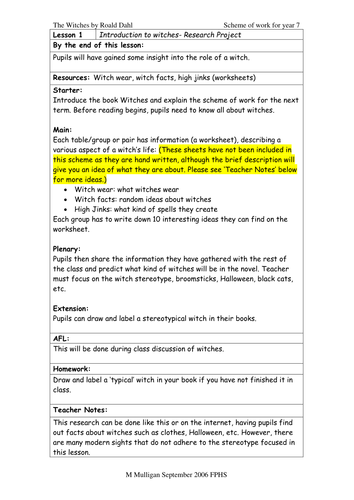 Complete scheme of work with resources for a module on The Witches by Roald Dahl. Includes lesson plans and worksheet handouts.

Pupils can create their own Roald Dahl type of creature using the activities in this powerpoint.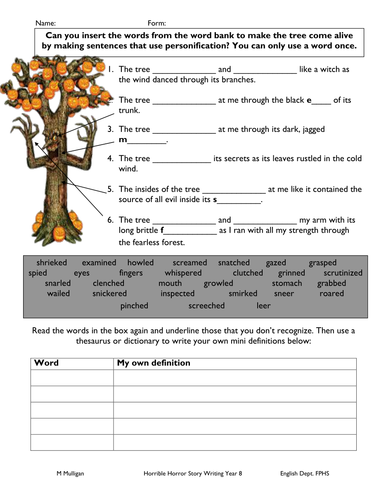 There is also a higher and very weak sheet too. Just search for them

This scheme of work has detailed 3 part lesson plans along with most of the resources to allow instant teaching! It is fun, creative and really encourages pupils to work on their independent learning and confidence in English. THE ACTIVSTUDIO resources are also available to download on this page! With regards to the correct use of deduce/imply/infer... What can I say? I wrote this during my teacher training year so shoot me for this error and change as required! :)

Ideal for pupils to vote on which pupil matches the award. Possibly only suitable for teachers who have a good relationship with their group.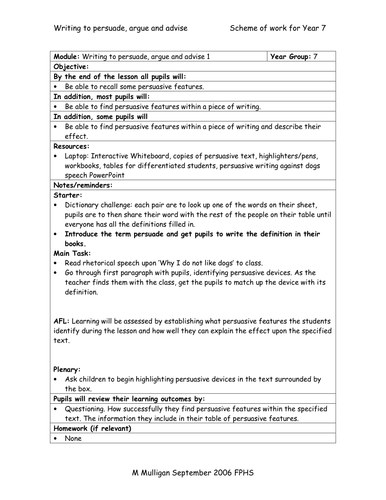 A whole scheme of work and DIFFERENTIATED resources to teach persuasive writing and presentational devices unit to students. A creative topic that allows students to have fun as well as learn! Although I use this with my year 7s, it would be suitable for Year 8 and 9. I would also use it with a bottom set GCSE group as it covers most aspects of Paper 1 for AQA Eng. I have uploaded new schemes on The Tempest, posters for assessment and a spelling booklet to engage students!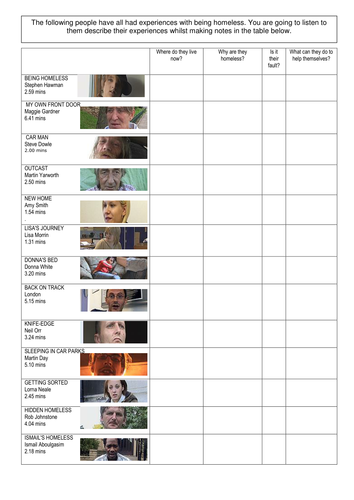 To be used with the video clips from the BBC Video Nation area: E.g. http://www.bbc.co.uk/videonation/articles/s/stoke_nohome.shtml Pupils watch each film, using the table to make notes about people who have been made homeless under a range of circumstances. Pupils then complete a group activity where they choose which person deserves a home. Can be developed into a role play, etc. Suitable for charity work, after assemblies, PSHE, citizenship, English (Stone Cold)... all sorts really. :)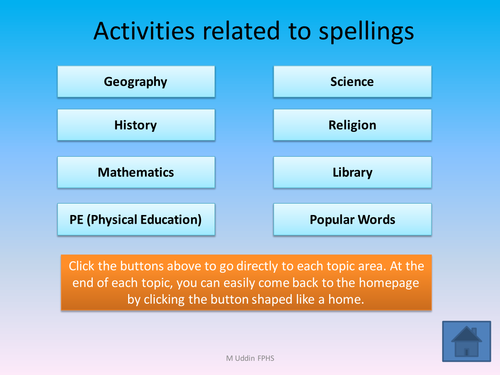 The spelling booklet has now evolved. If you have used my previous resource, your pupils should now have some skills in memorising spellings. They can be used during form time/registration, to fit in across the curriculum This resource contains: word lists ready to be photocopied, some hints to memorise tricky spellings, plenary activities, interactive games for each word list, cloze exercises to show PROGRESS for Ofsted *Please note when you open the powerpoint there will be music/noise for a few seconds- it's the macros.Macros must be enabled to use the games.*

I designed these boxes to be used with pupils doing a project based on supermarket advertising. They could be used for a range of things, Dragon's Den or The Apprentice would work amazingly well with them as some of the ingredients and claims on the boxes are a little dubious... ;-) Pupils would enjoy having to justify the claims for their cereal box!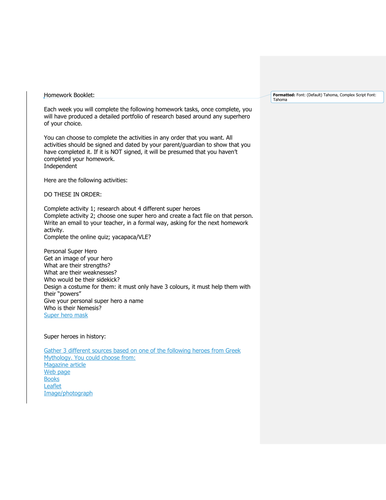 A list of ideas that could be used as homework whilst completing the superhero topic. This scheme is based on the reading AFs as well as Media. It has some ideas taken from the Herts grid.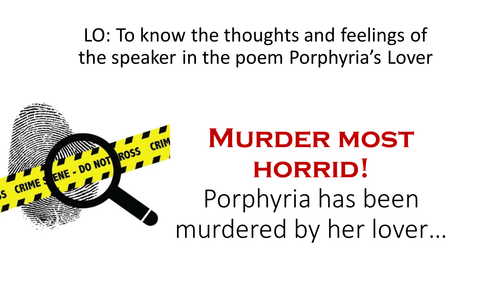 Lesson to know the thoughts and feelings of the speaker in Porphyria's Lover. Student led activities to promote critical thinking before the reading of the poem. Teachers should then go on to understanding the thoughts and feelings, with the final slide to give further insight into the context and ideas behind the poem. This poem is from the Relationships cluster of the new GCSE Anthology 2015