479Uploads
1092k+Views
510k+Downloads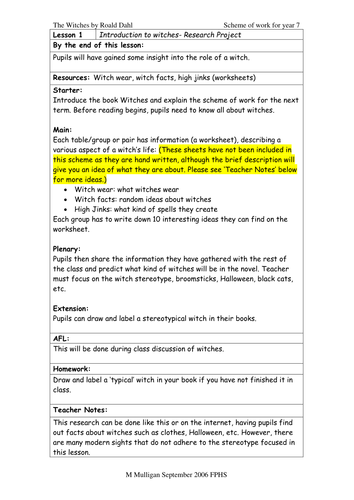 Complete scheme of work with resources for a module on The Witches by Roald Dahl. Includes lesson plans and worksheet handouts.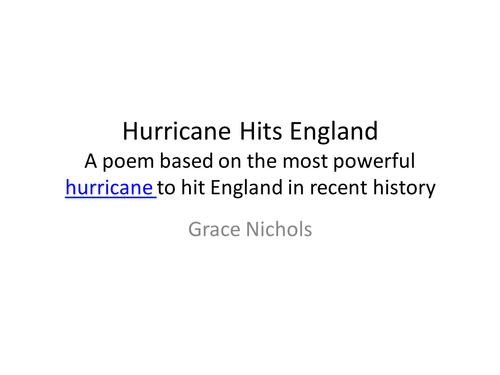 That highlights the postic devices to discuss, with plenary Based on The Poems From Different Cultures Anthology.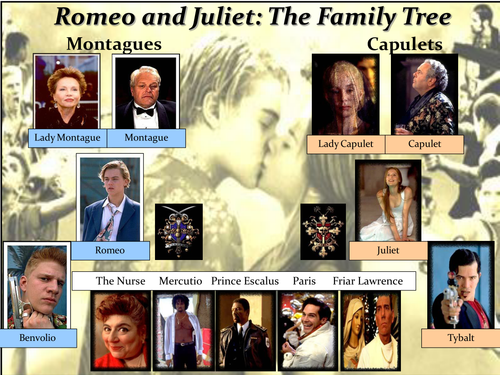 Can be used as an answer for the character tree activity OR on its own to help pupils think about the characters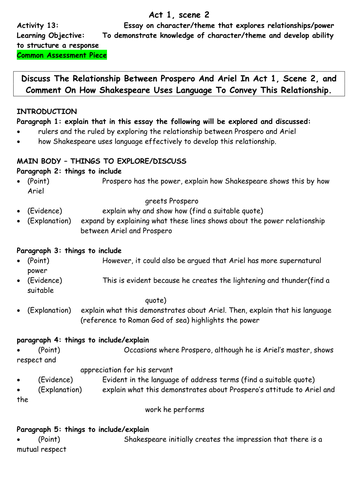 A detailed writing frame to help pupils produce an essay answering the question- describe the relationship between Ariel and Prospero- referring to Shakespeare's language.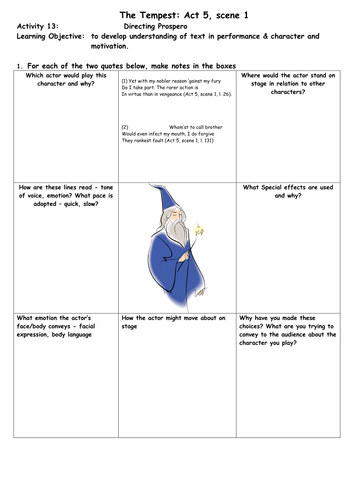 A simple printable worksheet resource on The Tempest to help pupils explore the language of Shakespeare and think about Prospero's actions.

Pupils can create their own Roald Dahl type of creature using the activities in this powerpoint.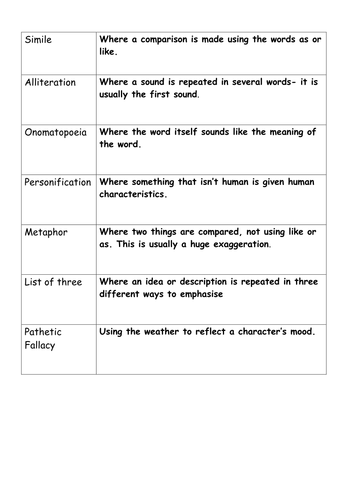 A sorting activity where pupils match the device to its definition and its example.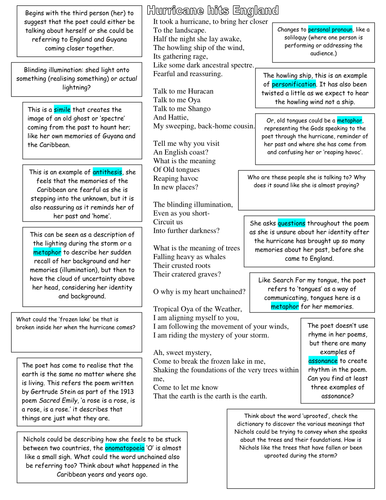 A copy of Hurricane Hits England by Grace Nichols that has annotations with a variety of poetic techniques and devices for students to match to the text. Great GCSE poetry revision. Based on The Poems From Different Cultures Anthology.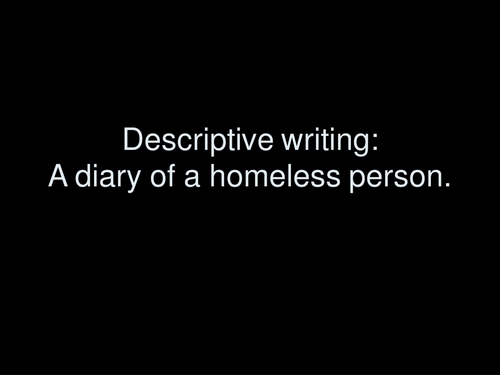 Can also be used as an activity on the topic of being homeless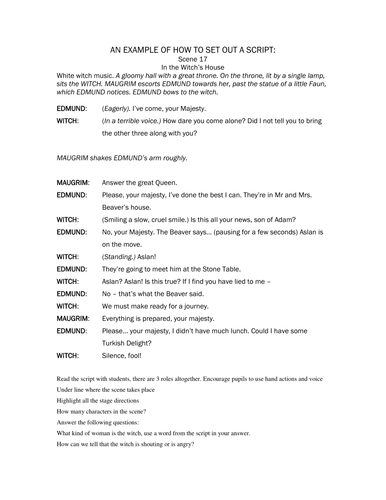 It is based on The Lion the Witch and the Wardrobe. It is very short, pupils can then complete the mini discussion activity to help them think about the structure.

I designed these boxes to be used with pupils doing a project based on supermarket advertising. They could be used for a range of things, Dragon's Den or The Apprentice would work amazingly well with them as some of the ingredients and claims on the boxes are a little dubious... ;-) Pupils would enjoy having to justify the claims for their cereal box!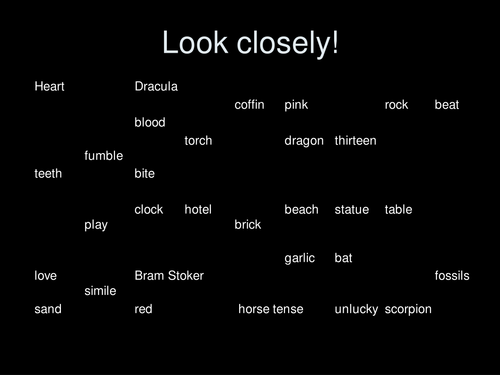 Fun starter to exercise students' memory and introduce them to new vocabulary words. Culminates in a descriptive writing exercise.

Can be used in many ways, a match up activity, place them in the character tree, guess the character... please search for my scheme for instructions