479Uploads
1031k+Views
475k+Downloads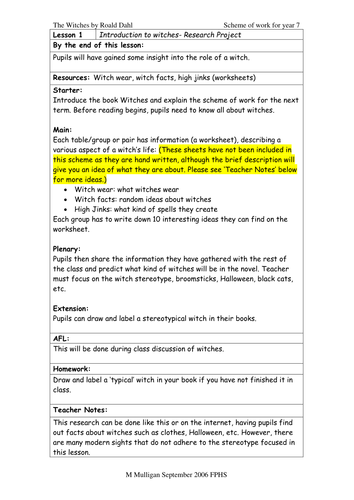 Complete scheme of work with resources for a module on The Witches by Roald Dahl. Includes lesson plans and worksheet handouts.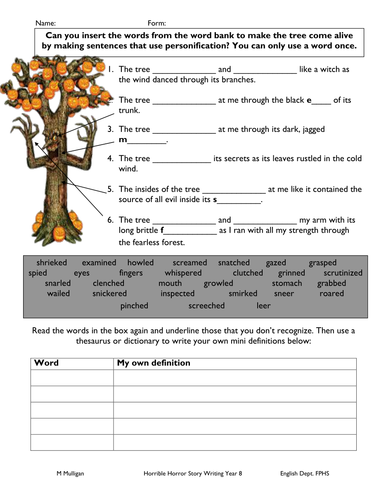 There is also a higher and very weak sheet too. Just search for them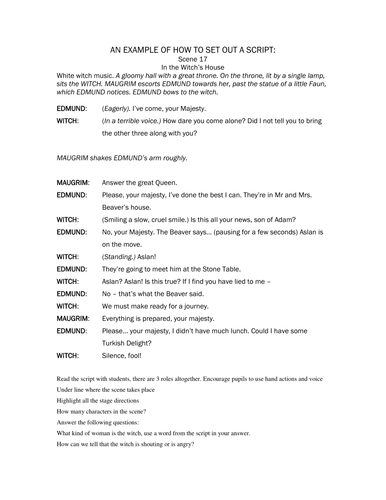 It is based on The Lion the Witch and the Wardrobe. It is very short, pupils can then complete the mini discussion activity to help them think about the structure.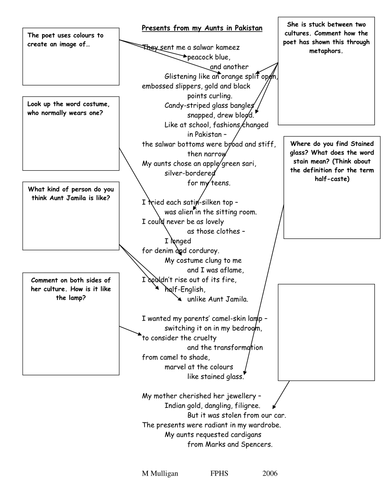 A worksheet that encourages students to revise Moniza Alvi's poem 'Presents from My Aunts in Pakistan&' for GCSE. It has a copy of the poem and a series of annotations that require completion. Based on The Poems From Different Cultures Anthology.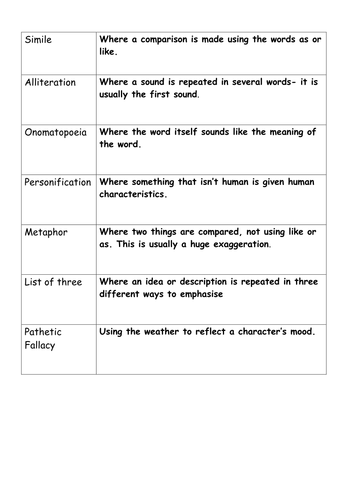 A sorting activity where pupils match the device to its definition and its example.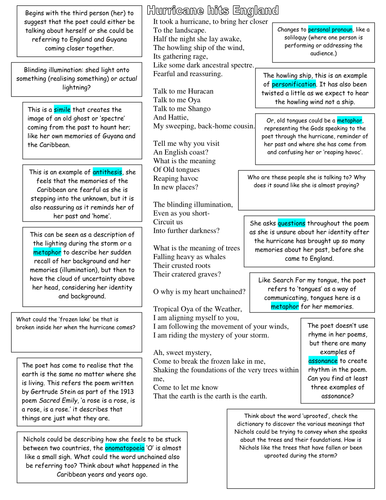 A copy of Hurricane Hits England by Grace Nichols that has annotations with a variety of poetic techniques and devices for students to match to the text. Great GCSE poetry revision. Based on The Poems From Different Cultures Anthology.

This scheme of work has detailed 3 part lesson plans along with most of the resources to allow instant teaching! It is fun, creative and really encourages pupils to work on their independent learning and confidence in English. THE ACTIVSTUDIO resources are also available to download on this page! With regards to the correct use of deduce/imply/infer... What can I say? I wrote this during my teacher training year so shoot me for this error and change as required! :)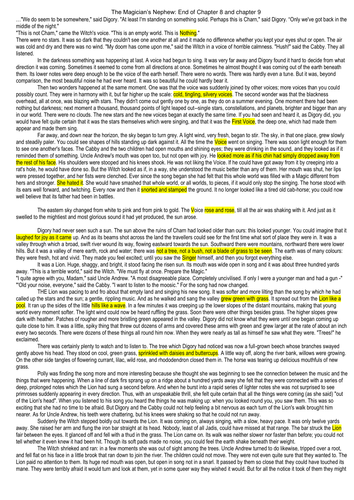 To improve reading skills and comment on the author's craft.

Can be used in many ways, a match up activity, place them in the character tree, guess the character... please search for my scheme for instructions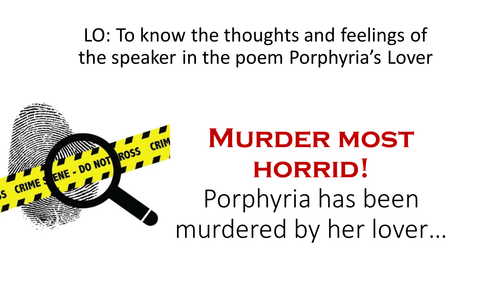 Lesson to know the thoughts and feelings of the speaker in Porphyria's Lover. Student led activities to promote critical thinking before the reading of the poem. Teachers should then go on to understanding the thoughts and feelings, with the final slide to give further insight into the context and ideas behind the poem. This poem is from the Relationships cluster of the new GCSE Anthology 2015