479Uploads
1037k+Views
478k+Downloads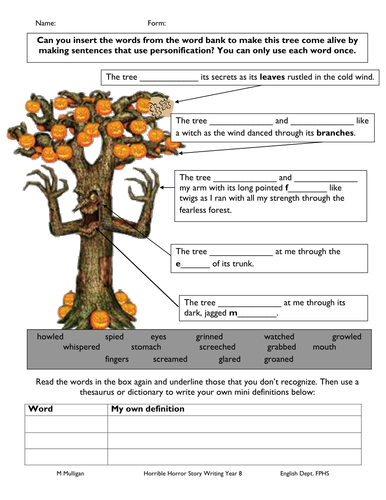 There's different versions of this sheet to match ability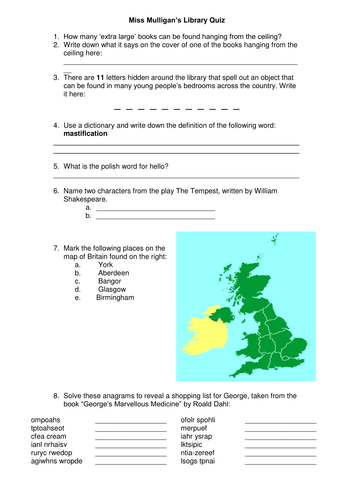 Some questions may not suit your library but very easy to adapt. Great for those library lessons!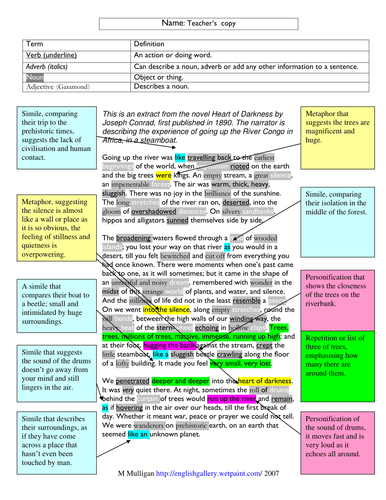 Can be done in the ICT room. Diff versions available depending on ability;.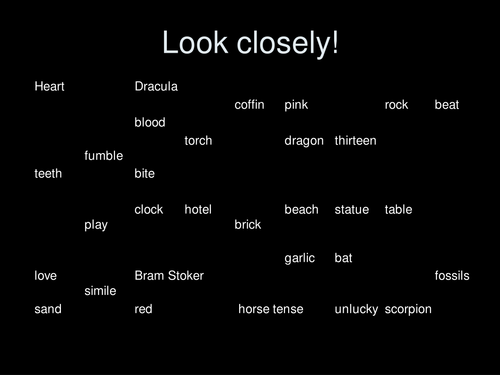 Fun starter to exercise students' memory and introduce them to new vocabulary words. Culminates in a descriptive writing exercise.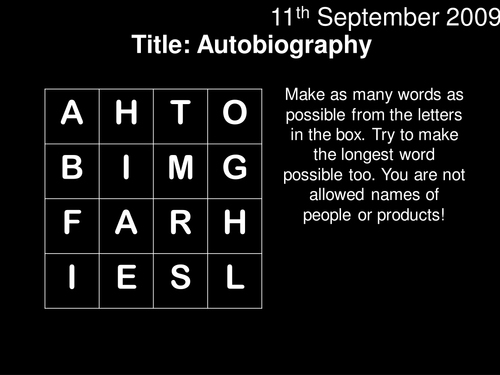 A powerpoint with an option of 2 fun starters and a planning sheet for pupils to complete about themselves. Suitable for first day at secondary school, in a new class group or during tutor time or pshe,

Teacher can print these slides out to use as worksheets for students. Each activity is mentioned in the scheme of work.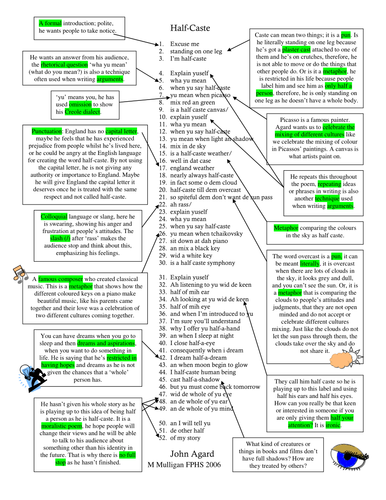 Based on The Poems From Different Cultures Anthology.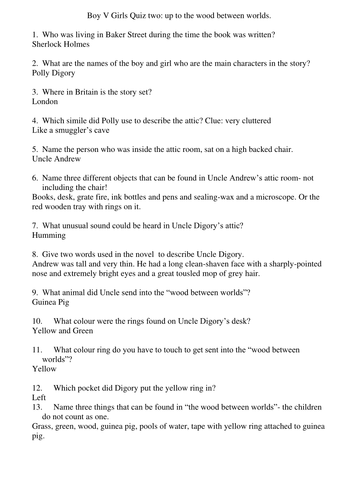 Based up to the chapter The Wood between Worlds. I have boys and girls competing against each other or you could use it as homework.

Ideal for pupils to vote on which pupil matches the award. Possibly only suitable for teachers who have a good relationship with their group.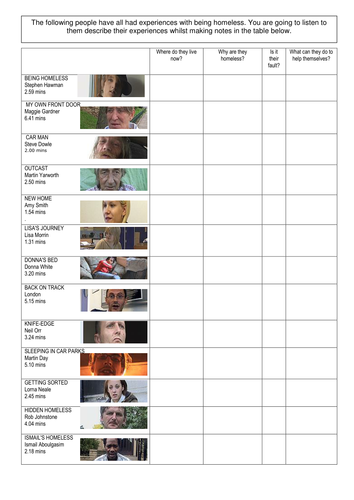 To be used with the video clips from the BBC Video Nation area: E.g. http://www.bbc.co.uk/videonation/articles/s/stoke_nohome.shtml Pupils watch each film, using the table to make notes about people who have been made homeless under a range of circumstances. Pupils then complete a group activity where they choose which person deserves a home. Can be developed into a role play, etc. Suitable for charity work, after assemblies, PSHE, citizenship, English (Stone Cold)... all sorts really. :)