12Uploads
816Views
86Downloads
Languages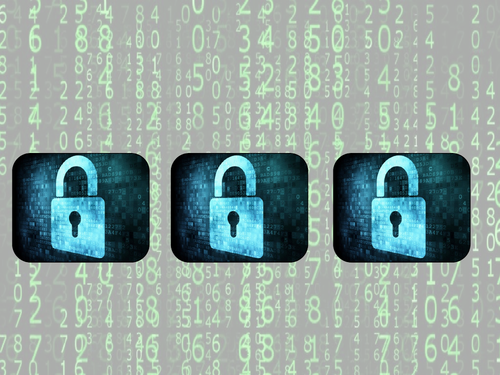 Perfect resource for the end of Year 6 and beginning/end of year 7. Escape the room type of lesson -students need to solve different tasks to be able to escape the room. At the end of every activity students get a clue to the following in order to escape the room. All the materials are designed in Spanish and French and they are easily adaptable. The power point contains: slide with instructions, a map with how to plan the lesson and all the materials you will need + all the materials you will need in the following slides. Tasks include: Colours Countries Numbers and mathematical operations (Numeracy skills) Sports Animals Translation activities Basic opinions Introductions/greetings Great resource to motivate students! This lesson requires some preparation regarding materials but your students will never forget it!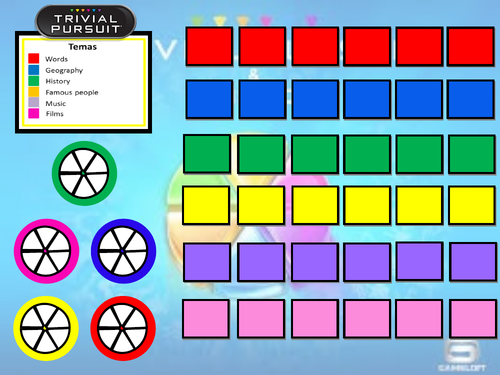 Trivial pursuit -Spanish culture quiz but easily adaptable to other topics by using the template. The power point contains: Trivial pursuit Interactive board with questions for 5 players. Perfect resource for the end of year.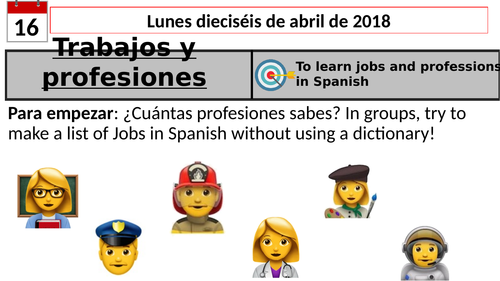 10 lessons on the topic of jobs aimed at KS3 students of Spanish. Listening tasks are based on MIRA 3.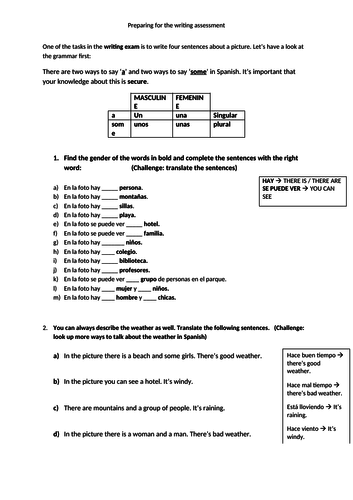 GCSE worksheet aimed for foundation students to be able to complete the photo task in the writing assessment /speaking assessment. It contains brief explanations about very basic grammar points (un/una/hay) and different activities to complete. Ideal for flipped learning lessons, cover lessons, revision, self study or homework.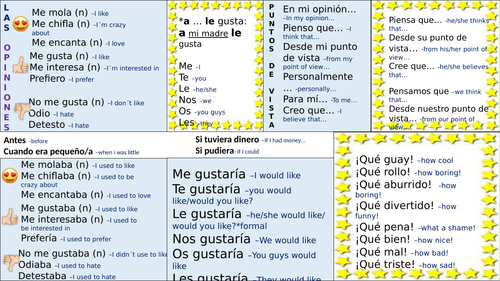 Opinion mat for students to get their opinions right in different tenses. Perfect for foundation students. Really basic but also more complex forms to express opinions in Spanish.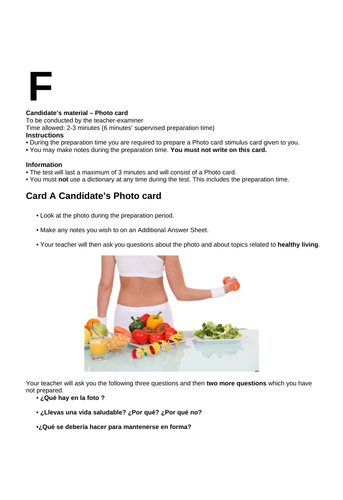 Speaking assessment GCSE style designed for KS3 students of Spanish and French. Topic: healthy living.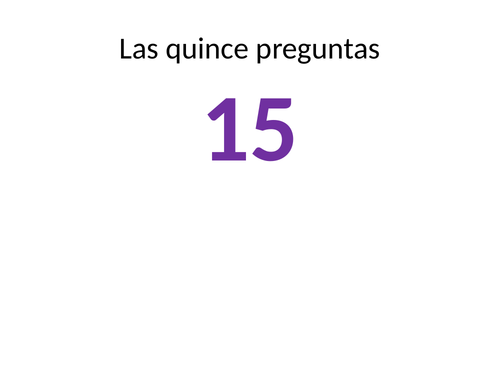 Boost your students' writing with this lesson designed for a mixed ability group. Students have to answer 15 questions using certain words -subjunctive structures included.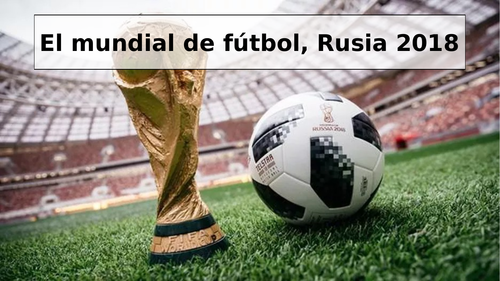 This is a series of lessons (2/3) I designed on the theme of the world cup. It´s completetly in Spanish aimed for Secondary Students. The level can be adapted according to ability and Year group. It can easily be used with KS3 (after simplification) and KS4, as some of the texts present a great level of challenge. Authentic resources and fun activities to **motivate **students. A great set of lessons to do before students have to pick their options as well! Contents: Intro Flags and countries Speaking task Reading Speaking task Intro Mascots Translation task Reading Reading/Drawing Writing Production Presentation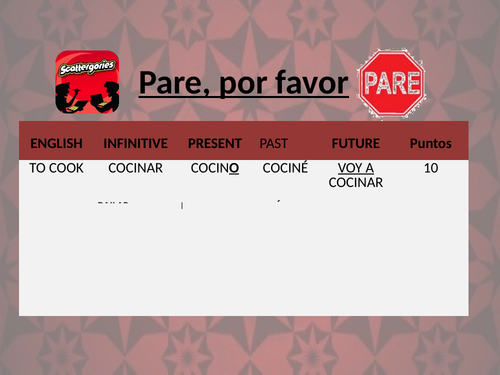 Plenty of activities and adaptable games to engage MFL students in the classroom.
Amazing resource full of games and creative approaches to the teaching of the Spanish near future. Your students will never forget about this lesson.