Whole-school Japanese resources: school, education and the world of work
Keeping your class engaged with fun and unique teaching resources is vital in helping them reach their potential. On Tes Resources we have a range of tried and tested materials created by teachers for teachers, from pre-K through to high school.

Breathe new life into your lesson plans with our elementary, middle school and high school classroom resources. Whether you're looking for fun math worksheets or brand new guided reading activities, we have thousands of free and premium resources for you to download. From kindergarten to elementary you'll find K-5 resources, including phonics worksheets and numeracy games. From middle school through to high school we have everything from Spanish lessons to algebra activities, as well as Common Core-aligned lessons and revision guides for tests.
Read more
School, education and the world of work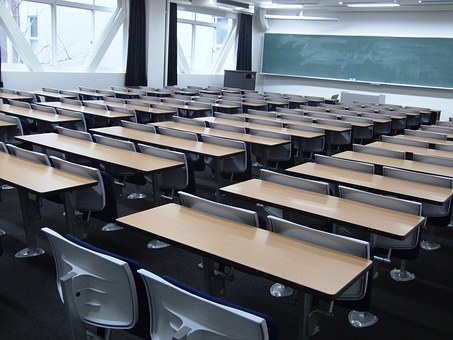 Essay task based on 2009 Edexcel spec AS essay questions on the topic of educational progression and choices.
Essay task based on the 2009 Edexcel spec AS essay question format. Students are directed to Japanese websites for independent research before answering the questions.
Essay task following the Edexcel 2009 spec AS essay tasks format with independent research prompts sending the student to Japanese websites for phrases and inspiration.
Worksheet structuring students' practice of the kanji required in the AS level Education and Employment topic. Kanji are introduced with space to practice and common compounds are listed.
Are you learning Japanese? Are you looking for a fun way to learn Japanese? I have developed a way to learn different languages based on my experience as an ESL teacher. This pack has 57 different settings for students to talk about in Japanese. The worksheets themselves are in English and the students do need to translate the places and objects they see into Japanese. At the end of the session, the students can play a fun game of word bingo to show they have mastered that day's vocabulary. Try it, it is a lot of fun for everyone!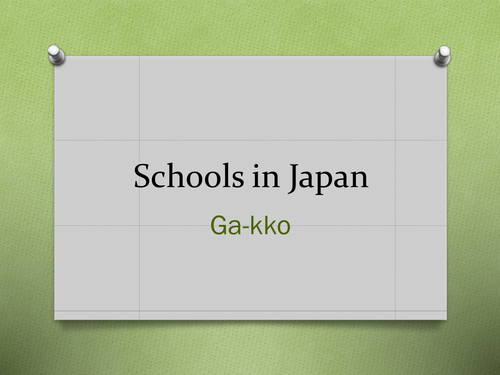 An introduction to the different levels of schooling in Japan and the set-up of the school day as it differs from the UK.
An issue featuring discussion of Shakespeare for citizenship education and teaching Shakespeare using the senses