Display poster about Italian food - suitable for role play area. Related resources
Popular resources by this author
Popular paid resources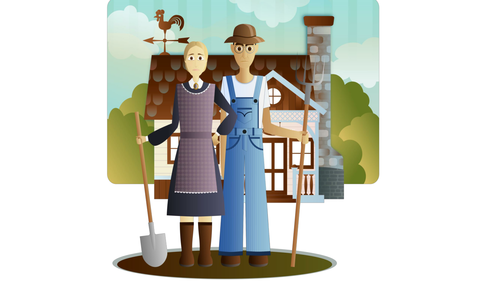 Used for biology or human geography. A group game with a slideshow, a sheet to work on and a sheet of 'random event' cards to be printed and cut up. The students have to manage a farm and try to make money. Random events will either help or hinder. Inroduces economics. Contains information on eutrophicaton, pesticides, organic pest control, fertiliser, herbicides, greenhouse farming, organic farms.
By lemmas