Resources to mark Remembrance Day
Assembly presentations, lesson plans and activity ideas to help pupils to remember fallen soldiers on Armistice Day
As 11 November approaches and the wearing of poppies becomes commonplace, it's vital that students of all ages understand the meaning and significance of Remembrance Day.
To help you to guide your reflections and commemorate those who have lost their lives in the line of duty, we've hand-picked a selection of top resources for early years, KS1 and KS2 classes.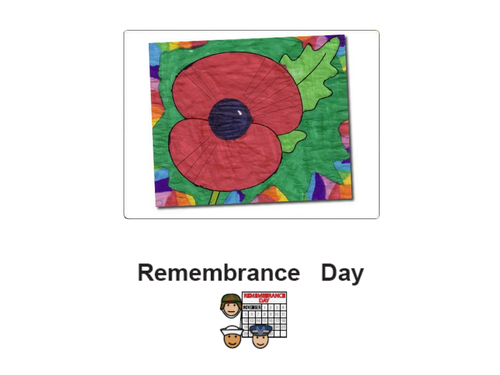 Adapted powerpoint for Remembrance Day. We also included video clips and music such as last post but these will not transfer to upload. Used within EYFS and ASD provision Includes Symbol support
By
jovest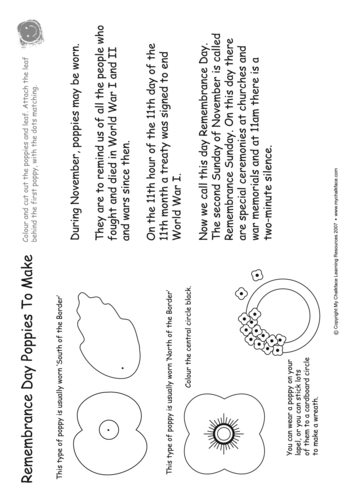 Two simple Remembrance Day poppies to colour and cut out. Simple facts / information included.
By
mychalkface