Scientific explorations for EYFS
Inspire future Einsteins to explore a range of scientific topics with these engaging ideas and practical investigations
At no time in life are curiosity levels higher than in the very young, which makes the early years classroom the ideal location in which to kick-start an interest in the way the world works. So why not take the time add some Stem or Steam-style activities to your repertoire? To help you to get started, we've picked out a range of innovative theory lessons and practical tasks.
Lessons and activities
Discover the five stages of the human life cycle and discuss them in relation to pupils' own families with this illustrated presentation. Alternatively, find out more about how plants grow using this sequencing task, including a version with Widget symbols.  
These hot-and-cold flashcards are ideal for generating discussion about a vairety of topics, including the weather, illness and changes of temperature more generally. And for something a bit different, why not challenge learners to identify the materials that different classroom objects are made of with this treasure hunt activity?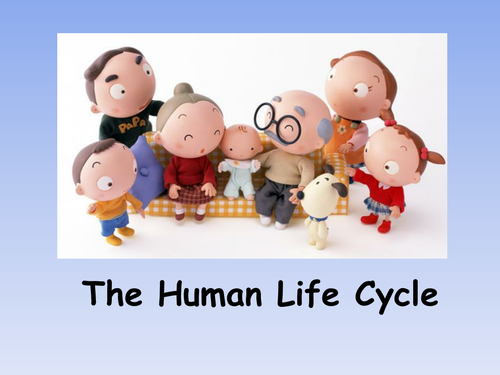 A powerpoint explaining 5 stages of the human life cycle. Suitable for EYFS and KS1
By
sophiemhorton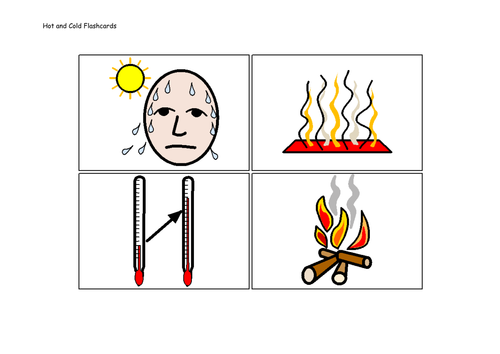 A collection of flashcards showing hot and cold items. Useful for discussion or work on opposites, weather and Science.
By
lbrowne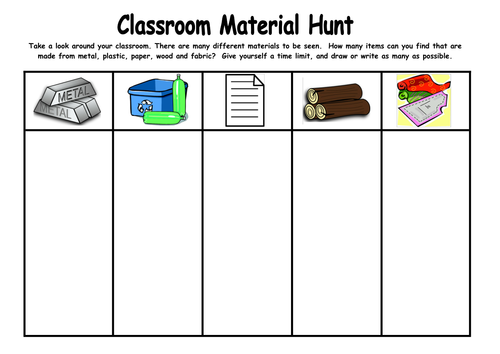 This activity will help learners focus on the materials that are surrounding them everyday in their classroom. Learners will have to identify whether an item is made from metal, platic, paper, wood or fabric, and within a given time limit, write or draw the items they see in their classroom in the appropriate column.
By
kmed2020
Experiments and investigations
Get the whole class involved with this friction experiment, in which pupils use a plank of wood and a ruler to find out whose shoe has the best grip. Or, ask them to make predictions about whether certain objects will float or sink with help from this simple template, before they test them out for themsleves.
Head outside to investigate the creatures living in the local pond by asking students to record what they heard, saw and touched with these easy-to-use worksheets.
Finally, this comprehensive booklet is packed full of a variety of sensory experiments, from getting an egg into a bottle to creating a permanent rainbow.