Secondary Finnish resources: school, education and the world of work
Keeping your class engaged with new and interesting classroom resources is vital in helping them reach their potential. With Tes Resources you'll never be short of teaching ideas. We have a range of tried and tested materials created by teachers for teachers, from early years through to A level.

Breathe new life into your lesson plans with our primary and secondary classroom resources. Whether you're looking for fun maths worksheets or brand new guided reading activities, we have thousands of free and premium resources for you to download. From early years to primary, you'll find phonics worksheets and numeracy games and all you need to revise for Sats. From secondary to post-16, we have everything from French lessons to algebra activities, as well as GCSE revision guides and more.
Read more
School, education and the world of work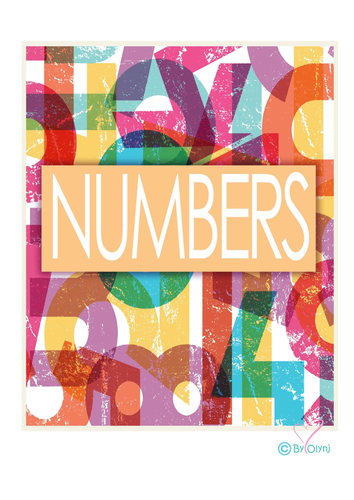 Flashcards Numbers 1-100,1000. CONTAINS SMALL CARDS FOR STUDY numbers 1-100.It can be used as MEMO GAME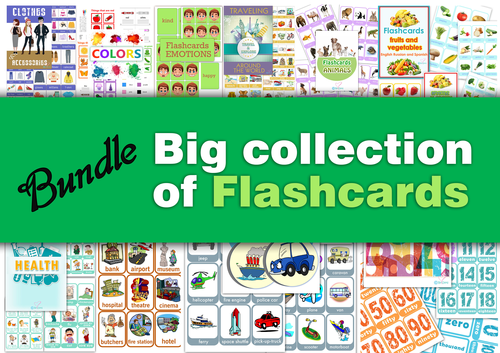 Make your lessons interesting with collection of Flashcards : emotions, In the KITCHEN, Types of Houses, SPORTS, Zodiac signs, Hobbies and interests, clothes and accessories, ANIMALS, Places in the town, Health, Flashcards FRUITS and VEGETABLES, Means of transport, colors, Numbers Flashcards,TRAVELING around the world.
Are you learning Finnish? Are you looking for a fun way to learn Finnish? I have developed a way to learn different languages based on my experience as an ESL teacher. This pack has 57 different settings for students to talk about in Finnish. The worksheets themselves are in English and the students do need to translate the places and objects they see into Finnish. At the end of the session, the students can play a fun game of word bingo to show they have mastered that day's vocabulary. Try it, it is a lot of fun for everyone! * Please note - these resources provide visual prompts, not specific language instruction. Finnish Bingo pack: This is a simple starter game for students. There are 114 different pictures to choose from. Select a single picture and project the image on the wall or share it with the class as a hand-out. Let's Talk in Finnish!: This set of cards looks at 57 different settings. The teacher describes something in the top card. The students then use this to model a sentence using the bottom set of pictures. There are lots of things to see and describe in every picture. When the students have completed this task, they can repeat it by working in pairs to discuss each picture. Let's Write in Finnish pack: There are lots of ways of using this teaching pack. It could be used as writing assessment for students learning Finnish. The students could write about a topic in Finnish before and then after a topic, using the second worksheet at the end of the topic.