141Uploads
399k+Views
440k+Downloads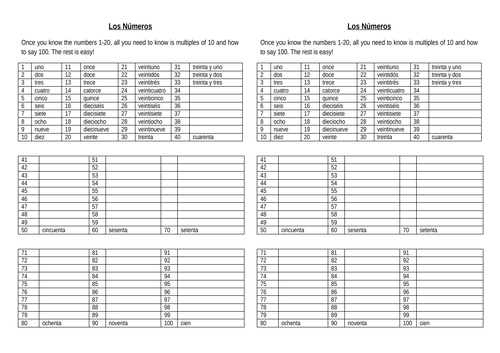 Grid showing numbers from 1-100 - once the pattern is shown, pupils can complete it for themselves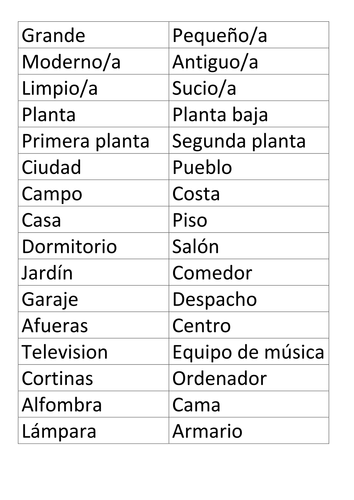 Listos 1 Unit 4. Powerpoint to introduce rooms in the house. Includes games and activities and links to Listos 1p66-67.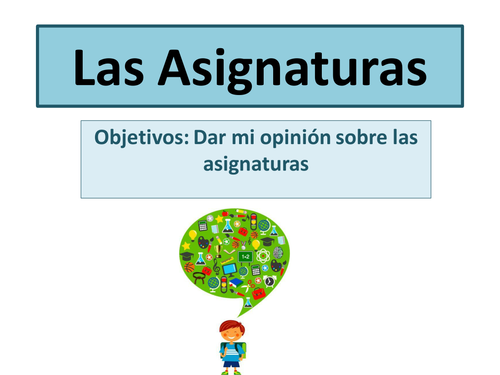 Recapping school subjects and giving opinions. Follows Mira GCSE textbook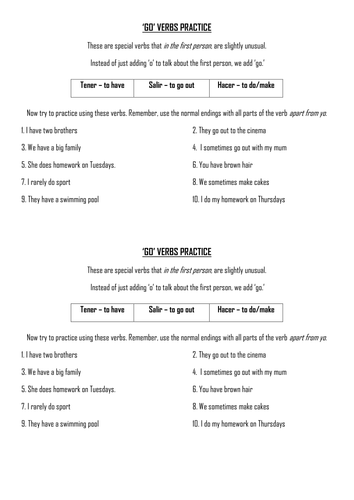 Powerpoint to introduce free time activities. Based on Mira 1 p78 Includes worksheet to practice 'go&' verbs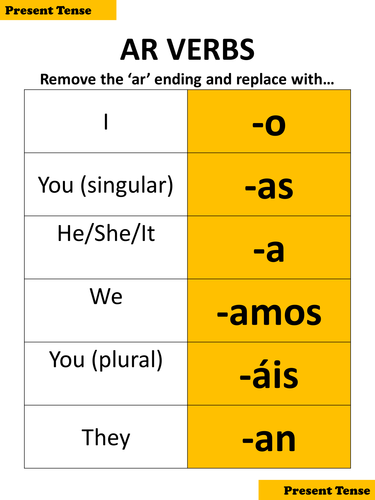 A display with verb endings for key tenses in Spanish. I have these laminated on pupils' desks as well as on the wall.

Mi Comida Preferida and Una Ensalada Deliciosa, Help pupils talk about their favourite foods and help them practice making adjectives agree. Based on Mira 2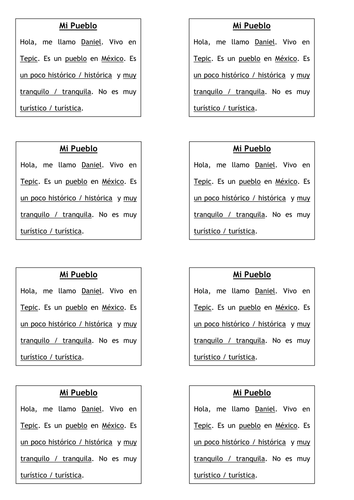 Introduction to adjectives to describe a town or city and practice to make them agree.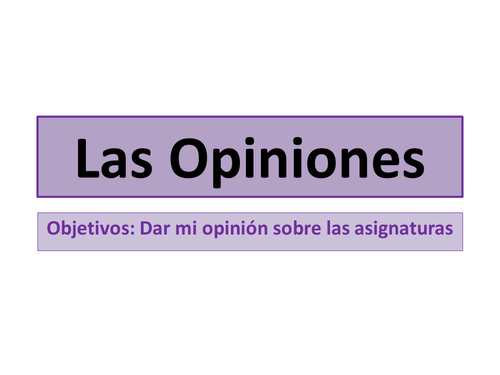 Giving opinions on school subjects. Gusta/Gustan and adjective agreement.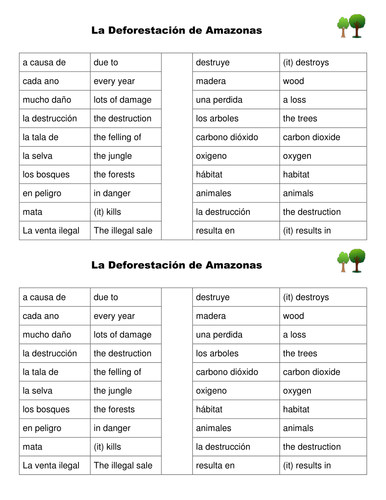 Powerpoint with introduction to deforestation, what it is and what it means. Includes group task for pupils to create an awareness poster using spanish. Key vocabulary support sheet is supplied. Deforestation, amazon, amazonas, Deforestación,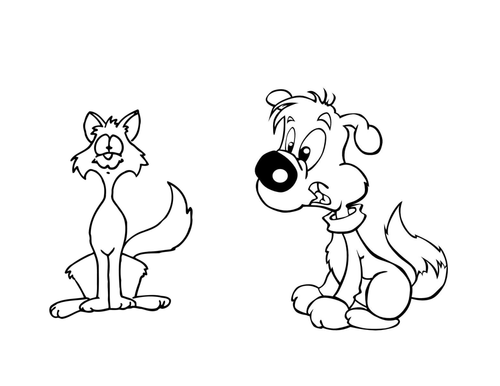 Listos 1 Unit 2. Powerpoint to introduce animals vocabulary. Other activities including adjective grids and pictures that can be coloured in and then the animal described. Also a 'se busca' poster where pupils can advertise a lost pet. Follows Listos 1 p32-33

Listos 1 Unit 4. Powerpoint to introduce adjectives to describe your house in more detail. Follows Listos 1p64-65. Also includes a worksheet for pupils to match which houses they imagine celebrities to live in. They can match them up and write about the house that the celebrity lives in. Also included is a vocabulary grid to make it faster for pupils to copy down new words.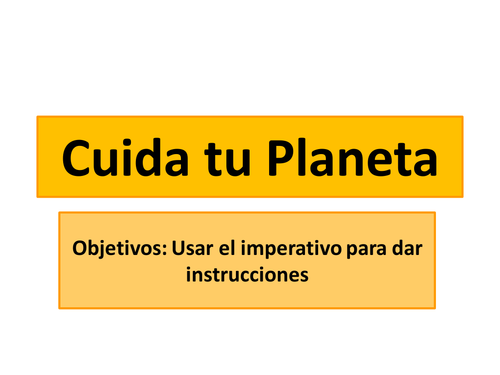 Mira GCSE Cuida tu Planeta. Using imperatives and negative commands for how to save the environment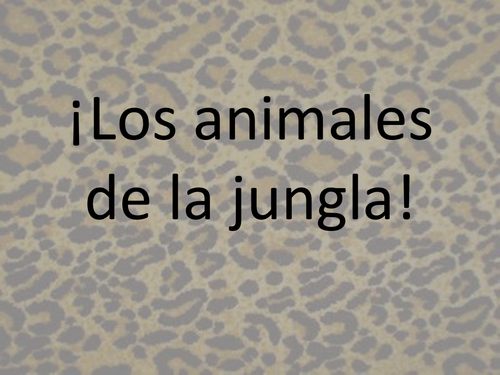 Introduction to jungle animals. Easy to adapt to French and German.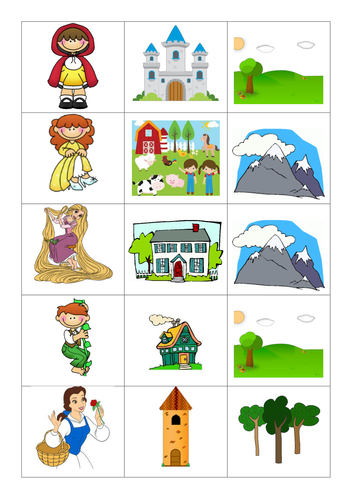 Second lesson in my unit on Stories. Recaps where I live module with a fairy tale theme. Includes PowerPoint, vocabulary test, a script and listening activity (to be read by teacher), a gap fill task, mind-mapping task to plan pupils' ideas, a trapdoor listening activity and a true or false reading task.