525Uploads
80k+Views
31k+Downloads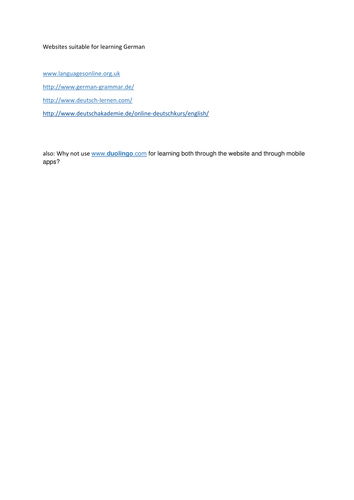 A short list of German Language learning websites that may be useful for GCSE and beyond.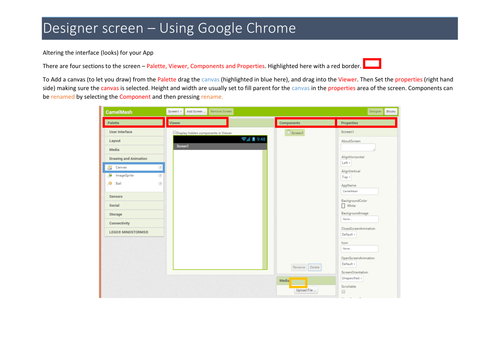 Simple guide for the blocks screen and the designer screen. Designed for App Inventor 2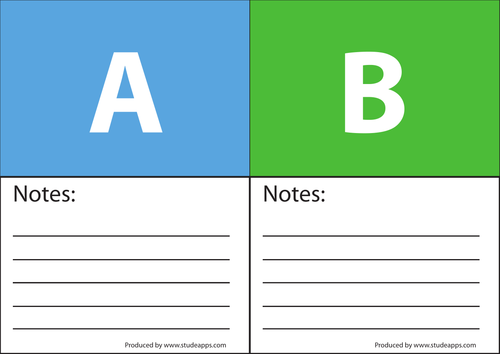 Used to vote for multiple choice questions (for example Edexcel Unit 1 Business Studies questions). Print in colour. Cut in half between the letters. Fold so notes page is on the other side to the letter. Laminate. Give to students with a whiteboard marker so they can explain their answers on the back.
A short presentation and homework about the most risky businesses. Class-tested resource to pick up a homework about the risks that Tesla face. Presentation covers the most risky businesses....
A teacher's guide for Pokémon Go. May be useful, and can be combined with my set of Pokémon lessons available on TES.