Preschool Polish resources: texts
Keeping your class engaged with fun and unique teaching resources is vital in helping them reach their potential. On Tes Resources we have a range of tried and tested materials created by teachers for teachers, from pre-K through to high school.

Breathe new life into your lesson plans with our elementary, middle school and high school classroom resources. Whether you're looking for fun math worksheets or brand new guided reading activities, we have thousands of free and premium resources for you to download. From kindergarten to elementary you'll find K-5 resources, including phonics worksheets and numeracy games. From middle school through to high school we have everything from Spanish lessons to algebra activities, as well as Common Core-aligned lessons and revision guides for tests.
Read more
Are you learning Polish? Are you looking for fun images to share with your students? I took my ESL course and I adapted it to help teachers also teach Polish. The worksheets are in English but there are 57 different settings and 114 pages of worksheets to translate into Polish. Students can use these pictures as a focus for their conversations and also for fun end of lesson games, where they recall the new vocabulary used in each session.
eBooks, Worksheets, Games, Target boards, Dominoes... Teaching is hard enough without resourcing for EAL learners. This useful bundle may just help to make your life that little bit easier.
A collection of rhymes, display books & activities ideal for Early Years & EAL to teach and practice numbers & counting.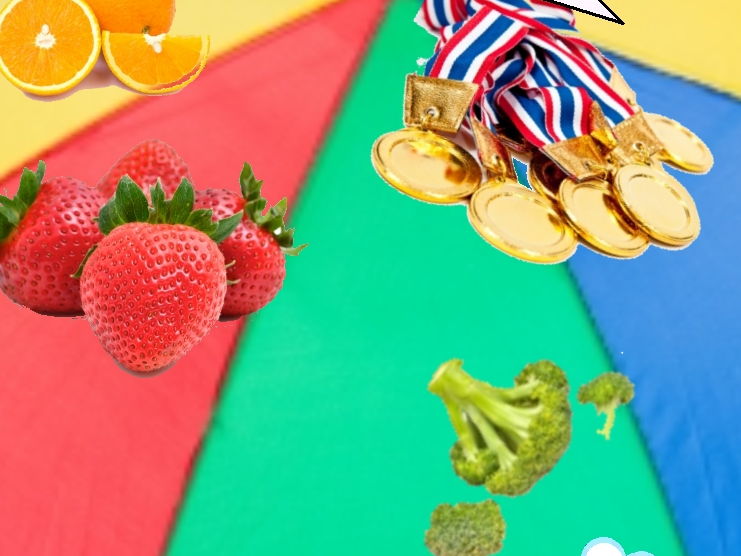 Fun stories, rhymes, resources and displays ideal for early years and EAL.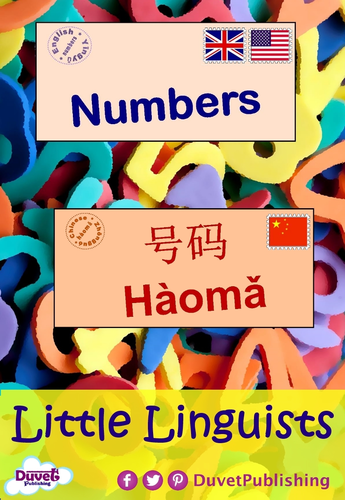 Collection of simple language books which can also be printed for display to help younger children learn numbers and colours. Language packs include: English > Chinese English > French English > German English > Italian English > Polish English > Spanish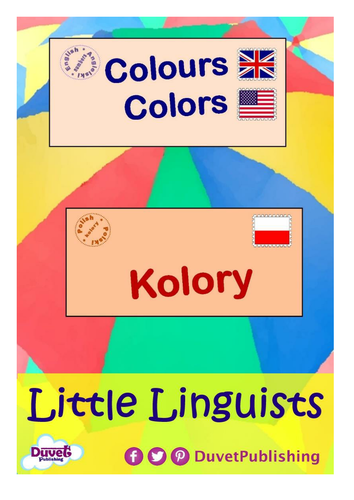 2 simple books for KS1 and KS2 children which can also be printed for displays. Learn and practice numbers and colours in both English and Polish with words written in both languages. Number books also contains words and numerals with helpful pictures. ** Also available in the heavily discounted "Simple Language Books > Numbers & Colours" bundle. **
These pages could also be used to write different stories, using the pictures as a stimulus. This pack contains a 31 Teaching Activity Teacher Guide using these photo flash cards. These activities are quick and fun to do and will improve both your students' memory and vocabulary skills. ***** Please note - these resources provide visual prompts and support to the students, not direct language instruction * Welcome to the 'Let's Write in Polish!' pack. There are lots of ways of using this teaching pack. It could be used as writing assessment for students learning Polish. The students could write about a topic in Polish before starting a unit, and then write again about the topic, using the second worksheet at the end of the topic to see how much they have progressed. It could also be used as an introduction to guided writing. Students can write sentences as a class and share the sentences together and they can then write them on their own. Alternatively, students could work in pairs - one student dictates to the other what to write down about what they see in the picture. These pages could also be used to write different stories, using the pictures as a stimulus. ***** Please note - these resources provide visual prompts and support to the students, not direct language instruction **************