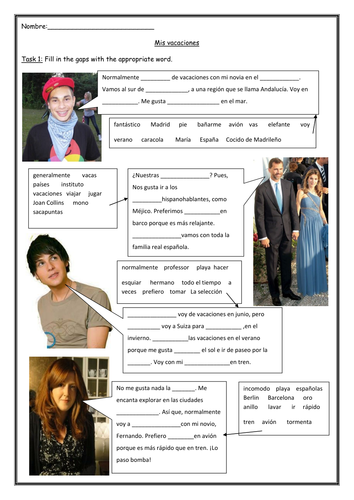 Downloads

8339

Views

13557

Created

Jun 15, 2011

Updated

Feb 3, 2015
Related resources
Popular resources by this author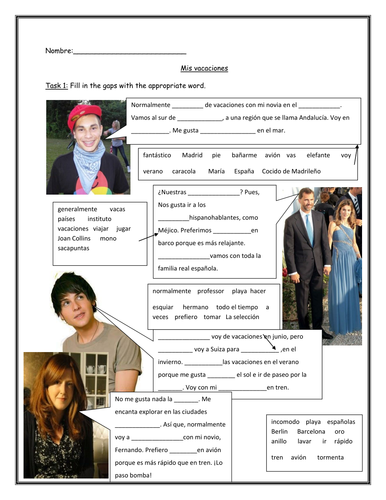 I used this with a top set grade 8 class,
By lfcteach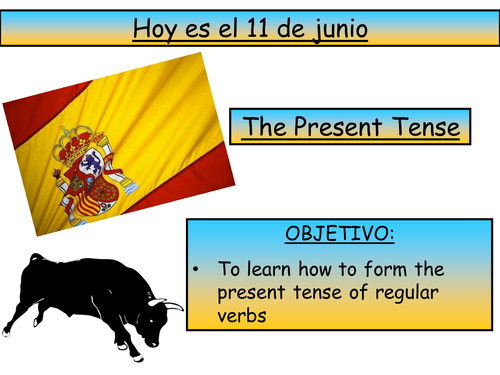 This is the first powerpoint on the present tense I did with my top set Y7s. I also supplied them with a sheet with the endings on for them to refer to. \n\nThis could also be a useful revision presentation for other year groups.
By lfcteach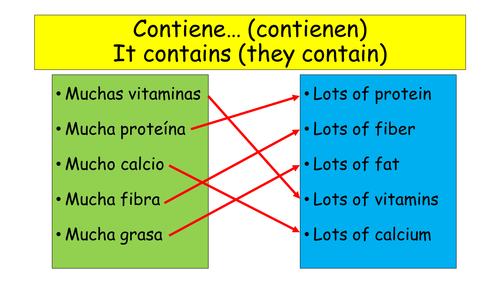 Introduction to the verbs for different meal times with some reading activities to go with it.
By lfcteach
Popular paid resources