Sound Worksheets
A selection of worksheets to use with a topic of Sound. Files that say 'with answers' have a pupil copy together with a completed answer sheet. I used these sheets with Year 5. Decibel Scale, Muffling Sounds, Noise, Sound Travels, Sound Wave Diagrams, Sources of Sound, The Ear.
Last updated Dec 9, 2014, created Mar 17, 2011
Error occurred while adding this resource to your favourites list. Please try again later.
Ages
Categories
Brilliant, thank you

WOW !! I LOVE CLEVER TEACHERS THAT SHARE GREAT RESOURCE MANY THANKS:)

thank very much for sharing


Thank you for sharing - a clear and well-thought out topic.

Fantastic! I am teaching this topic for the first time and these sheets are SO helpful. Thanks for sharing.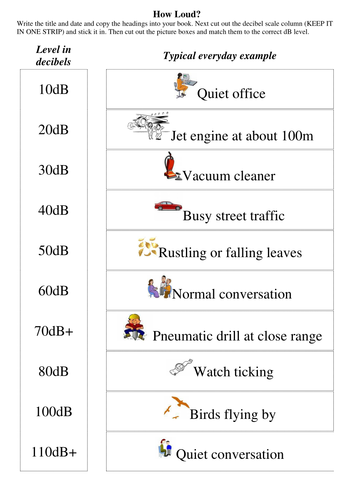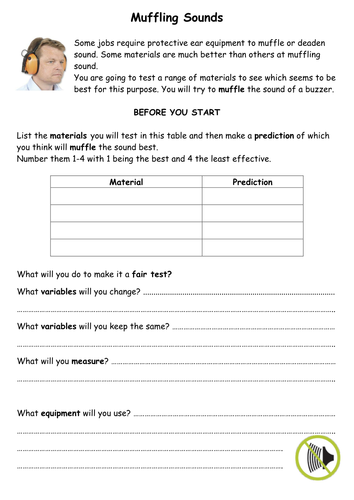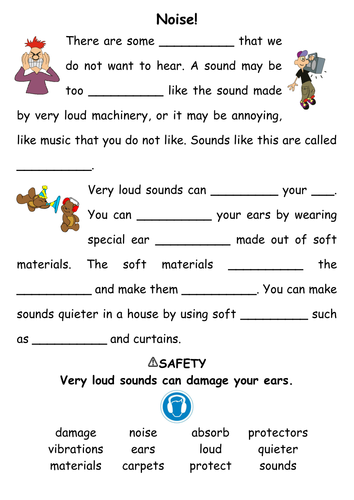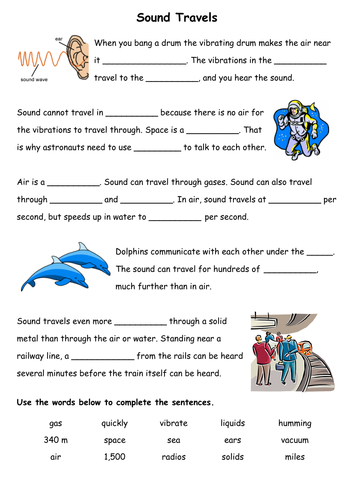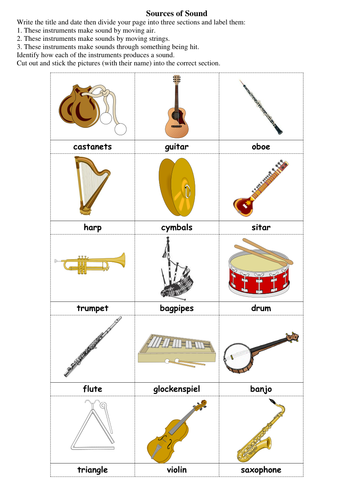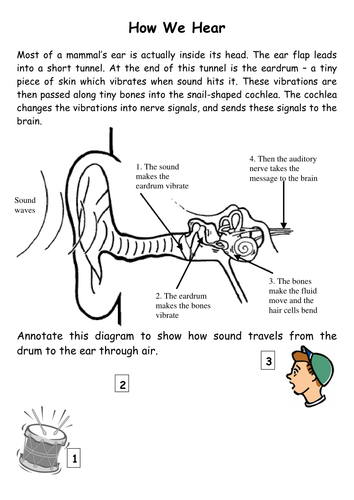 Downloads

119013

Views

95152

Created

Mar 17, 2011

Updated

Dec 9, 2014