Black History Month resources
October marks Black History Month. To help you raise awareness and celebrate the achievements, history and contribution of black people with your students, we've selected some of our favourite resources including lessons, worksheets, activities and assemblies focusing on key figures, movements and events in black history. From the Civil Rights Campaign, Windrush and Apartheid to significant figures such as Mary Seacole, Martin Luther King and Nelson Mandela, we have plenty of resources ready for you to download and use with your classes.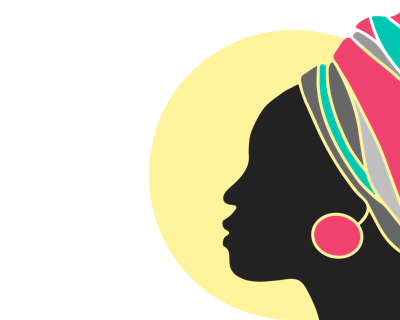 Activities and worksheets
A diverse collection of activities and worksheets to share with your students in lessons, form time or for morning work this October. From independent research tasks and reading and comprehension activities to creative craft activities there's plenty to choose from. 
Lessons and units of work
Whether you are looking for subject-inspired content or simply looking for something to share with your students we have black history lessons and units of work covering a range of topics and themes. 
Assemblies and discussion points
Presentation resources to support you in celebrating Black History Month with your students and spark discussions ideal for use in assembly or even smaller group settings. From exploring what Black history month is and how and why we celebrate it to breaking barriers and challenging stereotypes, there's something for everyone.