Early years Aboriginal and islander languages resources: where i live
Keeping your class engaged with new and interesting classroom resources is vital in helping them reach their potential. With Tes Resources you'll never be short of teaching ideas. We have a range of tried and tested materials created by teachers for teachers, from early years through to A level.

Breathe new life into your lesson plans with our primary and secondary classroom resources. Whether you're looking for fun maths worksheets or brand new guided reading activities, we have thousands of free and premium resources for you to download. From early years to primary, you'll find phonics worksheets and numeracy games and all you need to revise for Sats. From secondary to post-16, we have everything from French lessons to algebra activities, as well as GCSE revision guides and more.
Read more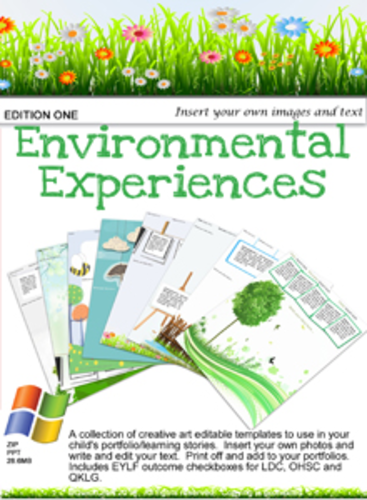 A pack full of colourful nature settings and environments to use when presenting your learning stories on this topic. Simply click and insert your own images in the frames, write your own stories for each child.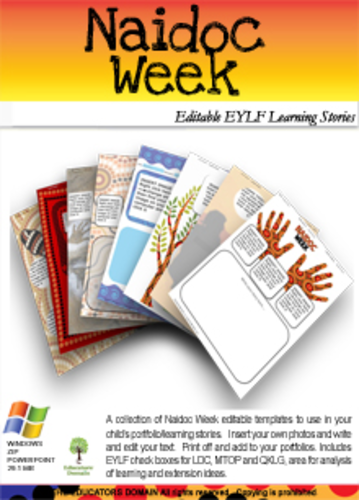 A collection of NAIOC Week editable templates to use in your child's portfolio/learning stories. Insert your own photos and write and edit your text. Print off and add to your portfolios.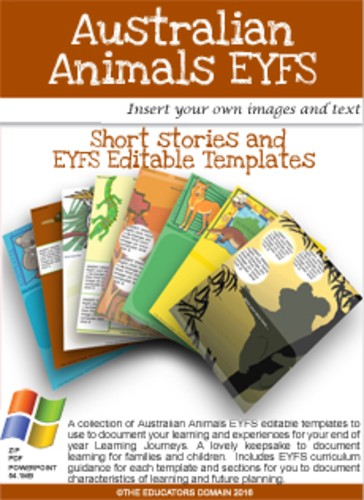 A collection of Australian Animals EYFS editable templates to use to document your learning and experiences for your end of year Learning Journeys. A lovely keepsake to document learning for families and children. Includes EYFS curriculum guidance for each template and sections for you to document characteristics of learning and future planning. Plus a collection of factual short stories-Bella Bilby and the Witchetty Grub Surprise, The Crocodile Who Couldn't Stop Sneezing, The Not So sleepy Koala, Willy the Tail Thumping Wallaroo, The Dancing Dingo. All of these fantastic short stories combine factual information about Australian Animals created for young children.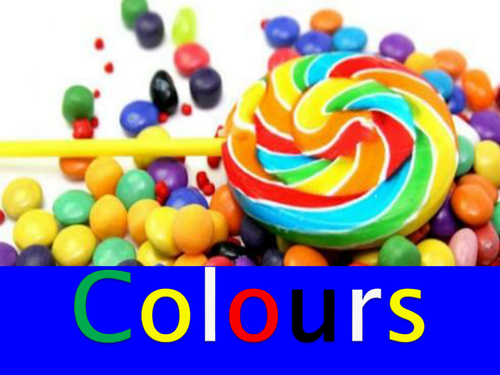 This resource is a powerpoint presentation on colours which helps the teachers and parents to help your child to understand the amazing world of different colours. The 70 slide presentation deals with 10 different colours in an interactive way. Each colour is explained with the help of different examples of animals fruits and other known objects which belong to that colour so that the child can easily learn and understand the different colours easily. This will be an outstanding resource for your kids learning process and this single presentation will help your child to learn at least 10 different colours and 70 different flowers, fruits, animals or objects that belongs to these 10 different colours!Isn't it amazing?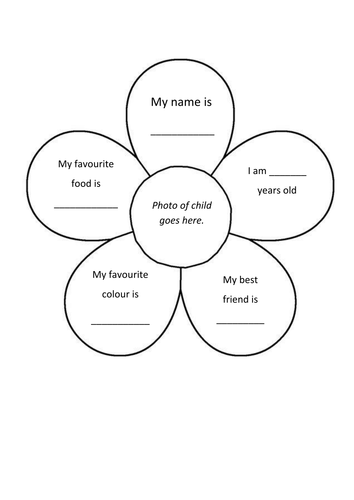 An engaging activity that could be used during transition week for Early Years or Key Stage 1 and be used as a display for September that children love to see when they are back to school! This also provides a great opportunity for discussion and allows the teacher to get to know their new class. Main Activity: A flower with 5 petals that allows children to fill it in and draw pictures within the petals. A picture of the child can be placed in the middle of the petal. Differentiation: For high-ability children, the boxes can be empty and they can write into them independently. For low-ability, SEN or EAL differentiated worksheet will help complete questions on the petals.