Early years Aboriginal and islander languages resources: sport, health and fitness
Keeping your class engaged with new and interesting classroom resources is vital in helping them reach their potential. With Tes Resources you'll never be short of teaching ideas. We have a range of tried and tested materials created by teachers for teachers, from early years through to A level.

Breathe new life into your lesson plans with our primary and secondary classroom resources. Whether you're looking for fun maths worksheets or brand new guided reading activities, we have thousands of free and premium resources for you to download. From early years to primary, you'll find phonics worksheets and numeracy games and all you need to revise for Sats. From secondary to post-16, we have everything from French lessons to algebra activities, as well as GCSE revision guides and more.
Read more
Sport, health and fitness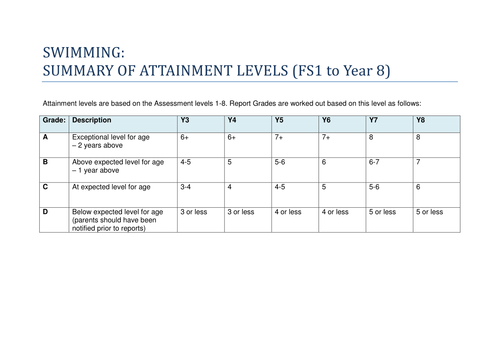 A handy reference guide for assessing and grading pupils from FS1- Year 8 in Swimming. It uses the levels system to indicate what grade the pupil(s) are working at.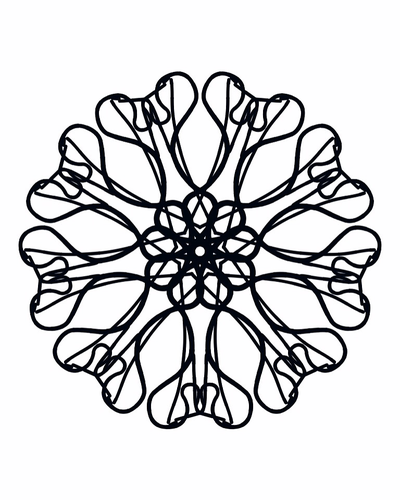 A wide range of colouring books for all occasions. A wonderful way of calming busy minds. Suitable for all ages .... Even adults. Themes covered include kaleidoscopic patterns, map of Europe, Olympic themed images, Christmas, Easter, Halloween and abstract images. All images are original and easy to print.
Great News - School Sports Premium Funding Doubled For Primary Schools In The UK. The UK Government recently announced that the Primary School Sports Premium Funding will be doubled to approx £16,000 per school in the academic year 2017/18. Are you a primary school head teacher, PE lead or Office Manager? Maybe you been given the responsibility to spend your School Sports Premium Funding on behalf of your school? Maybe you are reading this post and you have been allocated with your Sports Premium Funding and you know that your spending must be spent in a justifiable way meeting the new stricter OFSTED Accountability Measures? Perhaps you've already been notified that schools must now appoint a school Governor that represents and audits your schools PE and School Sports Premium Spending? FUNDA has delivered PE programmes, teacher CPD workshops, resources and fun days in hundreds of schools, we are Multi-Award Winning and OFSTED Registered, our team have had the privilege of meeting Her Majesty the Queen. You might be a current head teacher, PE lead, primary school teacher or another educator that works in a primary school setting? If so then I would like to offer you this: FUNDA Ofsted Ready Sports Premium Spending Guide For *FREE! This guide will provide you with lots of value, tips, advice, guidance and FUNDA resources and giveaways including: -How to maximise your Sports Premium Funding? -6 Steps To Sports Premium Spending Success -Sports Premium Spending Alarming Facts -Bonus 1: 20 FUNDA Physical Games *FREE Download -Bonus 2: FUNDA STORY Sample *FREE Download -Bonus 3: FUNDA Review Meeting *FREE Worth £375 This *FREE Guide is worth over £575 ... We hope this *FREE Ofsted Ready Sports Premium Spending Guide makes a difference to your school, our team just wants to help you and make a difference eveyrday - No matter what! Making A Difference Everyday FUNDA Team Tel: 01282 686 670 Ps: Please share this PDF guide with other schools, teachers and educators just like you so that together we can make a difference everyday :)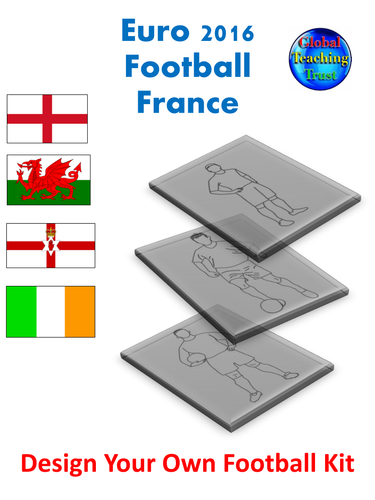 ENGLAND, IRELAND, NORTHERN IRELAND, WALES. The European Football Tournament is well under way no matter who you support. Join the celebrations by allowing your students to design their own football kit. They can use the templates provided to add patterns and colours. A wonderful way to introduce students to the countries of Europe. Perhaps they would like to design a new kit for their own team or simply add colour to represent their chosen nation? An ideal activity for form time or simply as a bit of fun at the end of a busy day. Suitable for KS2 and KS3. Whichever team you and your students are supporting, good luck and enjoy the tournament!