Whole-school Malay resources: basics
Keeping your class engaged with new and interesting classroom resources is vital in helping them reach their potential. With Tes Resources you'll never be short of teaching ideas. We have a range of tried and tested materials created by teachers for teachers, from early years through to A level.

Breathe new life into your lesson plans with our primary and secondary classroom resources. Whether you're looking for fun maths worksheets or brand new guided reading activities, we have thousands of free and premium resources for you to download. From early years to primary, you'll find phonics worksheets and numeracy games and all you need to revise for Sats. From secondary to post-16, we have everything from French lessons to algebra activities, as well as GCSE revision guides and more.
Read more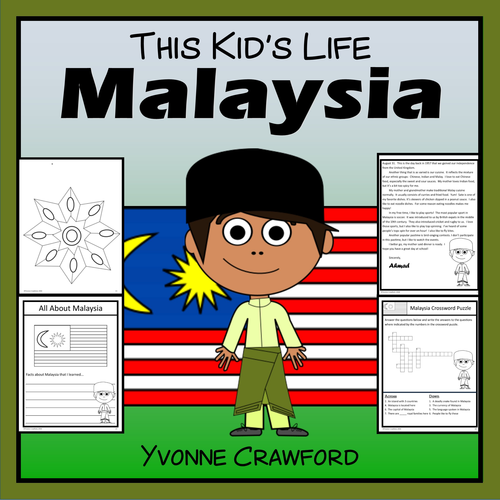 Malaysia, This Kid's Life is a booklet that focuses on how a child lives daily life in a different country, compared to how people live in their own country. This particular book tracks the life of a boy named Ahmad who lives in Malaysia. Included: Pre-test about Malaysia Word Search Puzzle Secret Code Puzzle Make a Malaysian Star Make a Malaysian 3D Flag Postcard Writing Activity Living on an Island Writing Activity Malay Phrases Crossword Puzzle about Malaysia Color a Boy from Malaysia Malaysia Facts Organizer Similarities and Differences Organizer and Writing Activity Facts about Malaysia and Discussion Questions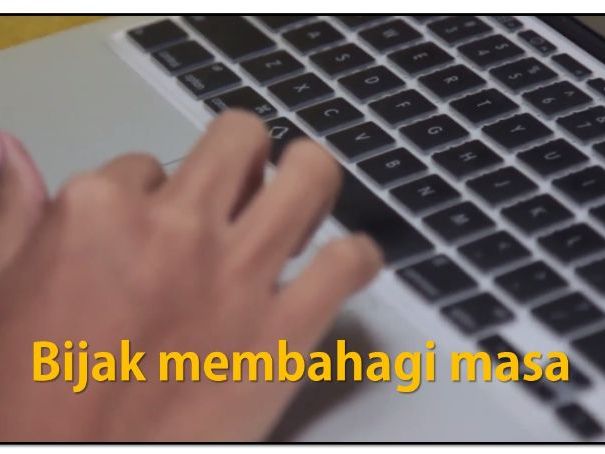 A 1 minute video for oral conversation component. Can be used also for induction to discussion / expository essay topics.