History teaching resources for May
Looking for hand-picked topical and history resources to use with your secondary students? Then look no further! Check out this selection of resource highlights from the Tes community for May.

History blogs for May
This May, explore some of the most renowned battles of WW2 with your history students using these hand-picked resources covering battles including D-Day, Dunkirk, the Battle of Britain and Pearl Harbour. Also this month, engage lower secondary learners with this hand-picked collection of Roman resources, so whether you are learning from home and looking for a fascinating project to engage students in or back in the classroom and planning to teach the Romans for your next topic, we have the picks for you.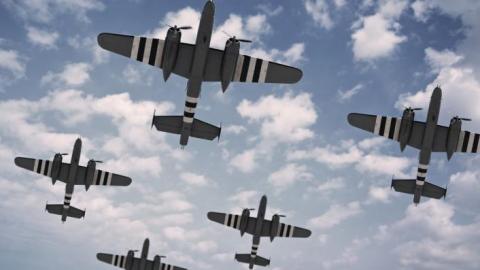 Battles of WW2
Find out more
Learning about the Romans
Find out more
Secondary blogs for May
This month, get your students exam-ready using this selection of GCSE and iGCSE knowledge organisers and other exam support tools from our GCSE and iGCSE revision hub. Check out these inspiring lesson ideas, presentations and assemblies designed to help observe Space Day. Also, try out top time-saving marking and feedback resources and a selection of practical tools to support effective teacher-parent communication.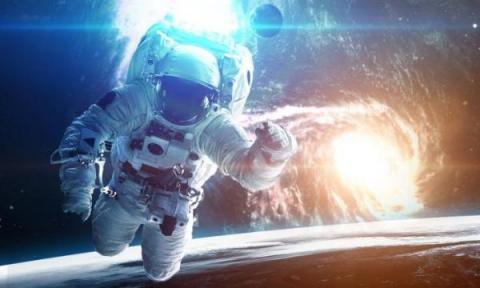 Space Day resources
Find out more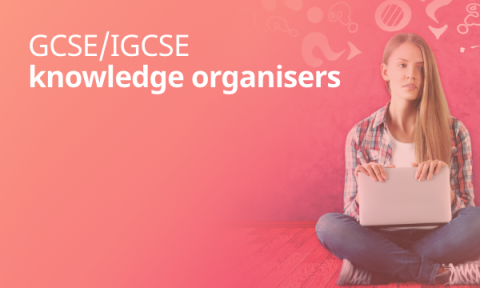 GCSE/iGCSE knowledge organisers
Find out more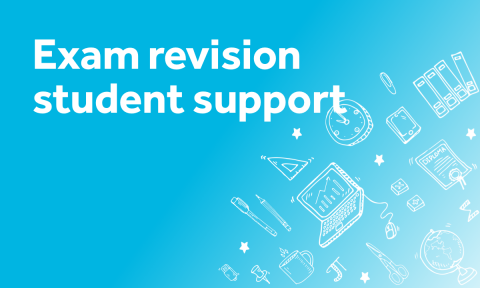 Exam support resources
Find out more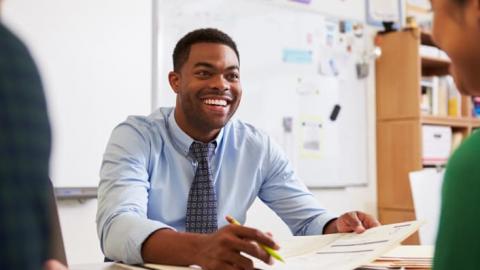 Working with parents
Find out more