History teaching resources for March
Explore fantastic history and event resource highlights perfect for you to use with your secondary history students this March. 

History blogs for March
This month, encourage and support students to focus on GCSE/iGCSE exam revision with this selection of resources from our exam collection. Exploring our nations cultural heritage and the legacy of the British empire - both positive and negative - is of great significance to young learners living in a multicultural society. To support you in teaching these two fascinating and sensitive topics, we have put together a collection of the best resources covering popular lessons from within each scheme of learning.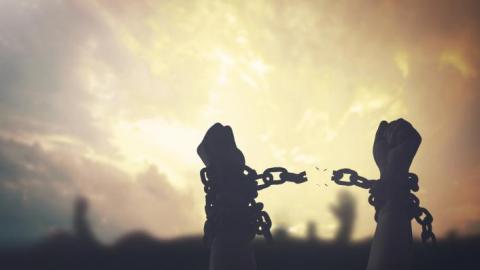 Teaching slavery and empire
Find out more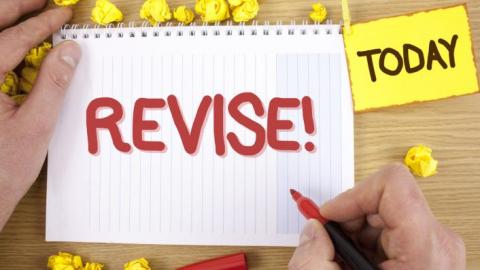 Revision homework
Find out more
Secondary blogs for March
This March, have a look at our collections of resources selected to help you celebrate International Women's Day, World Book Day and Earth Hour with your students. Ensure your questioning techniques are valuable and effective with these top questioning resources and relieve the exam stress this season with this selection of revision techniques and exam tips. From starter and plenary inspiration to marking and feedback templates, our Teacher essentials collection has all the resources you need. 
World Book Day resources
Find out more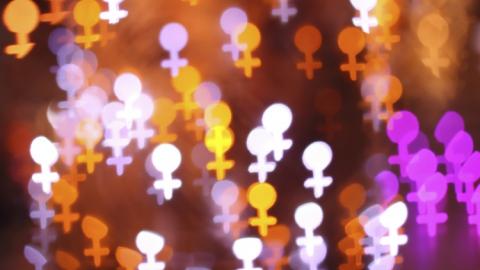 International Women's Day
Find out more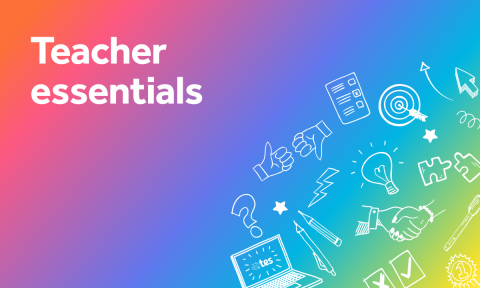 Teacher essentials
Find out more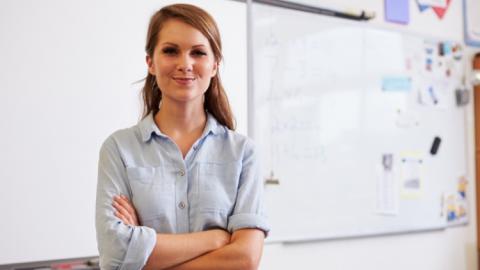 Becoming Ofsted ready
Find out more