History teaching resources for July
This July, check out this selection of history resource and topical highlights hand-picked to use with your secondary history students. 

History blogs for July
Summer is here and this July we have chosen top tools to help learners to develop their skills, and their confidence, at each stage of the essay-writing process. We have also hand-picked a selection of our favourite team quizzes, stand-alone lessons and activities, guaranteed to help embed a love of history among your students.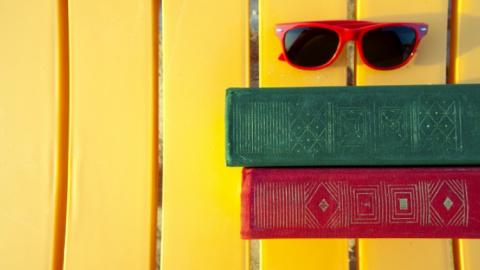 End-of-term activities
Find out more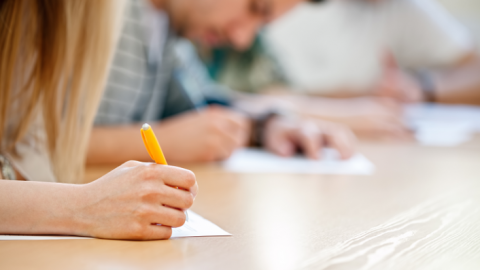 Developing essay-writing skills
Find out more
Secondary blogs for July
This July, inspire team spirit and challenge your classes with this collection of engaging quizzes and take the stress out of writing cover lessons with these ready-to-use activity ideas for a range of subject areas. Recognise positive behaviour, motivate learners and eradicate low-level disruption ahead of the holidays with these practical tools and activities to help with behaviour management. Explore our home learning essentials collection of teacher-created resources designed to engage students and support them to learn and study outside of their usual classroom environment.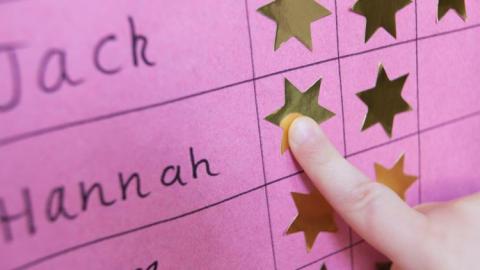 Resources to manage behaviour
Find out more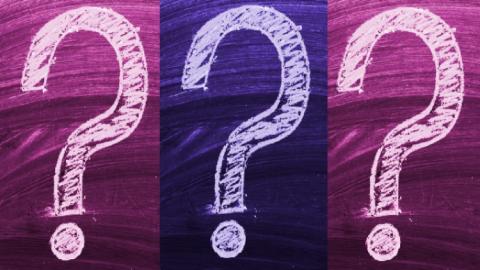 End-of-year quizzes
Find out more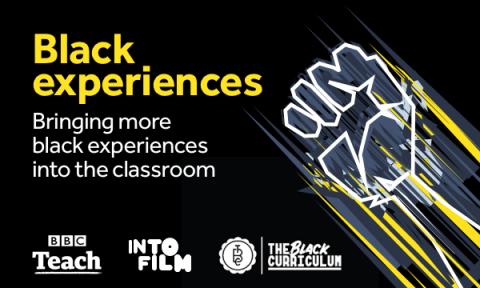 Black experiences hub
Find out more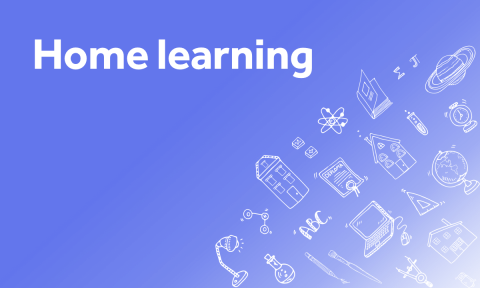 Home learning resources
Find out more