History teaching resources for June
This June, check out this selection of history resource and topical highlights hand-picked to use with your secondary history students. 

History blogs for June
Inspire inquisitive minds to investigate a variety of historical periods with these captivating project ideas. Also this month, why not explore our collection of some of the most popular Tudor resources spanning the period for KS3, KS4 and KS5 students?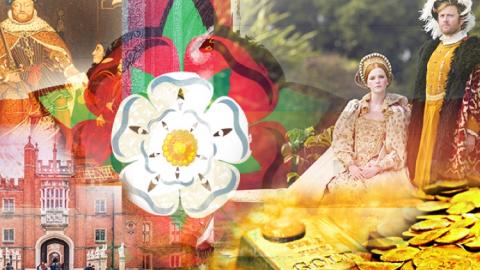 Teaching the Tudors
Find out more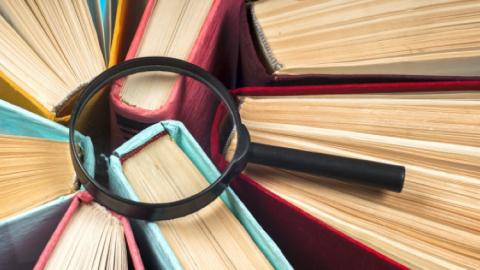 Historical projects
Find out more
Secondary blogs for June
This June, celebrate World Oceans Day and educate students about ocean conservation with this selection of KS3 and KS4 geography resources. Also this month we have resources to help raise LGBT+ awareness in the classroom and prepare new secondary pupils for the next academic year with this collection of transition activities, assemblies and lesson resources. To help tutors and students alike enjoy form time to the full, we have brought you a collection of essential resources uploaded by the Tes teacher community.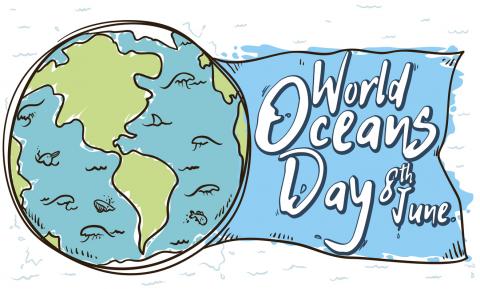 World Oceans Day
Find out more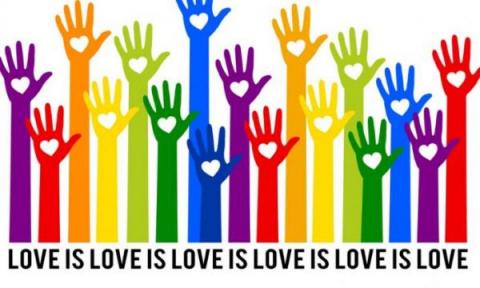 Pride Month
Find out more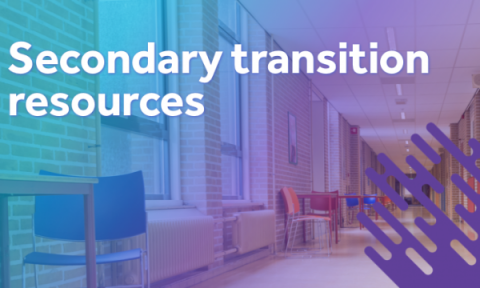 Secondary transition resources
Find out more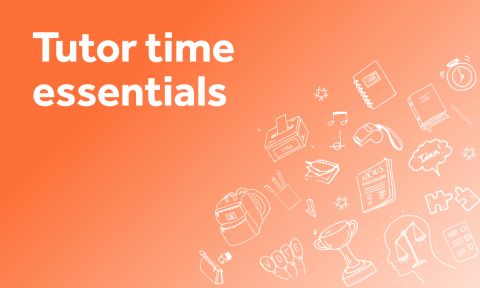 Tutor time essentials
Find out more