History teaching resources for August
This August, check out this selection of history resource and topical highlights hand-picked to use with your secondary history students. 

History blogs for August
As you start to think about the next academic year, we've selected a range of resources designed to support your planning whether they spark inspiration or fill gaps in your repertoire. To make things as easy as possible as you transition into the new academic term, we've gathered together some of the best resources for teaching historical enquiry skills, many of which can be easily adapted to suit your current or upcoming unit of work. Finally, to help induct new Year 7 students into your secondary history classroom, we have put together this hand-picked selection of history skills and investigation lessons, activity and baseline assessments.
Secondary blogs for August
This August, prepare to enter the classroom with guides, organisers and tracker resources to help NQTs during their first year of teaching. We have also selected activities, classroom display resources and ideas to help you prepare for those first few days back at school. Why not explore our Teacher essentials collection for templates, resources and inspiration on everyday essentials such as assessment, behaviour, starters, plenaries, marking and feedback resources? Finally, check out our Black experiences hub for the latest content from both teachers and partners on important and sensitive topics including anti-racism, BAME contributions, black history and the Black Lives Matter campaign.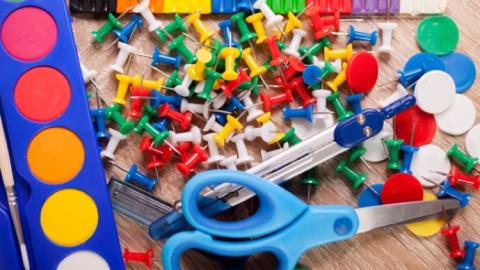 Classroom displays
Find out more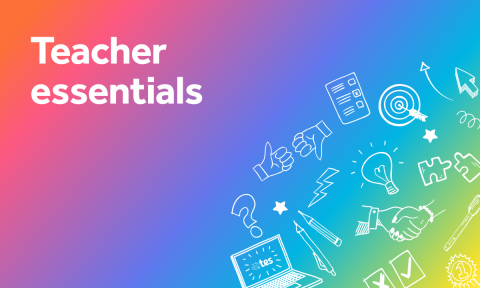 Teacher essentials
Find out more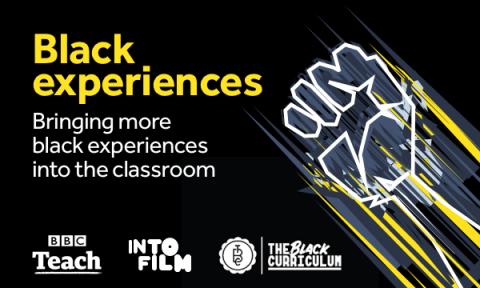 Black experiences hub
Find out more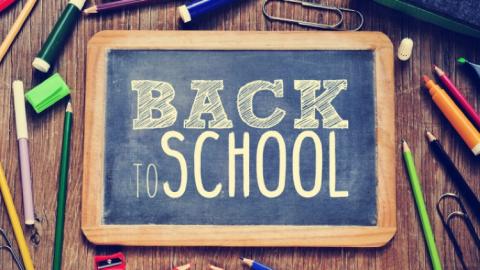 Back-to-school inspiration for secondary
Find out more